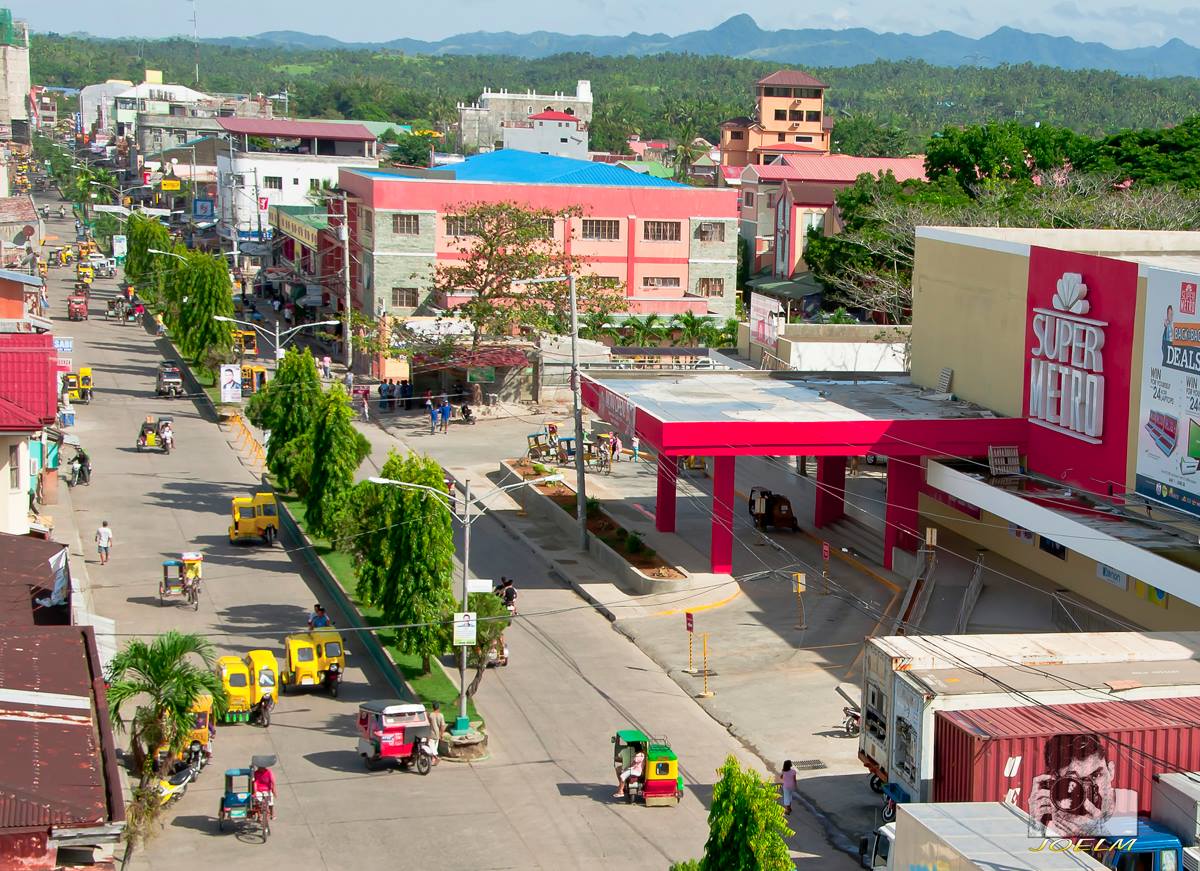 Today I decided to talk about several things that have happened around here recently.  I'm not so sure I will finish it all in one sitting though.  In about an hour I will be heading to Mango for breakfast.  I like to go there 3 or 4 times per week to try to keep them from closing down the breakfast hours.  It hasn't been that long since he started but not a lot of people are going there.  One person I even paid for their breakfast so they'd show up and another I paid for half their breakfast.  That turned out to be a total of about $7.50, so that's not that big of a deal.  It's Wednesday so some of the expats will be there for lunch today, but I wish they'd show up for breakfast also.  Anyway, I'll finish the post, if I don't finish, after Mango and an errand I need to run today.  The errand I will explain next.
For some reason, our US government decided to send me paper checks for my stimulus money.  I still have mine.  They are right here in front of me.  There is no place in the Philippines to cash those checks.  If I want the money, and I do, then I need to either take the checks to the US to cash (COVID is hindering that) or open a bank account, deposit the check and wait 30-45 days for them to clear.  After that I can actually do a couple of things that I've been waiting to do for so long.
About that bank account.  For some reason it was harder to open an account than before.  I think COVID aided in the delay but it's been about 5 weeks since I applied for an account.  Last Thursday (the 12th) I sent a message to the lady that has been texting me with account updates (not much recently) and told her that if the account was not approved by Wednesday (today) that I would just go to another bank.  There are plenty to choose from here but I'd prefer going to Metro Bank.  Yesterday I received a message from her telling me that the account was approved last Friday.  Coincidentally the day after I sent the message informing them of going to another bank.  So today my errand is to bring the checks to the bank and deposit them.  It's time for the waiting to begin.
Another issue I had recently was with my internet (again).  It seems that there is always something going on with them.  I think they are improving now though simply because their competition is getting tougher.  There are at least 3 other places to get internet service here now.  So, I called them up and asked them when my contract expires with them.  Insinuating that I wanted to get rid of them and move to another service.  I called them on a Tuesday with the problem and they were there the next day.  In fact, I got 2 teams that showed up that day.  They gave me a "temporary fix" for 3 days.  They said that when the permanent fix kicks in, I would not even notice.  So far, so good (knock on wood).  Another amazing thing is that they finally fixed my landline phone.  It has been out of commission for years.  I was told by 3 different technicians that the landline and this new modem cannot co-exist.  The guy that showed up that day fixed it in less than a minute.  What a bunch of hogwash they were throwing at me.  Either that or the other technicians were to incompetent to fix it.
I do have another big issue but this post turned out longer than I thought (they usually do) so I'm going to save that for my next post in a few days.  That other issue may be the biggest issue we've had to face since we've been here.  It may also affect one or both of the issues I talked about in this post.  I hope you will be around to read it.
Salamat Y'all