Attention All Filipino Cashiers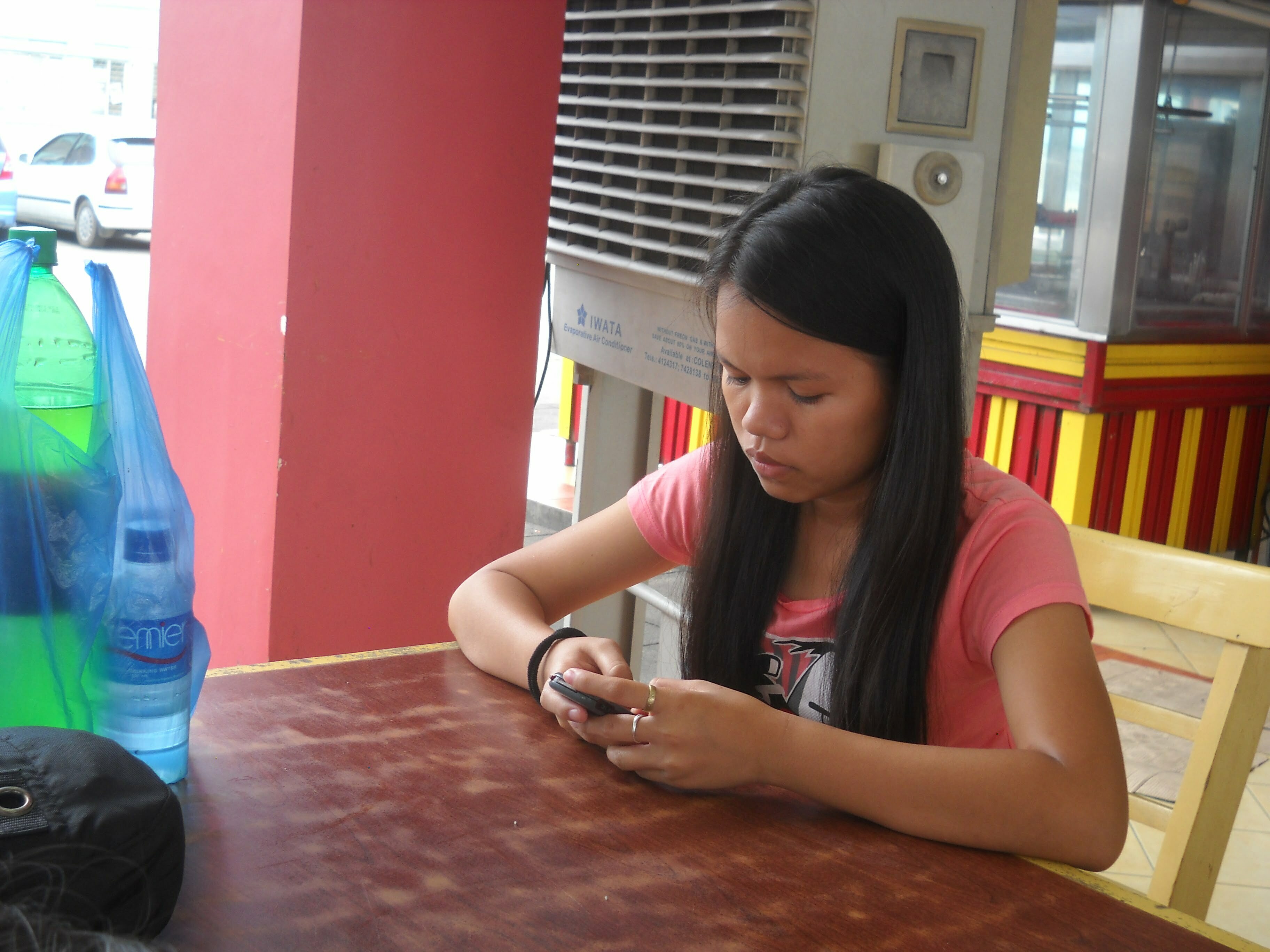 [smartads]
This post was conceived because of a recent event that I experienced in downtown Calbayog City.  It's not the first time that it has happened to me and most likely will not be the last.  It has not only been cashiers in Calbayog City either so I'm willing to bet that I am also not the only one that this has happened to.  In fact I believe that I have read a few posts and/or comments somewhere that this has happened before to someone else.  If you have had an experience like this please share it with us.  Maybe if enough Filipinos see it, it will become a thing of the past.  Sorry but I have to specify the name of the company involved.  This does not in any way affect my shopping at this place though.  I know it's a Philippines wide thing pretty much and will only get better with repetition.
As I said I was in downtown Calbayog City to get some money at the bank.  After the bank and eating at Chow King, Lita and I went to Mercury Drug to get some of my prescription.  They didn't have all of it so we went to Rose Pharmacy across the street.  This is where the event occurred.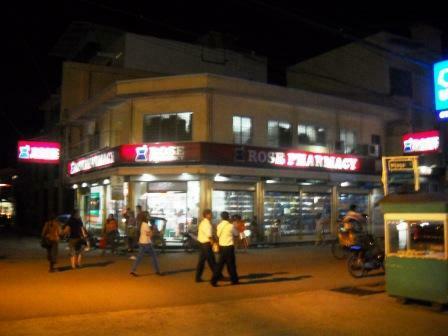 After getting my medication, Lita decided to just pay for everything at the pharmacy counter so she wouldn't have to wait in the longer line at the cash register.  Okay, I'm fine with that.  Our total came up to P981.  So, not wanting to carry around a pocketful of change, I gave the lady P1001 to get a P20 bill back.   She had a funny look on her face when I gave it to her, but she took it and handed it all to the cashier in one of their little baskets.  I figured that maybe the saleslady was confused, but the cashier would know what's going on with that.
The cashier had several baskets over there and it was hard to tell which one was mine, but I saw her take a P20 bill out and put it in one of the baskets.  I'm thinking to myself, see I knew she would understand.  Wrong!  As it turns out, that wasn't my basket.  When my basket did come up, the cashier got the money out and proceeded to put P19 back into the basket.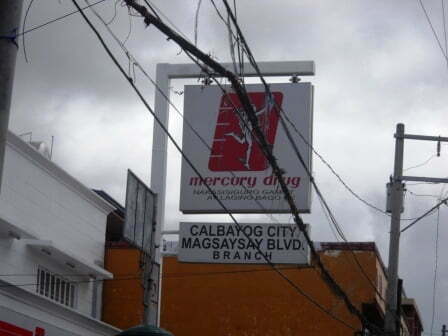 When the saleslady went to get the basket to return it to me, I saw that she and the cashier still seemed to be confused and were smiling at each other, as if they didn't really know what to do with it.  Well when the basket came back, I was expecting to find P20 in change in the basket, the P1 I gave her plus the P19 in change.  But that wasn't the case either.  Inside the basket was only P19.  I know I should have said something, and if I would have been there by myself, and not with Lita, I would have.  Lita is always in a hurry when she goes downtown and was anxious to get back home.  I just smiled talked to myself a little bit and left.  I wasn't going to make a fuss over P1, but if I'm ever there alone and it happens, I will correct them.
I guess they came to the conclusion that the P1 was for a tip.  I don't really know, just guessing as to what they were thinking.  Trying to figure out a woman is hard enough, but when it's a Filipina, well you have a better chance of locating a small needle in a giant haystack then figuring that out.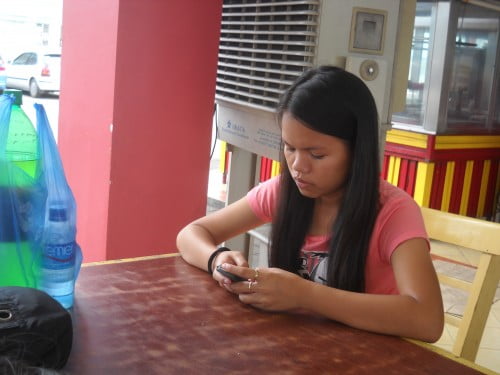 After I got back home I asked Chatty about it.  I asked her because she works in the bakery a lot and I figured she would understand the humor in it.  Well it turns out it did make her smile.  I don't see Chatty smile very much and I did enjoy that.  When I told her about it, I did it by asking her what she would do in that situation.  She knew what to do.  She just turned 17 years old and she got the answer pretty quickly.  I asked Grace the same question, because she is a college girl, and she got the right answer too.  So why can't these older cashiers figure it out?
Anyway, that's my story and I would appreciate feedback on this from all, but especially from people that have had a similar experience.