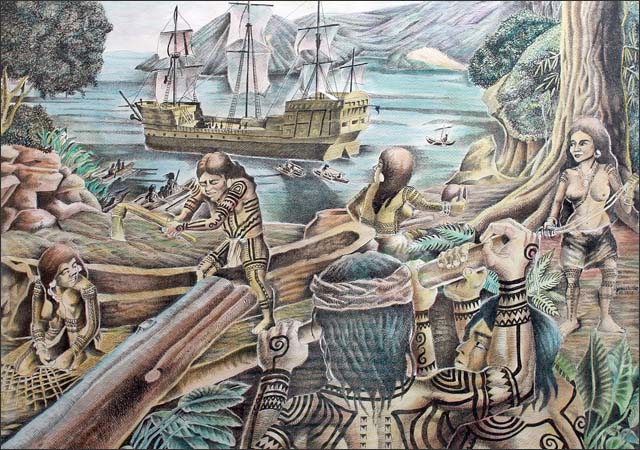 [smartads]
The Philippines boasts of a diverse number of cultural identities scattered throughout Luzon, Visayas and Mindanao. Within those cultural identities are colourful historical anecdotes, indigenous traditions, social norms and a reverence for nature that is a result of being rich in natural resources. However, aside from such, a crucial aspect in every regional cultural identity, in which diversity is seen more readily, is in the field of visual arts. In arts, we see not only the expression of an artist as an individual, but also the individual in the context of his society, culture and country. 
Last April 17, 2013 The National Commission of Culture and Arts Gallery located in Intramuros unveiled the Sinirangan Art Exhibit. Translated, "sinirangan" means "sunrise" or "hope", a fitting title for a group show that aims to incite uplifting feelings in the name of beauty. More than being a collection of paintings, the exhibit serves as an advocacy to promote awareness of artists from the region of Eastern Visayas. Aside from emphasizing the rise of artistic development in the area and demonstrating the talented artists that are residing in the region, they have also called attention to the beautiful sceneries that it has to offer.
On display until May 17, 2013, the exhibit showcases stunning visual pieces from an impressive group of distinguished and up and coming artists from Manila, Tacloban, Leyte, Northern Samar and Calbayog.
Please continue reading at the link below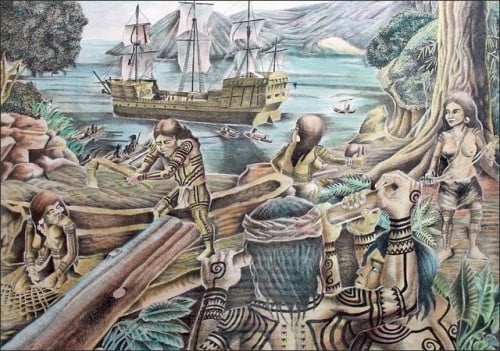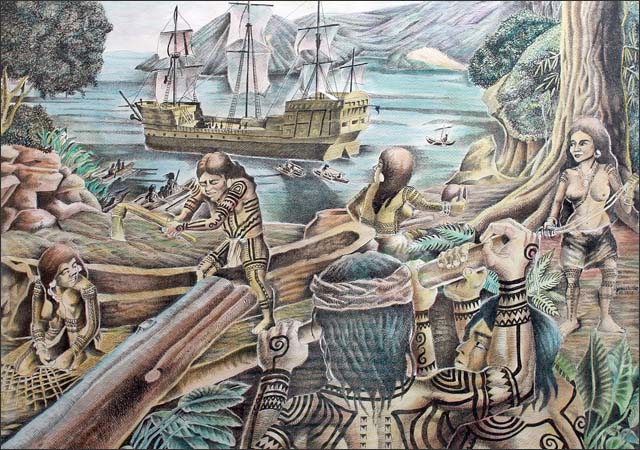 http://www.mb.com.ph/article.php?aid=10661&sid=3&subid=17#.UYbemEr2nrM