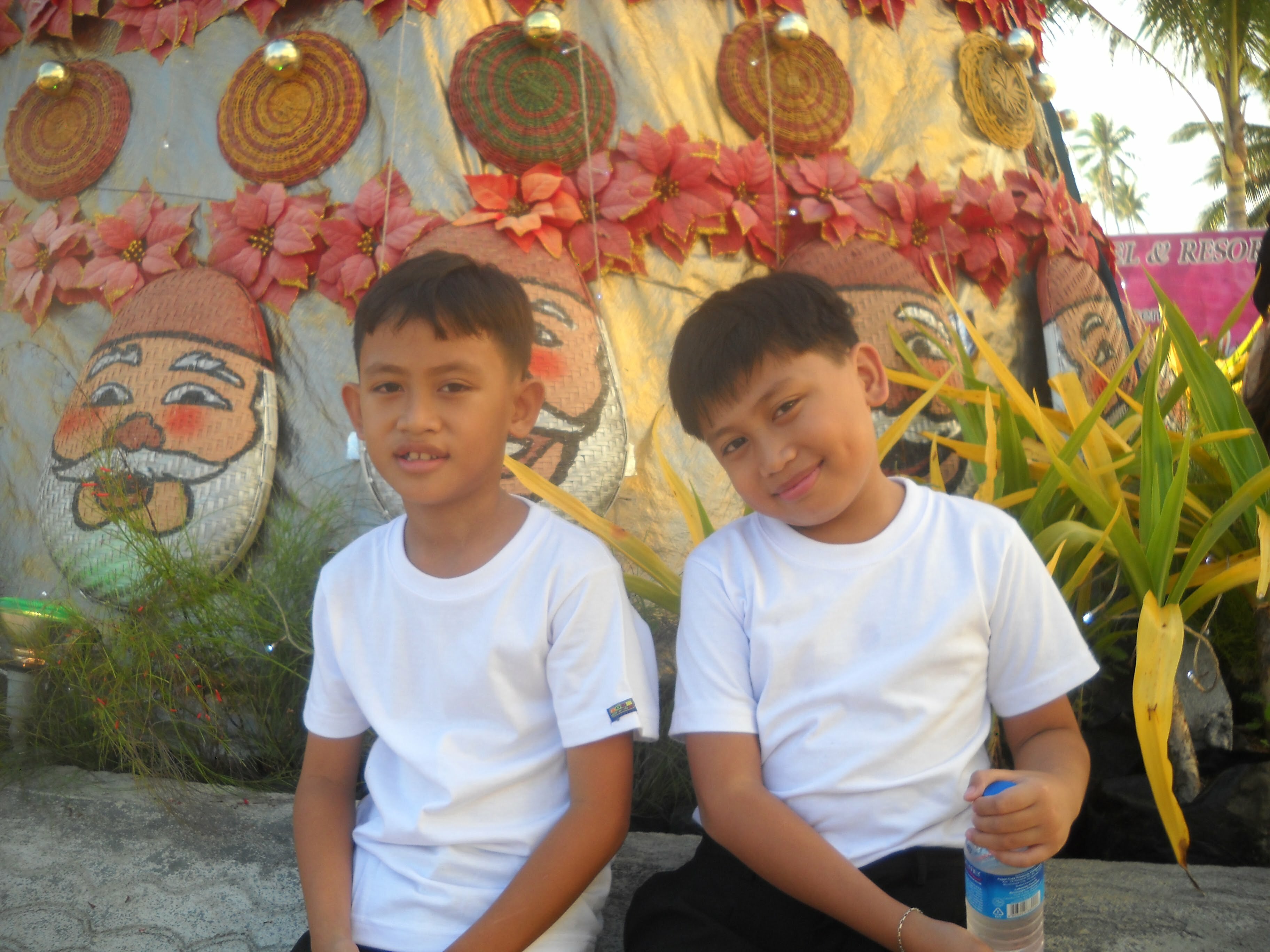 [smartads]
According to Samelco it's not bad enough that they have a another scheduled brownout for 0800 to 5:00pm on Saturday, they had to have an outage on Friday at 0850 for approximately 1 hour.  Of course both of those outages were during the time that I was trying to keep track of the NFL draft.    I was trying to keep up with my 2 favorite teams, the Dallas Cowboys and the Houston Texans.  Over the entire 7 rounds the Texans had a good draft and the Cowboys it seems had only a fair draft, maybe.  I'm still not understanding why they did not get more value for their trade down with San Francisco, why they did not pick Shariff Floyd at #18 instead of that trade, why they picked a player in the 1st round that would have probably been there in the 2nd or even the 3rd round and why, since they already did the trade, they passed on taking Margus Hunt instead of that odd pick at #31.  Anyway, enough of that.  I just had to vent it out again.  Lita got tired of listening to my 4 letters words during that draft.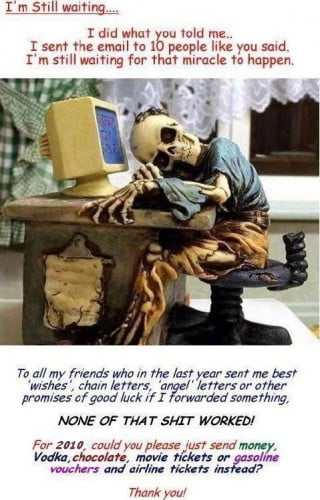 President Aquino and Senator Roxas were at the Ciriaco Hotel on Friday, the day before the brownout.  I was hoping he would decide to talk with some of the neighbors, including us.  I wanted to be sure he knew about the excessive brownouts and the supposedly maintenance that they have been doing for what seems like years.  But he didn't come by.  They sure did have a lot of military and PNP (Philippine National Police) around here though.  I was wondering if the people staying at the hotel were allowed to come downstairs while he was there?  I might check on that later.
So the brownout kicked off right on schedule Saturday morning, as usual, but it came back on about 10 minutes late, about 5:10pm.  One more thing I wanted to mention concerning the draft and the brownout is that last year they did the same thing to me.  They hardly had any scheduled brownouts from the beginning of the year, actually this year I don't think they have had any, but the weekend of the NFL draft, they schedule one.  Maybe they look for that and are messing with me.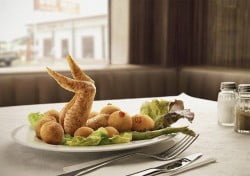 Although I took 2 naps during that brownout, I still could not stay up for the entire 3rd day of the draft.  It started here at midnight and I finally gave up on it around 0400.  I think there were still a couple more hours to go.  After Houston traded their #160 pick to St. Louis, I turned the computer off and headed for bed.
These stupid speakers I bought are a brand that I will NEVER buy again.  The brand is Chries and now 99% of the time when they do work, only 1 speaker is working.  They worked properly for about the first week and have gone down hill since then.  Usually about 7 or 8 times per hour I have to reset the speakers because the sound just stops.  I guess that is what I get for buying cheap speakers, although they were not the cheapest speakers at the store.  Well, they were not the least expensive anyway, they seem like they are the cheapest.  I'll have to get some more speakers pretty soon.  Oh and I'm pretty sure it's the speakers that are bad, not my computer because the headphones work fine.  I don't have the problem when I am using the headphones, only the speakers.  Sounds like a speaker problem to me.  So I DO NOT RECOMMEND the Chries brand speakers, and I personally will NEVER buy anything by them, if they make anything else.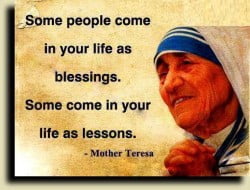 I have not been downtown recently, I normally do not go much close to election time.  Most likely there is nothing to worry about, but I tend to be over cautious at times.  I probably will be going on Wednesday afternoon or early Thursday morning though.  It's payday.  I will probably go again on Friday afternoon or Saturday morning also.  After that, most likely I will not go back downtown until after the elections on May 13th.
The last time I talked to Randy, less than an hour ago, as of this writing, his plans to move here are still on schedule.  He estimates that he will be on the beach here no later than August of this year.  He hopes that all goes well and they will be here much sooner, but it should not be later than August.
The monthly expat get together for May is on the 10th.  Just show up sometime in the afternoon if you plan on coming.  Lita says that she will be having spaghetti for this get together.  That's the spaghetti with the normal meaty sauce, not the sweet Filipino style stuff.  For the last get together we did not charge anyone for the food like we thought we would.  Probably we won't do it this time either.  Maybe we will just make it a donation thing.  I will ask her not to start the spaghetti until at least one person shows up.  I don't know, maybe no one will be here and there's not much sense in making an abundance of pasta unless it will be eaten.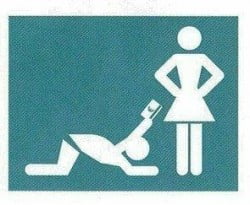 Well I'll see y'all when/if you get here.  Sorry it's not a very interesting Zine today, but I hope there is something in here that you can take away from all this as something that you learned.
Dang I don't have any new pictures, but I will put on some odd pictures that I have collected as I found them because I liked them.  Except for the feature picture, which needs to be a larger file.
Salamat, Y'all