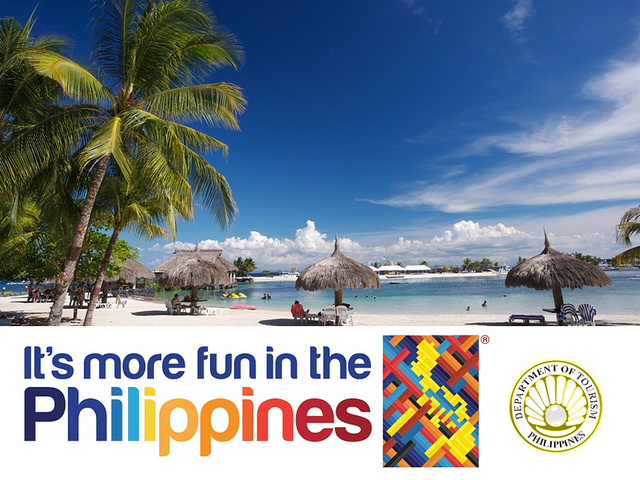 Time sure does fly by. It's already been 6 days since my last post. I didn't intend for it to take so long. There is not anything new going on around here though. I'll get you up to date on the latest of, I think, things you already know about if you've been reading this blog.
My leg: It's still ugly looking. I don't care much about that. As long as it is getting better that's all I care. It is getting better, very slowly still. My leg does still swell up but not near as much as it used to. The left leg swells the most but the right foot swells more than the left one. Although when the left food swells it looks uglier. Sometimes I have a difficult time putting on my flip flops but I really should be wearing shoes and socks all the time anyway. The medical compression socks that the doctor in Cebu ordered for me still have not arrived. I tried some compression socks I have already, and they worked okay I guess. I find that just wearing any high socks is a little bit helpful. If I wear extremely thin socks, like nylon socks, I can easily put on and take off my shoes, without even having to untie them. When I wear my high socks with shorts I always get complaints from the relatives asking me if I'm going to play soccer. Most of the expats don't say anything, but I think it's because a lot of them are 'older' like me and know about medical issues. Probably several of them have the same problem but they wear long pants to cover the long socks. Since I really don't give a shit what it looks like, as long as it is helping, then I wear the shorts because they are more comfortable for me. Almost all of my toe nails have cleared up (no more brown) and part of my foot is getting the color back. Like I said, very slowly getting better.
Chili Cook-off: I guess the best way to inform you of the latest on the chili cook-off would just be to let you read the latest post made to the group. After coordinating with Christian yesterday, I posted the this for the others hoping it will answer a lot of the questions I keep getting/hearing. Here is what we posted:
The latest on the Chili Cook-off. It will be on 5 July.
We'd like everyone that is cooking to let me know beforehand, but if you just want to show up with your entry, that's fine. Be there by noon and be set up by 12:30. Judging will begin around 1:00. Entry fee is P500 (which also gives you the right to be a judge).
Judges only are P100. Which gives you the right to try all the chili and give your honest opinion on them all (choosing a #1, #2 and #3).
Must pay before judging begins.
All money will be deposited in the newly established Expat Fund. Everyone present will get to taste the chili, eventually. The ones that pay to judge will get to go first. Everyone else just hanging around will have to wait until all the judging is done and results are in.
The winner of the chili cook-off will get to choose 1 of the 3 prizes available. 2nd place will get to choose of the 2 remaining prizes and 3rd place will get whatever is leftover from the 3. 1) 3 course dinner at Mango. 2) 1 night stay at Mango Apartments and 3) 1 bucket of beer at Mango.
Food for this day will be an Independence Day Platter. King sized P850 and Regular P550. Regular platter will consist of 1 hamburger, 1 hot dog, potato salad, coleslaw and baked beans. The King size platter will be double everything.
There will also be a raffle. We will have 25 entries at P100 per entry. Prizes for raffle are: 1st – P1000. 2nd – P500 and 3rd – P250. The remaining money (P750) will be added to our Expat Fund (which I'll talk about in another post later).
Okay, that's what I've got. I do not foresee any changes and I hope to have a lot of cooks and lots and lots of judges.
***End
Those prices P850 and P550 are about $15.45 and $10 these days with the current exchange rate. I'd like to know if these are good prices for what we are getting compared to the US. Would someone in the US let me know? Also what area that you live in for the comparison. I think the prices are very good for the meal. Of course, the prices at Mango are not to be compared with the prices downtown. If you want, or can stand, less quality, then you can get much cheaper. For instance, the lady next door to us sells hamburgers for P25, P35 for a cheeseburger. That, in dollars is about .45 and .63, also using the current exchange rate. In my opinion, those burgers, and the many like them downtown, are not edible. When you are used to them though, I guess it's okay. I'll never eat them, but I guess as long as the locals keep buying them at that price, they'll keep selling them.
Wow! I only talked about 2 things really and this post is long. That's good though. I hope it was good enough to keep you coming back. Also, please let me know about the price comparison for that meal from your area.
Salamat Y'all