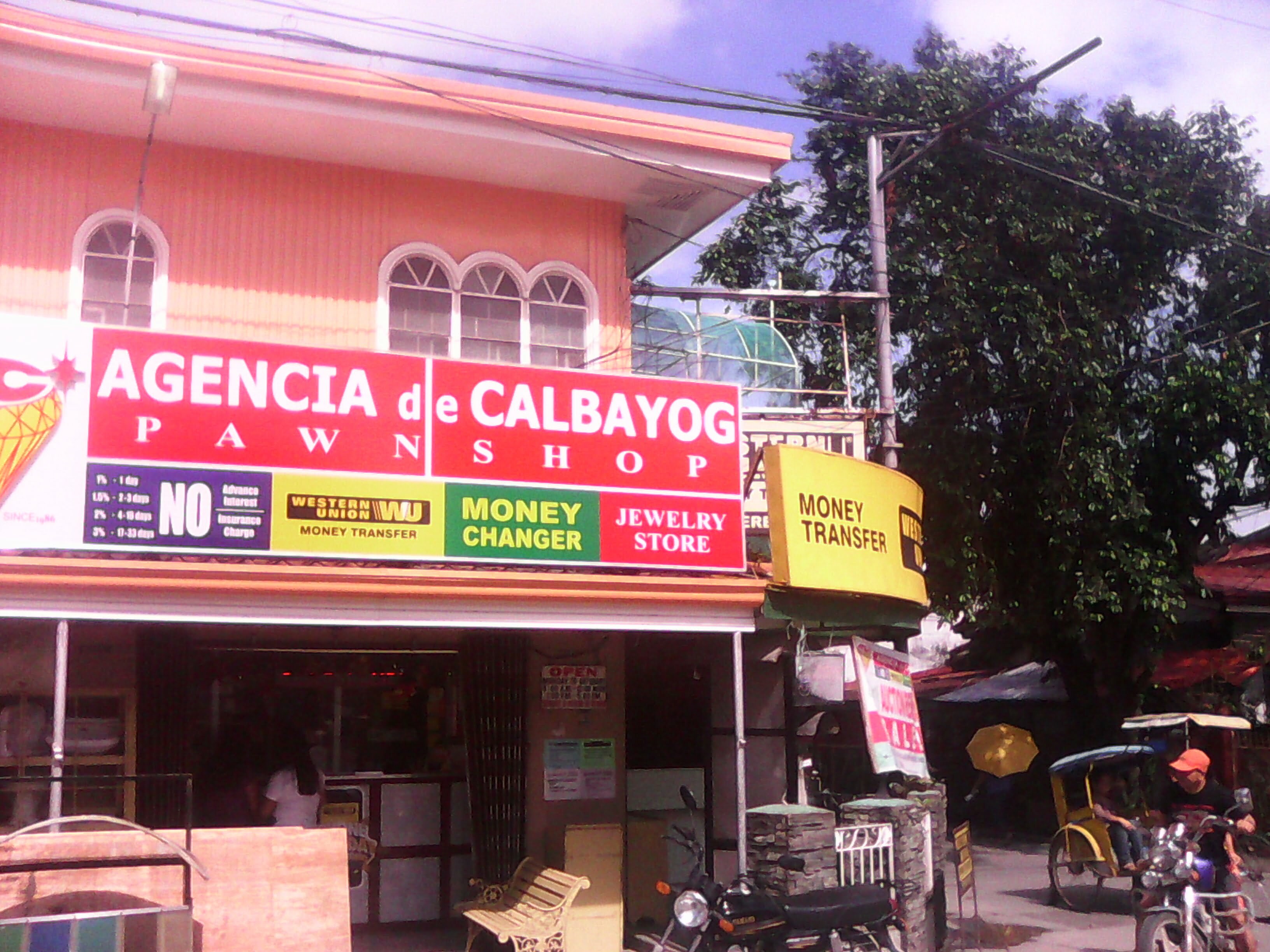 [smartads]
22 Dec
Another beginning of a day without internet.  If they don't have it up by lunch I'm heading back to their office to find out when/if it will ever be up again.  I'm also going to ask them if there is another internet provider for this area.  I'm about tired of this bad service recently.  I don't think there is another service for this area though.
Poppa had a doctors appointment today.  For someone that is 92 years old he does pretty well.  He hardly ever goes to the doctor, but he has a pain that he wants to find out what it is.  He thinks it's his kidneys, but I didn't think so because the pain was in front not in the back where the kidneys are.  It turned out to be muscle aches, at least according to the doctor.
We did have another short brown out today.  Ever since the power came back on, we have had constant brownouts.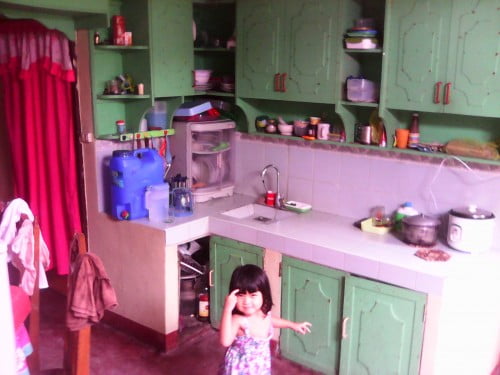 23 Dec
I didn't go to Globe yesterday and today there is still no internet.  I'm really beginning to wonder if it will be this year that it will be restored.
I went downtown today to get a haircut and take some pictures.  I got a #2 haircut which is the kind of haircut you get when you get your first haircut after joining the military.  It is so much cooler now.  I wanted to do a video while downtown also, but it was too hot and humid for that.  Most likely the video would have had too much sun in it to view properly.
I did stop by Chow Kit to visit and got a few pictures while there.  It looks different than it did before and from what I'm told it will look even better soon.  They have plans to put up a front to help block out the rain and they also plan to put up some lights.  I picture a nice place to sit and have a beer and maybe some snacks when they get finished.
Bebie and all the Pascasio's showed up today, all the way from Tambis.  They will be here for Christmas and the beginning of the New Year.  All the kids look pretty much the same, except Precious is a little bit thinner.  I was told that Cassandra grew, but I don't think so.  She is still a small little thing, but I guess that she will grow soon enough.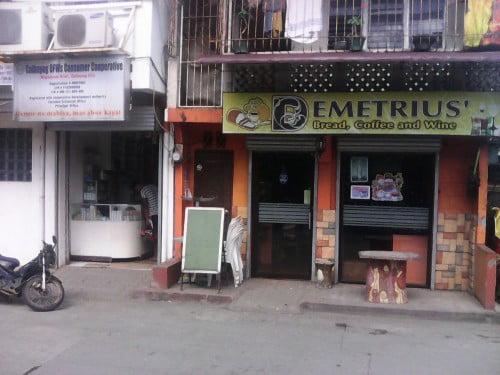 24 Dec
Started out today just like every other day recently, no internet.  I heard that the Ciriaco got their Wi-Fi back today though.  There must have been something to it because later in the day we did get the internet back.  I got so excited that I forget to write down the exact time though.  You can probably tell by the time that I posted though.  I had 13 stories typed up just waiting for the internet to return.  I also thought up a few more things to try to get down to improve the blog to make it easier on y'all.  At least that is my goal.
25 Dec
Merry Christmas Y'all
Maybe I should not have been doing any computer work today, but after being down for so long, I felt like I had to.  Most of the work that I did involved updated the Calbayog Websites.  I have a lot of mixed sites in there right now and might keep it that way, but have been thinking separating them out to make them easier to locate.  I guess mostly what I want to do is get the websites for the hotels and any restaurants out of there with the other websites and put them under the hotels and restaurant link.  If I could put them in alphabetical order it would be okay as is, but I can't do that in the format it's in.  I hope that it's helpful for getting information out to you.  If you know of any that I have missed, please let me know.  I'll be happy to add on.  I put a lot of Facebook pages in there.  Some of the are official pages and some are unofficial.  On the unofficial ones you can request to add any information that you might have.  There sure will be a lot of eating and drinking tonight.  I don't know how much of it I will be doing, because I'm already pretty tired.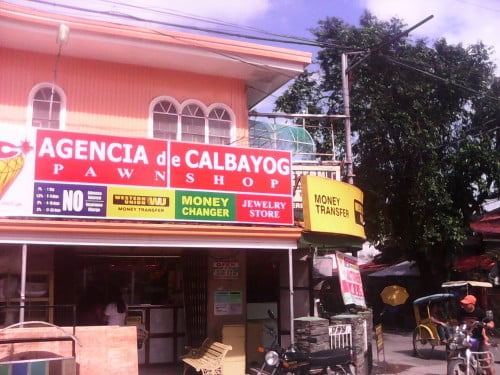 26 Dec – 28 Dec
I've been inside so much these past 3 days doing computer work that I really don't have anything interesting to say about these days.  We did have a brownout every day, even if they were short ones, they still disrupted things.  I did receive a message from a reader saying that they could not leave a message on the blog because the captcha was not working correctly.  That's not the first time I've heard that so I'll take care of that problem in the morning.
29 Dec
I tried to fix that captcha problem by deactivating what was there and adding another one.  Problem was that captcha did not work properly with my theme version.  I locked myself and everyone else out of the blog.  I sent a message to my database manager (Rich) in San Antonio.  Hopefully he will get the message and take care of the properly promptly.  Most of the rest of the day on the computer I just played games.  I like to play Text Twist, Peggle, Plants vs. Zombies and hidden item games.  I also recently have finally gotten into playing Sudoku and getting pretty good at it.  I'm doing pretty well on the "Expert" versions now.  I probably will wait until I can beat it every time (or at least most of the time) before moving up to the Master section.
30 Dec
I got a message from Rich today.  I am good to go.  I just had to reactivate a few of my plug-ins first.  I ended up changing the captcha anyway, but just a different version.  I sure wasn't going to try to add that other one again, even if I did think it was a better one.  After a few days I ended up deleting the new captcha anyway.  As of now I do not have one at all.  I only had it in there because I was getting dozens of spam messages.  So far I have not been getting too many, so maybe the new version of Akismet is keeping them out.
31 Dec
Being the last day of the year you'd think that maybe something interesting would happen, but I do not have any notes for today.  I have a pretty boring life and it's not too far from the way I like it.  I mean I'd like to be able to do things from time to time, but mostly just staying at home doing nothing is fine with me.  Of course it does get boring having to do it ALL the time.
I hope that y'all had a great 2014 and that 2015 will be your (and my) best year ever.
Salamat Y'all