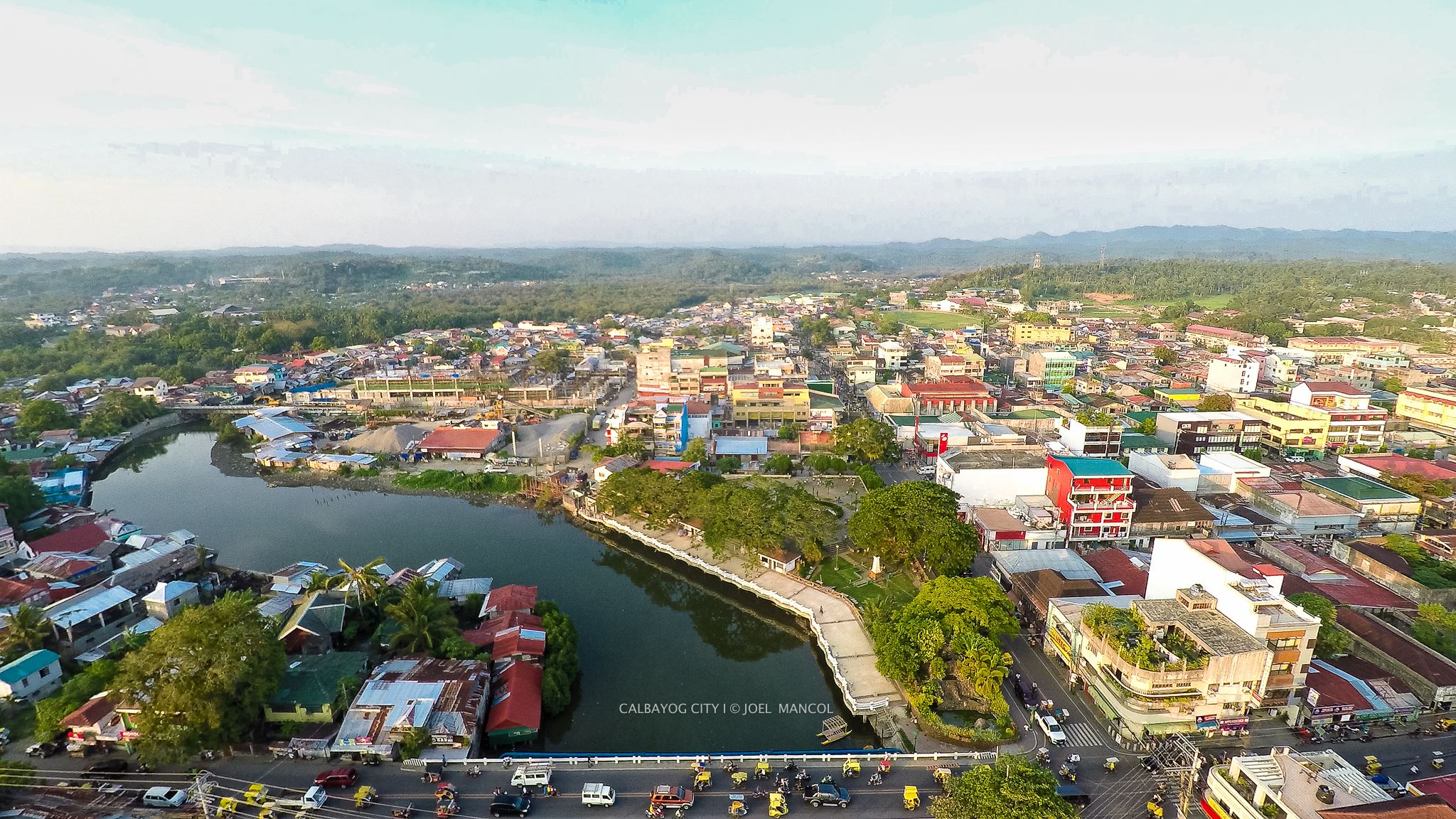 Let's see.  What's been going on lately besides my walking and attempt to lose weight.  Not very much actually.  I have not even been to Mango to play dominoes all week.  I've been to Mango but just to pick up some tacos for my wife.  We do have a meeting today at Mango for a bike club that was started.  I don't rides motorcycles but they wanted me in the club anyway.  Seems I get to ride in a car for now and maybe a sidecar later.  I'm like the official DJ for the club.  Kind of weird but if they ever travel anywhere I guess I'll be able to go along.  It's better than sitting at home all the time, although I do like staying at the house.
Today we also have a drawing for a siopao steamer.  I have 2 entries, numbers 18 & 47.  The cost P150 ($3) each.  I figure that if I win I will let my niece have the steamer for her restaurant when she is able to open it again.
Speaking of my niece, her Go Fund Me page is not doing very well.  I'd really like it if y'all would make a donation, if you can, or at least post her campaign on your Facebook page or where ever it might help her get more donations.  Here is the link again to make it faster if you are able to do that Dayday Go Fund Me.  Any amount you can give is appreciated.  They need any help they can get until her store can be reopened and her husband gets out of school.
Well today was weigh-in day.  I was so afraid again especially after of last week.  If you remember I actually gained .45 kilos (1 lb) for Week 5.  I decided it was because of the excessive bacon I had during the week so I refused to eat any bacon this week.  The final results were me losing .65 kilos (1.43 lbs).  It didn't reach my goal of 1 kilo per week but at least it was a loss.  Also I'm still ahead of my schedule because, so far, I have lost exactly 7 kilos (15.43 lbs).  People tell me they can see a difference but I don't see it.  I do feel better but I still look the same to me when I look in the mirror.  Maybe after another 7 kilos I will notice a difference.
For our walks we are a little bit over 5k per day now.  Today we went our extra 4 blocks and are now at the end of the downtown area.  We walk right in front of Gaisano Mall now, past McDonald's and Metro Bank.  I think we will be zig-zagging the blocks starting next week heading back towards the house.  So and extra 2 blocks will be added every week through the downtown area.  Hopefully by the time we get through with all that it will end up being our 2 hours of walking we want to accomplish everyday.  We will continue to rest from walking on Sundays though.  We both decided that we miss walking when we don't do it but in the long run it's the best thing to do.
That's all I have for this week.  Y'all please help me with my niece's Go Fund Me and maybe root for me to lose the weight.  Some of y'all must know how hard it is to lose weight.  I've fought it for decades but I'm determined to do it this time.  
Salamat Y'all