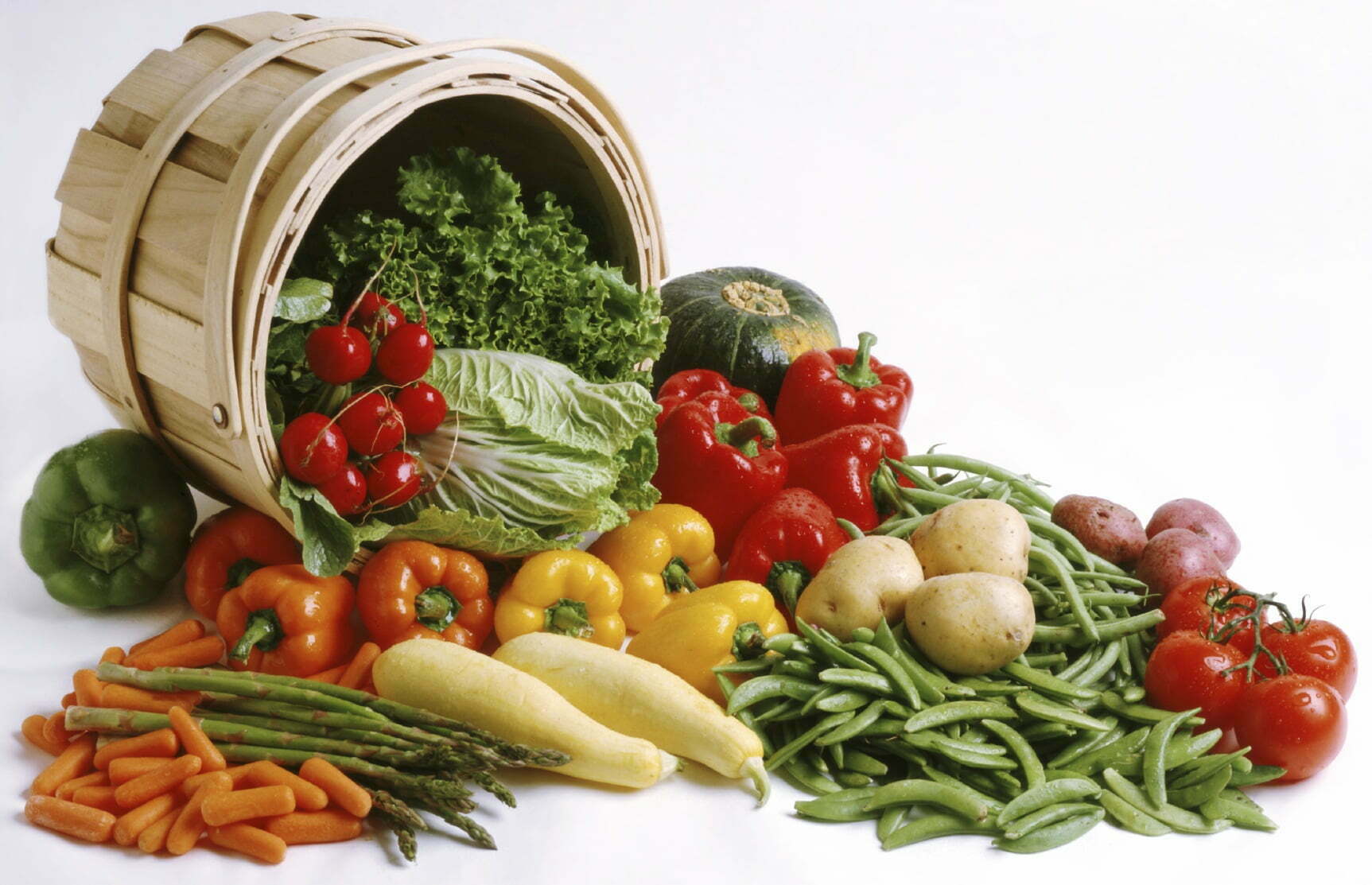 [smartads] I got up, I went to the CR, I'm in the computer room.  That's all the same stuff so I got that out of the way.  Now on to the new unique things.
I was looking for TriCare doctors here in Calbayog and I discovered, if the list is up to date, that there are 2 of them here.  One of them being at the hospital that I spent the night in before.  Also Rose Pharmacy accepts TriCare Standard according to this list.  There is 1 eye doctor and the other doctor is for Cardiology and Internal Medicine.  I suspect that as these malls are built and more people move here, that list of doctors will grow.  The list is a PDF file that I download from this  site.  Iloilo had a lot of different doctors and places for TriCare, as did Manila, Cebu and Angeles.  I figured Clark would have plenty of TriCare doctors, but that wasn't the case.
http://en.wikipedia.org/wiki/Tagbilaran
http://www.weather-forecast.com/locations/Tagbilaran
Tagbilaran City is a 2nd class component city in the island province of Bohol, Philippines and serves as its capital. Tagbilaran lies on the southwestern part of the province, and has a total land area of 32.7 km², with about 13 km of coastline. The city is on the south of Cortes, southwest of Corella west of the town of Baclayon and is about 630 km southeast of Manila and 72 km south of Cebu City.
It is the principal gateway to Bohol and is known as the "City of Friendship". Tagbilaran is considered by the Institute for Solidarity in Asia as one of the eight Philippine Dream Cities, along with Samal, San Fernando, La Union, Cebu City, Iloilo City, Marikina, Naga, Calbayog City and Surigao City. It was also recognized as one of the 20 "Most Competitive Cities in the Philippines" and "Pinoy Cities on the Rise" in 2005 and 2007, and first in the Quality of Life Category for the same two years, awarded by the Asian Institute of Management (AIM) Policy Center.
The city is a start-off point to Bohol province's attractions: the Chocolate Hills, Tarsier, white sandy beaches, dive spots, heritage sites and old stone churches. Home to several hotels, resorts, and restaurants, the city has recently become a venue for national conventions and gatherings.
http://www.tagbilaran.gov.ph/barangay/
The Sandugo Festival is an annual celebration in Tagbilaran in commemoration of the blood compact between Miguel López de Legazpi and Datu Sikatuna in March 1565. The festival is celebrated every July to coincide with the month-long activities celebrating the city's Charter Day on July 1 and the Province's (Bohol) Day on July 22.  May 1 is celebrated as the city's fiesta in honor of its patron saint, St. Joseph the Worker.
It's 10:35 now, time for breakfast, I guess.
I was informed yesterday that the Ciriaco purchased the land next to them, to make a parking lot.  They do need a parking lot because the one they have out front is very small.  I hope that they extend the covered area from the front door to that parking lot or at least make it possible to enter the hotel from that end and walk through the hotel to the front desk.  That will be a long walk and if it is raining the customers will not appreciate it very much if they get so wet.  Also that land has squatters on it, so I suppose they will have to move and the Ciriaco will end up giving them a little something for their troubles.
http://www.philippineholiday.com/visayas-tour.php
Wayne made a quick stop by on his way to a birthday party.  He bought some ice and he also gave me some more packages of Kool-ade.  He said that the kids where he is at, do not like it without a lot of sugar and he doesn't like it with a lot of sugar, so he just decided to give it away.  Well over here, I make it the way I want and if no one else likes it that way, they don't get any of it.  I'll drink it all.  If they want they can get some of it and add their own sugar to it.  It gets drank pretty fast around here anyway.  I can easily drink a whole pitcher of it by myself everyday, even 2 or 3 pitchers if that's all I drink that day.
Lita went downtown about 3:15pm to buy mostly the 3C's today (cigarettes, coffee & candy) and she might even stop off for another "C" (chicken).  I'm sure there will be other things in there also, but those were the main things.
Before she left she wrapped all the vegetables I cut in the aluminum foil and I brought it out to the dirty kitchen to cook it.  It usually takes about an hour for it to cook, so I went back out there at 4:17pm and it was already turned off waiting for me.  When I opened it up, it was burnt on the bottom.  I'm talking black burnt too, not brown.  So instead of savoring buttery tasting steam vegetables, I  had to suffer through eating very over cooked, not very good tasting vegetables.  There was no way I was going to throw away 5 medium potatoes, 2 large carrots, 6 small onions and 6 peppers unless they were just totally not edible.  Next time it cooks for 45 minutes maximum.  If it ain't cooked, oh well, it's close enough.  There was nothing in there that I wouldn't eat raw anyway.
http://365greatpinoystuff.wordpress.com/2010/11/25/329-sandugo-festival/
Even though Lita bought some things for the store today, I still closed it a little past noon.  I just didn't feel like being out there with not much to sell.  Lita was still at the market when I closed it and we just didn't re-open after she brought the new stuff home.
I went to buy a 1.5L from Neneng and found out 2 things.  First of all the price of a 1.5L is not P40, not P35 and second the now have Mountain Dew in the 2L bottles.  Those are P45.  I only had P40, but asked Neneng if I could bring her P5 later and she said okay, so I got the 2L.  So I'm sitting at the computer chewing my gum, drinking my Mountain Dew, thinking about burnt food (and the taste in my mouth), wondering why Lita has been gone downtown for almost 2 hours, thinking about going to Texas, thinking about my grandsons and thinking about my blog.  So what do I do?  I swallow my gum.  I didn't do it on purpose.  I haven't swallowed gum on purpose in about 25 years.  I suppose I was just thinking about too many things at once and one time when I took at drink of the Mountain Dew, it just went down.  It surprised me, but it was gone already, I couldn't do anything then.
Lita did make it home and we will be having chicken adobo for tonight.  She didn't buy the right amount of cigarettes and also didn't buy enough coffee, but it's enough to last for a few days anyway.  She did remember a couple of things that I had forgotten we needed.
http://www.hotels.com/de1006379/hotels-bohol-philippines/
Tomorrow Ramil is suppose to be taking my computer in to try to figure out what is causing the line problem.  I suppose he will take it early and pick it up later in the afternoon.  I hope all goes well.
Useless Knowledge:  The human heart is no bigger than a fist and yet is wrapped in so much muscle that it can continue pumping even if a third of its muscle mass is destroyed.
Salamat, Paalam
http://www.vegetable-gardening-site.com/2012/garden-vegetables/ (feature picture)