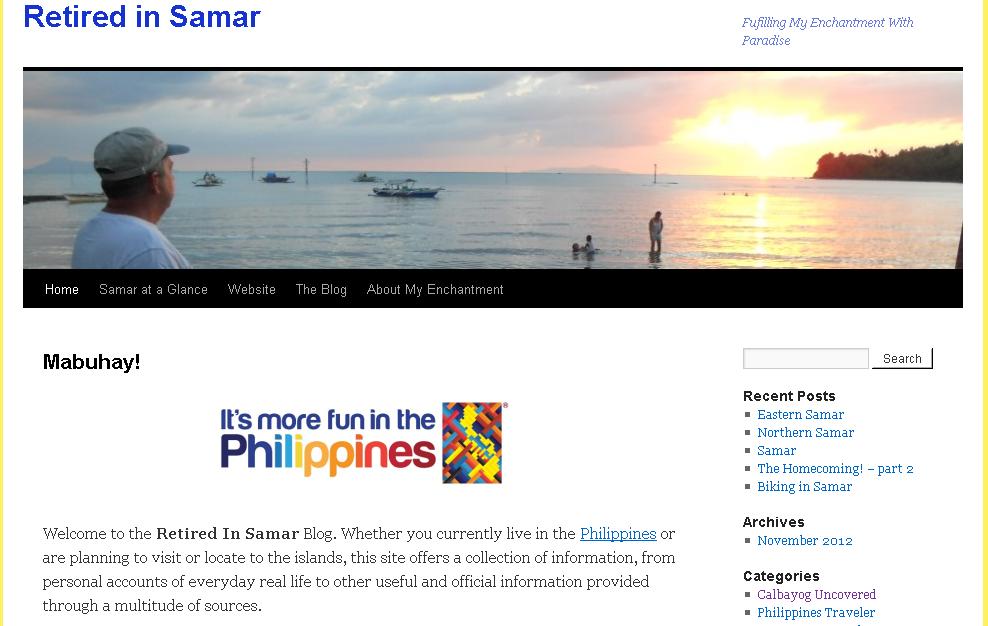 [smartads]
Real Estate
Today I found out something and I found a couple of somethings.  The found out something has to do with Calbayog, so I'll get into that first.  It seems that Randy Landis has begun a new thing within his blog about real estate here in Calbayog.  He is a former real estate agent, so he would be a good one to understand things like this.  Calbayog has no real estate listings at all, that we know of, and we both get plenty of questions about housing here.  I'm going to assist Randy in this real estate venture because I think it is very necessary to know about any available houses and/or apartments in the area, or even just land to buy.  I know it's not going to be easy for him because he can only know about so much and, as I pointed out, it's just not advertised much except by word of mouth.  If you want to see what Randy has to offer, check out his website: Retired in Samar.  

He'll take care of you and will share whatever he has found out about.  

Also Tony Johnson (owner of Doce Restaurant) has some houses for sale.  I'm going to see about making a deal with him for advertising too.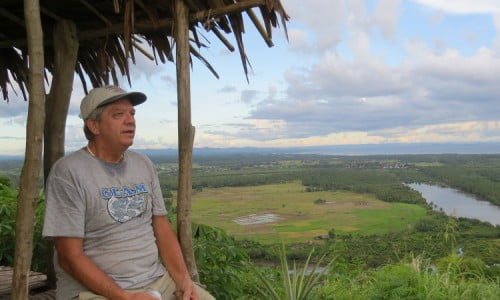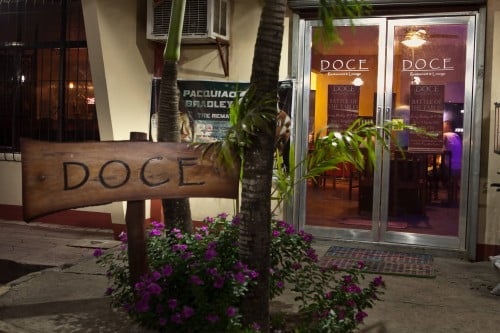 Bocephus
The other thing, that I found, is, while I was going through my pile of things I had in a plastic bag, collected from our last Texas trip, I came across a couple of Hank William Jr (Bocephus) concert tickets.  They are from May 21, 1984.  Wow!!  That makes it over 31 years ago.  I knew it was a while back, but 31 years?  We were stationed at Kadena AB at the time (our first time being stationed there) and the concert was at Koza Stadium.  I'm not even sure that place is still there.  Anyone been there lately (or there now) know anything about Koza Stadium?  The concert was for a children's charity and tickets were $12.50 (¥3000) each.  I remember the concert well.  We were not allowed to wear any shoes inside the concert hall because it was a padded floor.  Hank stayed about an hour longer than scheduled.  He opened up a new fiddle bow and started playing a few songs.  After he finished with those songs, he throw the bow out in the audience.  We were in row 5 center.  He threw the bow center, but only to row 2.  Well more like 2 1/2 because it bounced off people's hands and landed on the floor right in front of me. I didn't even see him throw it, but I did see it hit the floor.  I reached down to grab it, but someone had the other end of it.  I tried to pull it away, but they wouldn't let go.  I looked up and it was my wife that had the other end of it.  I guess she didn't know it was me either because when she saw it was me, she let go.  I'm sure that if she would have gotten it she would have given it to me anyway because she knows Hank Jr. is my favorite.  It's the only time I ever got to see him in concert.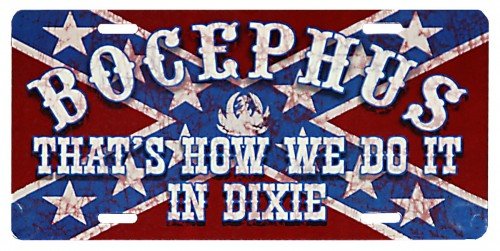 Central Texas College
The other thing I found was an old report card of mine from Central Texas College.  It is from March 1985, also when we were at Kadena AB our first time.  I remember the classes were on Camp Foster, after work and it was usually a nice night to be driving there.  The class was Mgmt 1306 and the final grade was an "A" (92.25).  We would be leaving Okinawa just 6 months after this class ended.  It took me until 1990 (5 years) to get back for our 2nd tour.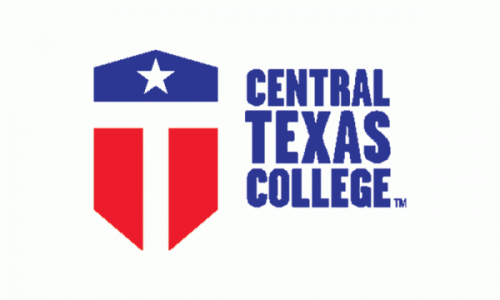 Well I guess this is a decent enough length for a post.  I'll get back on track in the next post.  Seems that things are happening around me that I have no control over and I am only finding out "after the fact".   I'll relay some of those "after the fact" facts in the next post.
Salamat Y'all