PAL to Offer Distancing Seats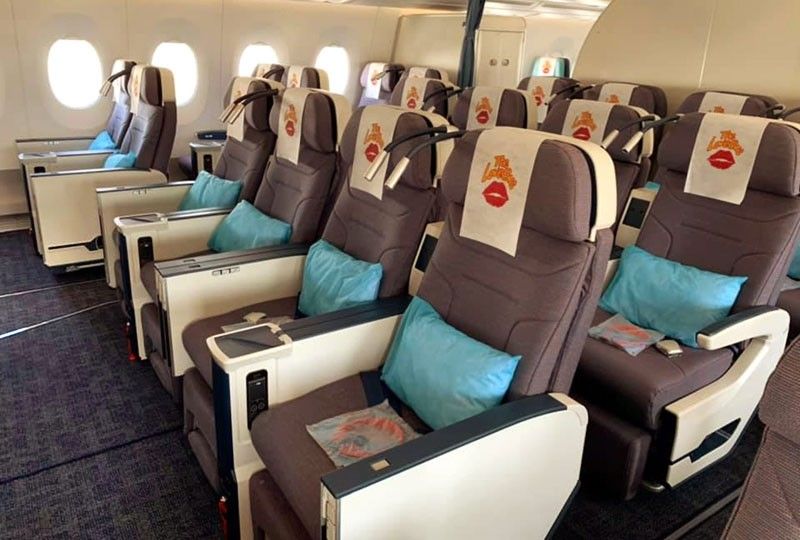 Flag carrier Philippine Airlines (PAL) will be offering "distancing seats" starting next month in a move to encourage more people to fly again despite the threat posed by the corona virus disease 2019 (COVID-19) pandemic.
PAL spokesperson Cielo Villaluna said all PAL and PAL Express flights would have the so-called distancing seats starting July 1.
She said PAL's premium economy cabin class would have purely distancing seats, while the PAL and PALEx economy cabin class would have a mix of regular and distancing seats.
In the social distancing sections, an aisle or middle seat will be left empty in defined rows per aircraft.
Villaluna said a distancing seat is not an added fee or travel extra.
You can read more about this and which airports are allowed to be open at the post on the PhilStar website.