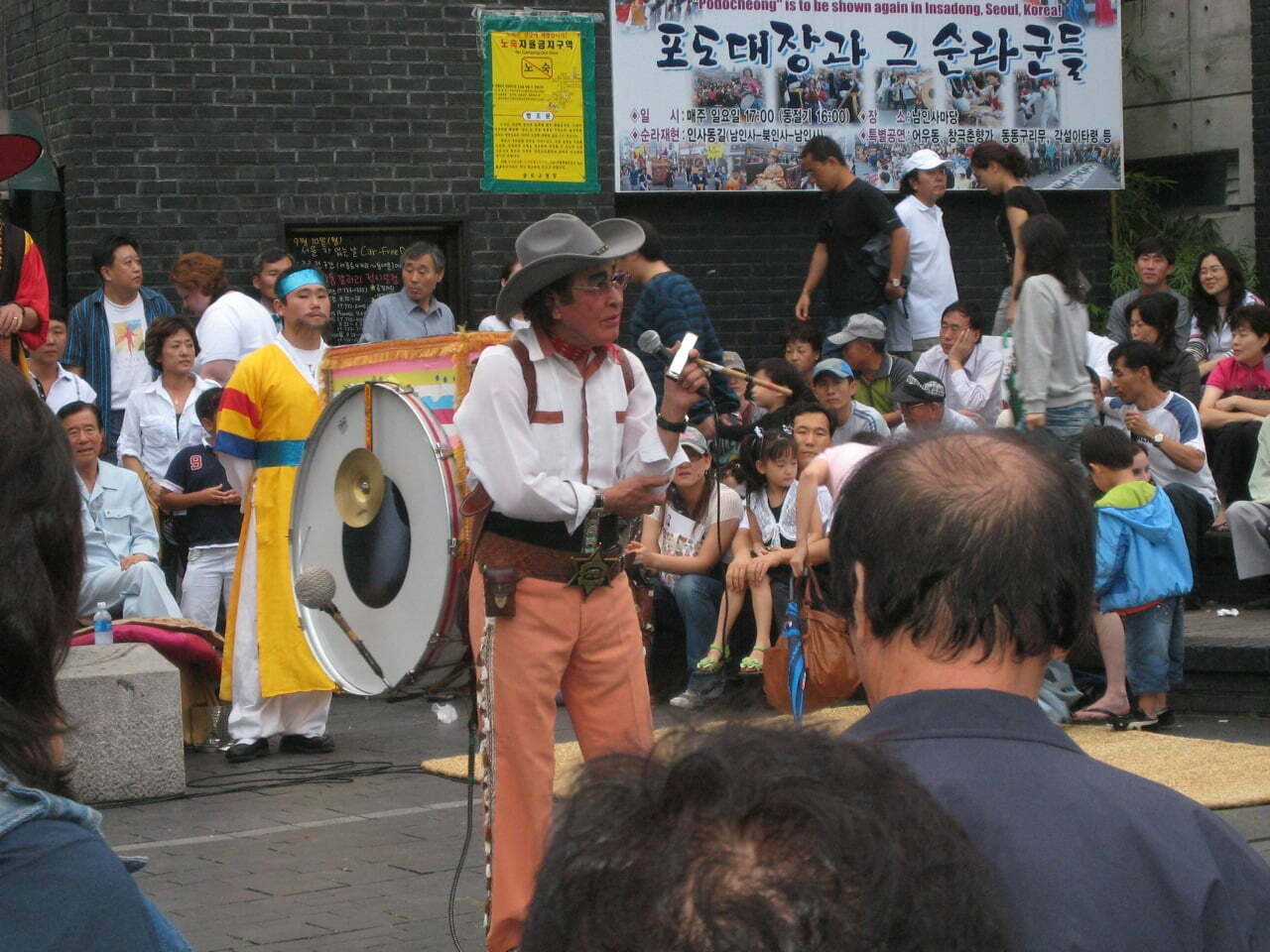 [smartads] I arose at 0647 this morning.  I actually went to bed pretty early, for me, it was 0040.  Since I've been up, it's been really pretty boring.  I've just kind of been here today and not done much of anything.  The first excitement of any kind was negative.  We had a brown out at 12:33pm.  At least it only lasted for 7 minutes.
I stayed in LolyKat for a little while, but not long.  I had to get the post for yesterday out and I finally did that.  I spent most of the morning checking out the NFL Free Agency, but there was nothing for my Cowboys yet.  I'm hoping for at least a CB and a G, but a S and a ILB would be nice also.  I'm waiting until the end of free agency to make my mock draft.  I'll post that on the site somewhere and let y'all know where.  I don't want to put it up front because everyone is not really interested in football.  Even if you are interested in football, for this site, it is not the main focus.  If they get all 4 of those positions filled, then I think a DE/OLB, NT or another CB should be the #1 pick.  Probably DE/OLB or a NT would have the best selection at that time, depending on how the teams above them pick.  Some more OL later will be necessary too.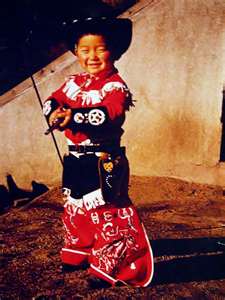 Korean Cowboy
http://www.flickr.com/photos/tamburo/416525926/
I also spent some time trying to get some information on the flight schedule for Osan AB and I did find out a lot of information.  A lot more than I expected for the whole Space A Program in fact.  For instance, Osan also flies to Kadena AB in Okinawa a lot.  We want to visit there again also.  If you have the time to waste and a little money, just in case, you can conceivably travel to many places throughout the world on the military flights.  There are limitations and nothing is guaranteed though.
As I was looking I found the menus for the clubs and restaurants on Osan also.  They have steak (USDA), club sandwiches (w/o the egg) and chicken fried steak w/gravy.  I hope to have at least 1 meal at Osan and if things don't happen just right, we could be there a couple of nights.  I'm not sure about the price of staying on base yet, but I think it's $34.95 per night.  I've got an e-mail in to them to find out for sure.
http://www.freewebs.com/afspousesinosan/
I mentioned to Lita that we might not have enough money to make it to Texas.  We did not get to buy the tickets to Korea while they were on sale, so now it will end up costing us an extra P8000 ($200) because of that.  She bound and determined to get to the US though.  We really do need to get her social security started and get rid of that storage unit.  Plus we want to send some more things back here now that we know more about what to send.  Again, if we would of had a book like Expat Guide to the Philippines, we would have have had to worry about something like that.  I urge you to buy this book or at least one like it if you are considering moving here.  It will help you immensely.
Anyway, Lita says that even if she has to pawn this property, we are going to Texas.  Well I don't like that idea, but I can't do much about it if she decides to do it because I'm an American, not born here.  Her name is on the lease, mine is not.  She will try to ask some of the relatives for a loan and pay them back when we get the stuff in storage sold.  It will be on the 5/6 basis that they use here probably.  Borrow $5000, pay back $6000 (20% interest).
Busting the Doomsday Bubble
I'm still hoping that the AdSense gets to the payout threshold, but even if it does, the money might not be available in time to help us, before we leave.
Of course if she would have listened to me and bought all the tickets a couple of months ago, we would not have this problem.  I'm going to take over all ticket buying from know on.   I was suppose to do that already, but didn't.  See the results.  So from now on, after we decide when and where we are going, I'm just going to get the tickets when I know they are best available and just tell her about it later.  It'd be too late to change our minds then and too late for her to use the money on something else.
Salamat, Paalam
Tagalog                                English
| | | | |
| --- | --- | --- | --- |
| | | gutom | hungry |
| | | uhaw | thirsty |
| | | may tamang pagkain | enough eaten |
| | | almusal | breakfast |
| | | panang-halian | lunch |
| | | hapunan | dinner |
| | | ang tinapay | bread |
| | | ang karne | meat |
| | | ang sopas | soup |
| | | ang prutas | fruit |
| | | ang salad | salad |
| | | ang tsaa | tea |