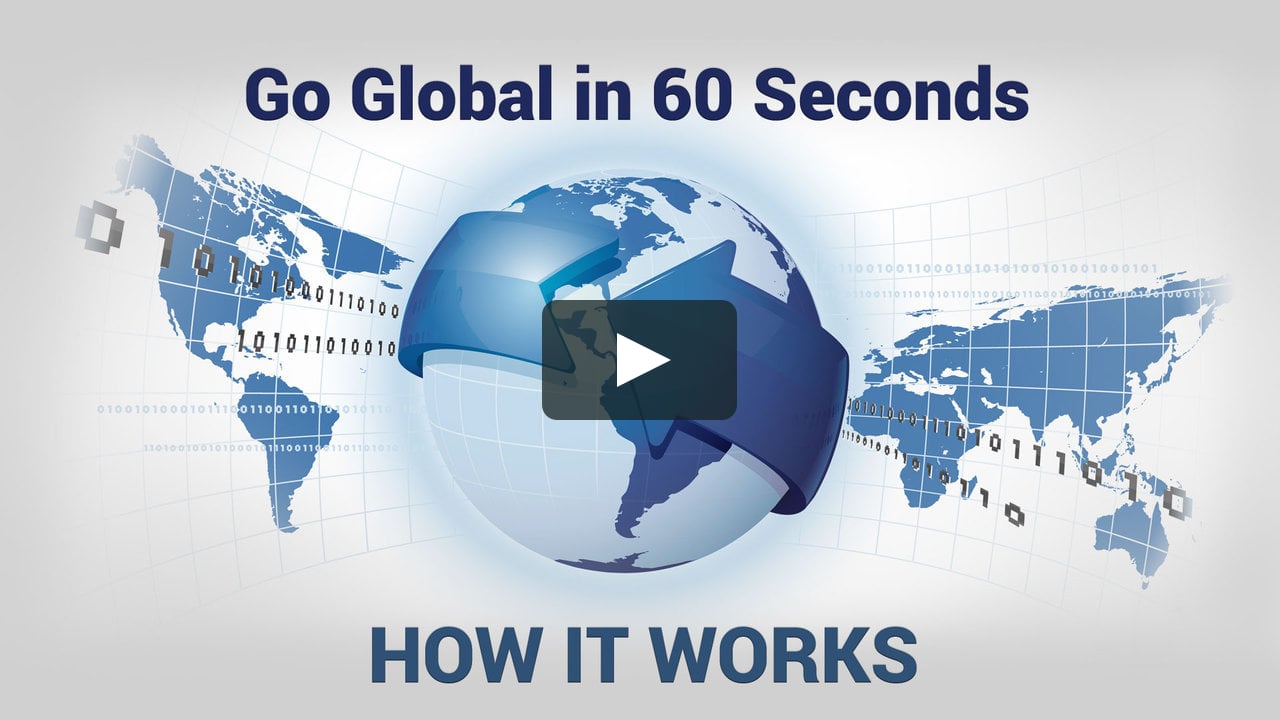 [smartads]
Yesterday (23 Aug) I called Globe to set up an appointment to get a technician out here to fix my internet.  The lady told me it would be tomorrow between 8 am and noon.  Okay, I've waited this long, I can wait another day.
The next morning I did wait.  I waited until 11:50 and called Globe back.  A different lady there told me that it was scheduled for tomorrow between 8 am and noon.  I said, "No, yesterday it was tomorrow, it can't be tomorrow again".  "I don't know what was entered in your computer, but the lady yesterday told me tomorrow".  This new lady finally agreed to send a crew out today between 1 and 5 pm.  Standard procedure for the Philippines.
They showed up around 2:50 pm.  There were 4 of them.  It took them about a half-hour, but they did get it up and running.  I mentioned the problem with the phone not working when the modem is down.  They tried to fix that too, but this group also determined that it could not be done.  That won't stop me from asking though.
[smartads]
They did a really good job fixing the internet though.  A really, really good job.  If you look at the picture on this post, I ran that while I was writing up this post.  It's still slower than the rest of the world, but it's the fastest I've had since being here.  Pretty dang good for paying for a 20mg download and a 5mg upload.  It's not always this good, but it also sometimes is better.  In fact, the first test they did before leaving was 29mg download, 9.97mg upload.   The first test I did after they left it was 14.41mg download and 8.97mg upload.  The best that I've had since it's been fixed is 30.10mg download and 10.01mg upload.  So it bounces around a lot, but I'm not complaining about any of those speeds.  Happy internetting everyone.
Salamat, Y'all