Doce Restaurant This and That
[smartads]
OUR STORY
Hello! My name is Geraldine Viray Johnson and this is the story behind Doce Restaurant & Lounge. I was born in Manila, May 12, 1970. My father had enlisted in the U.S. Navy so my brothers and I were raised in the states for most of our lives. There I met my husband, Anthony Rumohr Johnson. We married in February 1992, in San Jose, California. We have three children, Matthew, Ysabella, and Ava along with my two step-children, Andrew and Toni-Ann and two grandchildren, Tristan and Andrian.
We moved here to Calbayog City from California, in May 2013, with our two young daughters, Ysablla and Ava. Our eldest, Matthew, is attending college and resides in the Bay Area. When we decided to relocate here, we knew everything would be different than life as we knew it. Anthony already had plans for businesses he would start but, for me, I had no plans of anything specific.One thing I knew for a fact, though, there was a lack of restaurants here in Calbayog, which offered good food, good entertainment with nice ambience. Since I knew that it would be a challenge to find a place that catered the foods that my kids loved back home and somewhere that offered what I was looking for in a restaurant, I thought that opening our own place would be a good idea. Coming from a family of cooks especially, my father's side from Pampangam my mother's side from Cebu, and my brother, John, who graduated from the Culinary School of Fine Arts, San Francisco, good food has always been a basic foundation.It is what makes gatherings with family and friends much more enjoyable. Although, I do not have the background of a culinary chef, it is my love of food that drives my passion.
My family has been the most integral part of my cooking. I cook for them and like most moms; I always want to find something new to introduce to them so they enjoy all different kinds of foods. When we had made the final decision to open a restaurant, I knew what we needed to find a good name for it. I wanted one that had meaning easy to remember, so came to mind — DOCE Restaurant & Lounge. The number 12 being significant to us since it is the day of my birth ( and I share the same birthday as my mom), the day of our wedding being blessed, and my husband and son wore the #12 on their basketball uniforms for many teams that won many tournaments and championships being undefeated, at times. I believe DOCE Restaurant & Lounge has made a good start in Calbayog City. I welcome you to visit us… at DOCE.
—-
Okay now to the meat and potatoes of this post, our 2 July Expat Get Together.  I didn't count how many people showed up, but it was at least 20, including a few children.  I don't know if the idea of a lot of expats getting together or the western style pizza was the big thing to get them all there, but it doesn't matter to me as long as it happened.  Maybe they were all there just to see Neil Griffiths.  He only had a couple of more days before he was leaving again.  I don't know, I don't care, because I enjoyed it.  Of course everything there was not perfect.
You would think that I would remember to bring my camera to such a function, but that wasn't the case.  I left it at home, but I did put it where I could get it easy and be harder for me to forget about it.  Of course I still prevailed and forgot about it.  I'll get the hang of it because I'm tired of missing out on so many pictures.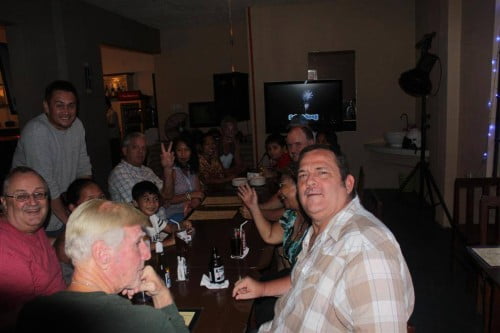 —-
Maharlika Garden, Rawis, 6710 Calbayog, Philippines

| | |
| --- | --- |
| Mon – Sun: | 5:00 pm – 3:00 am |

Takes Reservations, Walk-Ins Welcome, Good For Groups, Good For Kids, Take Out, Catering, Waiter Service and Outdoor Seating

Mobile: 09178868748. Landline: (055)533-9818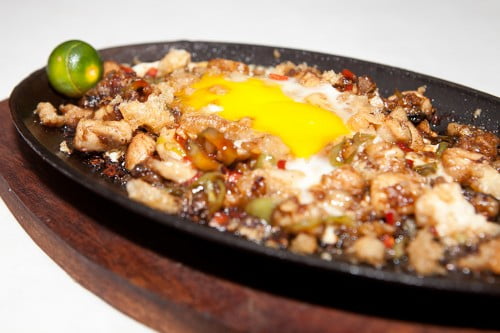 —-
Along with many other links to Calbayog locations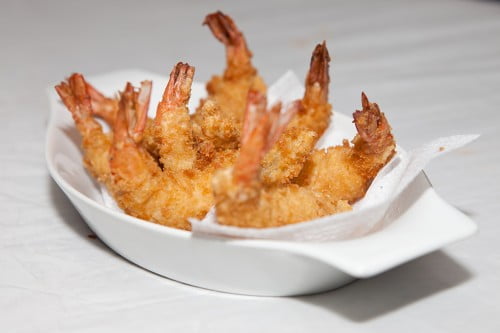 —-
Online and in with the growing of Calbayog City