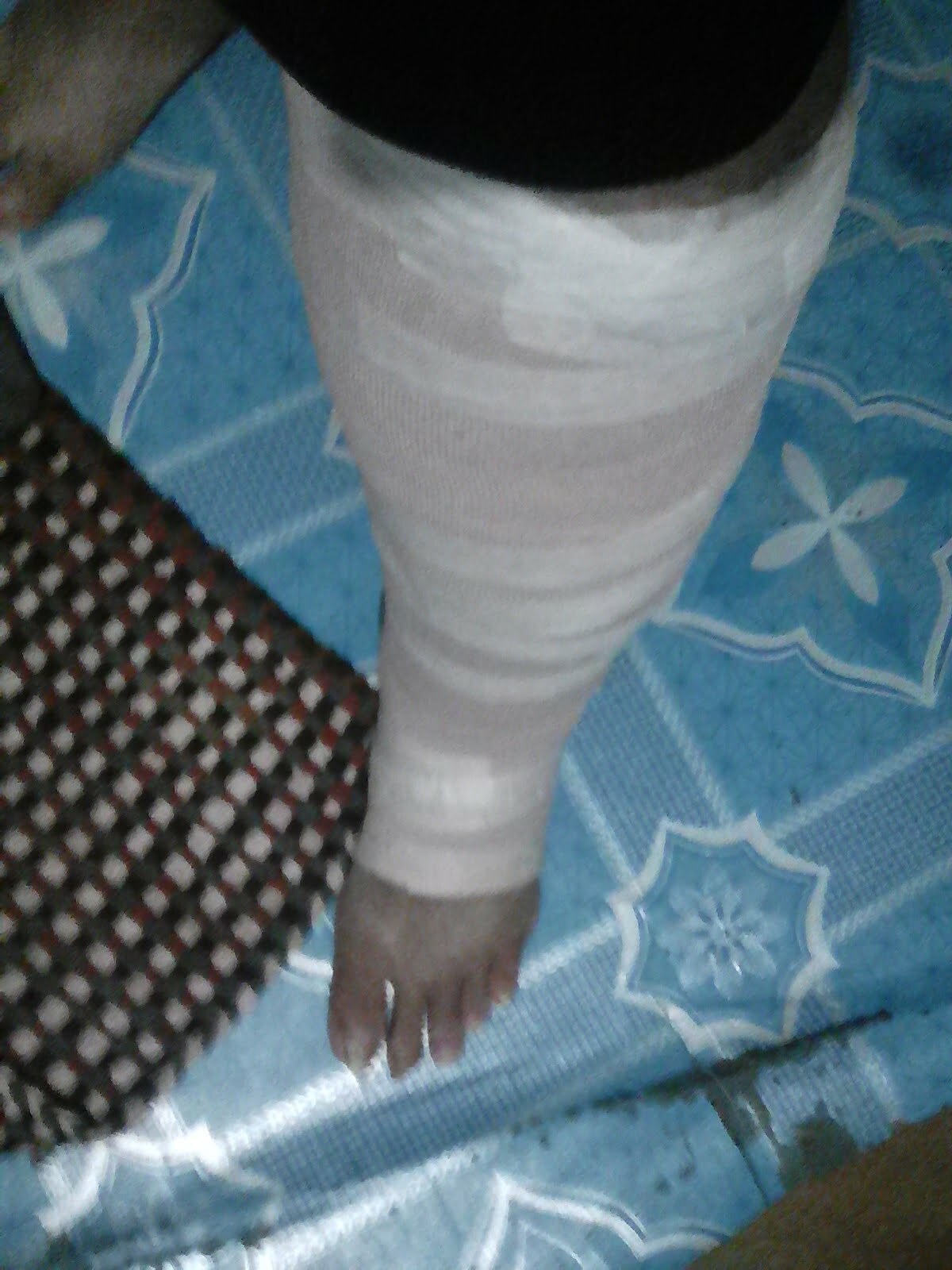 Past time for an update on things going on here, but I'm here. It seems that some people thought COVID or some other bad thing happened to me. I guess that's what happens when you don't do a post for a long time. I'm still alive and kicking, just got slowed down a little bit because of the leg.
As I stated, I'm fine, but all things around here have not been peaches and cream (I really miss peaches). This month on June 12, a fellow expat and friend of mine passed away. He had been making a series of bad decisions recently that led to his death. I've pretty much narrowed it down to the first bad decision which was not going through Immigration when he arrived in Singapore. Maybe that sounds silly, but it happened and if he would have went through, he would not have had to experience the other things he did, including the final bad decision that ultimately killed him. I'm really not ready to share the name or the whole story yet, at least the whole story as I know it. Maybe I will in an upcoming post. His death has me thinking about my leg and the decisions I make with it.
Speaking of my leg and decisions, I think I'm making good ones. Technically I've seen 6 different doctors here that have worked on this leg in one form or another. It started out with the tetanus shot and is now at the point of the feature picture, which looks worse than it is. According to my latest doctor, a surgeon and wound specialist, he says that all should be fine within 2 weeks, maybe even 1 week. I have an appointment on 4 July at 3 pm to get this wrap taken off. He believes that if it is not all gone, it will mostly be gone and no more than 1 more week after that, so 11 July, and it should be back to normal. I hope so because I am so tired of having to deal with this leg.
This doctor also says that he knows what is causing the darkness of my legs. It's pretty much what I thought it was, insufficient blood flow, but he explained it to me a bit in detail. It's more like there is no blood flow and that darkness is iron build up. He believes that compression socks are the answer so I ordered a pair. I only ordered 1 pair for now because I want to make sure they fit my big leg before purchasing more. I'll have to wear those socks all day so I guess I'll have to go back to wearing shoes instead of my flip flops all the time. I have some knitted slippers that my grandmother made for me years and years ago that I can wear around the house and still wear the socks. I wish I had more than 1 pair of those slippers though. I'm sure that this subject will be covered in a few future posts.
A subject that I will cover more of as things develop, if things develop, is that SM Mall situation again. I keep hearing that they still want to build where our house is located. Although we still have not heard anything official. We have been debating on where to move if that happens. We've considered lots of things from moving back to Texas and even, the latest, moving down to Southern Leyte. Being back in Texas would be great but then we'd have rent and car payment again. We don't have that here. I do know that if we do sell here we'll be using part of that money to go visit Texas, even if we do have to go through quarantine. We'll just take 6 weeks or even 2 months instead of the usual 1 month. Moving to Southern Leyte became an option because the land there is so much cheaper and she has lots of relatives there. Although we will not be so close to all these relatives, we will be much closer than being here. The cheaper land is the only thing that intrigues me about it though. Land prices here have gone wild. That's good for when I want to sell and I hope we can get enough to be set up, wherever we decide (and it might also be here in Calbayog somewhere else). I will have conditions for moving down to Southern Leyte though. If we decide on that, I'll be posting those conditions on here.
Also on the 4th of July, before my doctor's appointment, we will be having a 4th of July party. Although, technically, it would only be the 3rd of July in the US when the party starts and early morning 4th when it ends. It will be a basic party with just hamburgers, hot dogs, potato salad, baked beans, coleslaw and mac & cheese. I wanted sausage also but I guess I'll have to get that on my own and put in my freezer. I suppose there should be some chips also. We didn't mention them when we planned the party but maybe I'll buy 3 or 4 bags and bring them anyway. When/If we do end up moving, I want to be sure our next house (if in the Philippines) has a nice, covered party area with plenty of more so we can have more parties at our house. My wife doesn't like to go to parties but if they are at our house, it's fine.
I suppose that's all I have for now. I'll keep you all updated on my leg and the move (if it happens). My leg update just about guarantees that I will be doing another post within 2 weeks. I wish I had interesting things to write about all the time, but I just don't. Maybe that will change someday, you never know.
Salamat Y'all