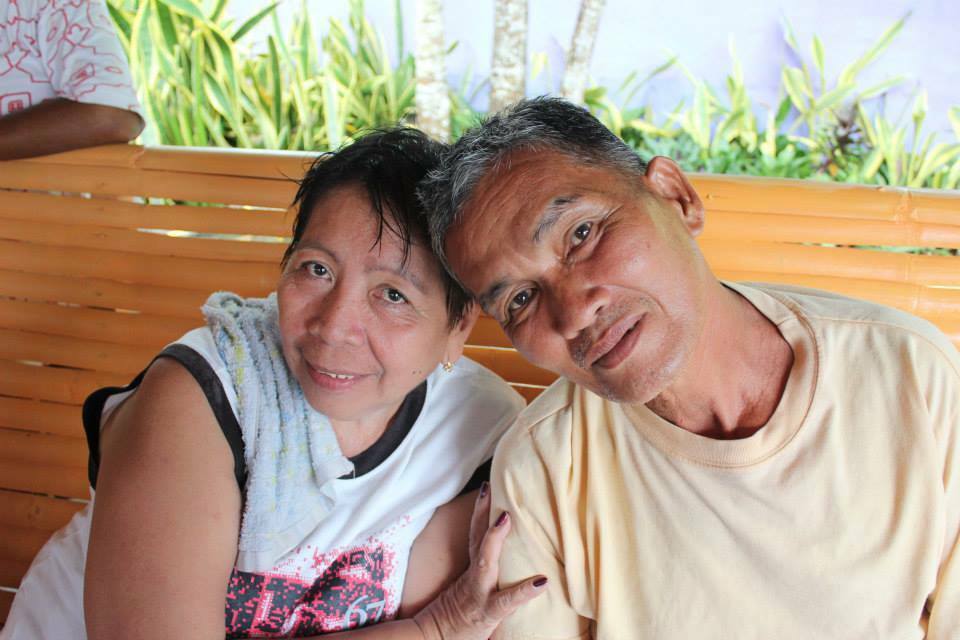 I'm always talking about

Mango Lounge

and today I will talk about them some more.  They just started a new item on their menu, Pulled Pork Sliders.  I don't know the official name yet.  I'm not even sure there is an official name yet but they are advertising them starting today.  On the horizon is also burritos, chicken and beef.  He has already made some trial ones for his sampling.  When he gets it the way he wants it, he'll give samples to some of the other guests, usually including me, and we'll give our input.  The final product should follow shortly after that.
I was going to order a new computer chair today but I'm going to wait until next payday.  We will be buying a new refrigerator for this payday.  If we pay cash there is a 12% discount.  We are also going to start paying extra on the few bills we have.  When we get them down to a reasonable amount, we'll pay them off 1 by 1, all 5 of them.  After that we won't have anymore bills here and we can actually start saving more money every month.  It feels weird to actually have enough money to be able to save.  All my life I've basically lived paycheck to paycheck.  Sometimes it was my own fault, when I was single, but after I got married, life got in the way.  Now that I'm older, wiser, have less bills, a little bit more money and less to spend it on, we just might be able to save money to do things we WANT to do instead of things we HAVE to do.
I went by to get money today.  Still need to call Xoom tonight when they are open in the US.  They need to straighten out their problem because I can't depend on Remitly to get the job done.  They are always asking for more information even after me having successful transactions.  I contacted them and they would not budge on their policy.  I'll avoid using them in the future unless I absolutely have to.  They charge a lot more money than Xoom and have a lower exchange rate anyway.  It was just a secondary way to get money when I have my Xoom problems.
Yesterday when playing dominoes against Christian I won 4 of 4 games.  Today I only managed 2 of 5.  It was his day.  Almost every domino he needed to score he had.  Oh well!  It goes that way sometimes.  That's one of the reasons why it is not the favorite domino game in Texas.  Moon and 42 do require a little luck, but not near as much.
Tomorrow morning I will go walking with another expat, Mark.  I don't even know his last name.  He lives in Mango Apartments and he will walk by here in the morning (around 7 am) and we will go.  I don't know how it will be perceived with this quarantine thing, but we'll find out.  There are no more check points and when I went to Metro Bank today they did not even take my temperature or sanitize my hands.  We do still have to wear our masks.  He says he can't walk very far yet so we will probably just walk down to Isabel Beach (formally Bagacay Beach) and then come back.  I guess about a 1/2 mile round trip.  I've got a walking partner now so I don't want to wear him out before we get going good.  I'll give him time.  We'll just walk a little bit further every day.  Sooner or later he'll be able to walk downtown and back with me.
I guess this post turned into a pretty decent one.  It had a little bit of useful information and a little bit of goobly gosh that might be interesting to someone.  I hope all the information was useful to someone somewhere.
Salamat Y'all