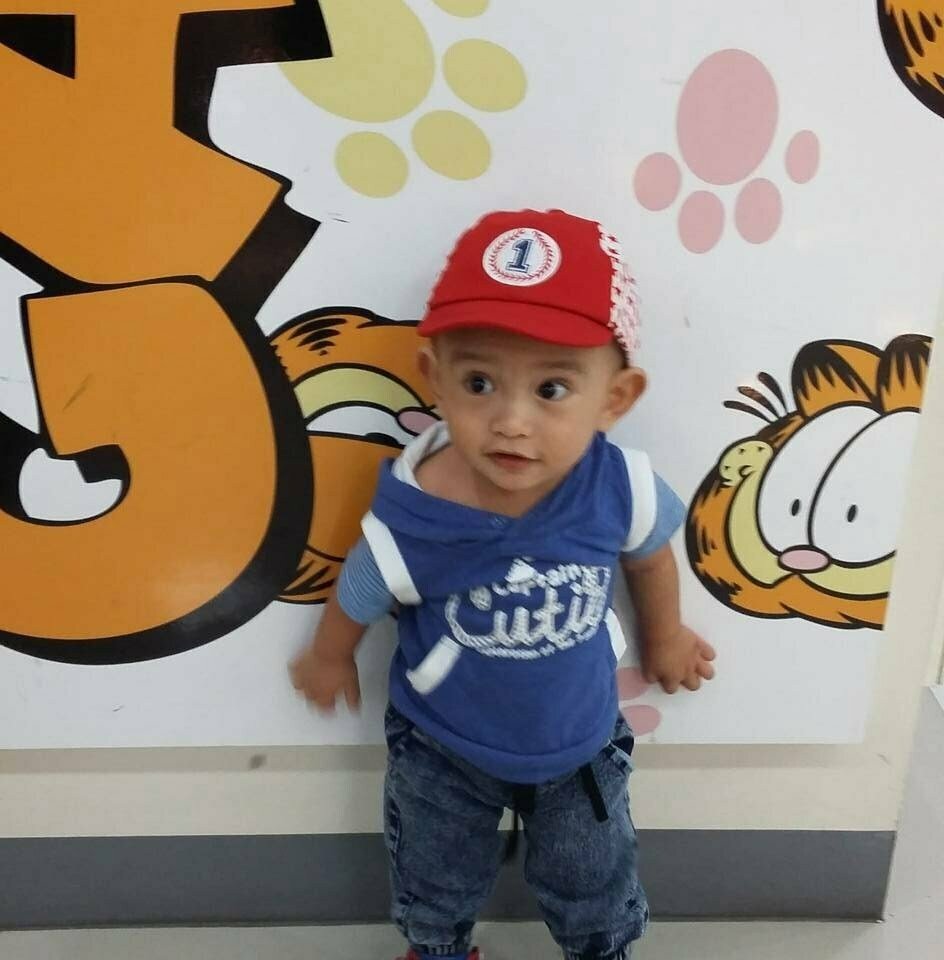 4 Jun: Today Mark C. and I started our walking routine.  At this time he is unable to walk as far as I can but it's okay.  I just let him walk until he was ready to turn back.  I think, round trip it was about 2 kilometers.  We did stop walking a couple of times to talk and/or cross the street.  We also stopped to talk to Robert on the way back because we went past his house.  I walked with Mark back to his apartment and then walked back home.  I did a little bit more walking than him but we were both sweating pretty good.  We plan to do it again tomorrow and walk, at least, as far as we did today.  I think he will want to go a little further tomorrow and that's okay with me.  We will take a little different route tomorrow and walk past the market and maybe all the way to Mark G's house.
I had my shower, now what should I have for breakfast?  I think today it will be grits.  We got a whole lot of ground corn yesterday (1 kilo) so I think that will be it.
Today is our first Mango Expat Foundation meeting.  I hope we have a lot of people show up for it.  I think it could be an important group for the community.  I'm sure the first meeting will be a bit confusing but we'll figure it out.  I'll have more on that meeting before I publish this post.  Check below for more details.  The meeting is still 2.5 hours away at this time.
The meeting is over.  We actually had 12 people show up.  We elected our officers and you are now reading the comments of President John Jackson.  We did change the name of the group from Mango Expats Foundation to Mango Foreigner Association.  Most people figured that maybe the Filipinos would not know what an expat was but they all know what a foreigner is.  After all, we want to form the group to help the community and we want them to know who we are.
After I sent the required information to Xoom, they, surprisingly, approved me for Stage 2 of their program the same day.  Now I'm authorized up to $30k per 6 month period.  No way I'll ever get that high, I don't make that much.  So the Xoom issue should now be resolved.  I did give it a try yesterday after they approved it and it worked just fine. 
We decided to wait until next month to get the refrigerator so maybe I should go ahead and order that computer chair I wanted.
5 Jun: Mark C. and I did our walk again this morning.  We walked to Mark G's house and talked with him for about a 1/2 hour.  We then walked around the corner to where Titing is the foreman for a duplex being built.  When they are done another duplex will be built next to it.  I told Titing that I would take a picture of it when it's done and advertise it a little bit to the foreigners in the area or ones coming to the area.  Stay tuned for that if you are interested.  After that we walked back to his apartment and then I walked back to my house.  He said he might take a break for tomorrow.  I guess we don't have to walk every day, but I told him to not wait too long or he might get lazy again.
After our walk and my bath, I had grits again for breakfast.  I love eating grits with butter and black pepper.  I think I'm going to have to lay off the beer for, at least, a while.  I'm serious about losing weight this time and I have an partner to help me out.
I ordered that computer chair.  It's a unique color I think, Pineapple.  They said there was only 1 chair left and I believe I did get that one.  I wonder if there is still 1 chair left?  It's supposed to be here between 22 & 26 June, COD.
Lita likes watching movies, westerns.  I found the Cimarron Strip series on YouTube and I'm recording, 22 episodes, for her to watch.  I've got them all copied and I have 15 of them already on a thumb drive for her to see.  I'll put the rest on there tonight after she is finished watching.  I need another old western series, any ideas?  Gunsmoke, Have Gun Will Travel, Big Valley and Rawhide are the ones that come to my mind right away.  I'm sure when I think about it, I will remember more.  I wonder if they are all on YouTube?  I'll let you know how things go on that.
This post is long enough.  I hope there was some useful information for someone here somewhere.
Salamat Y'all