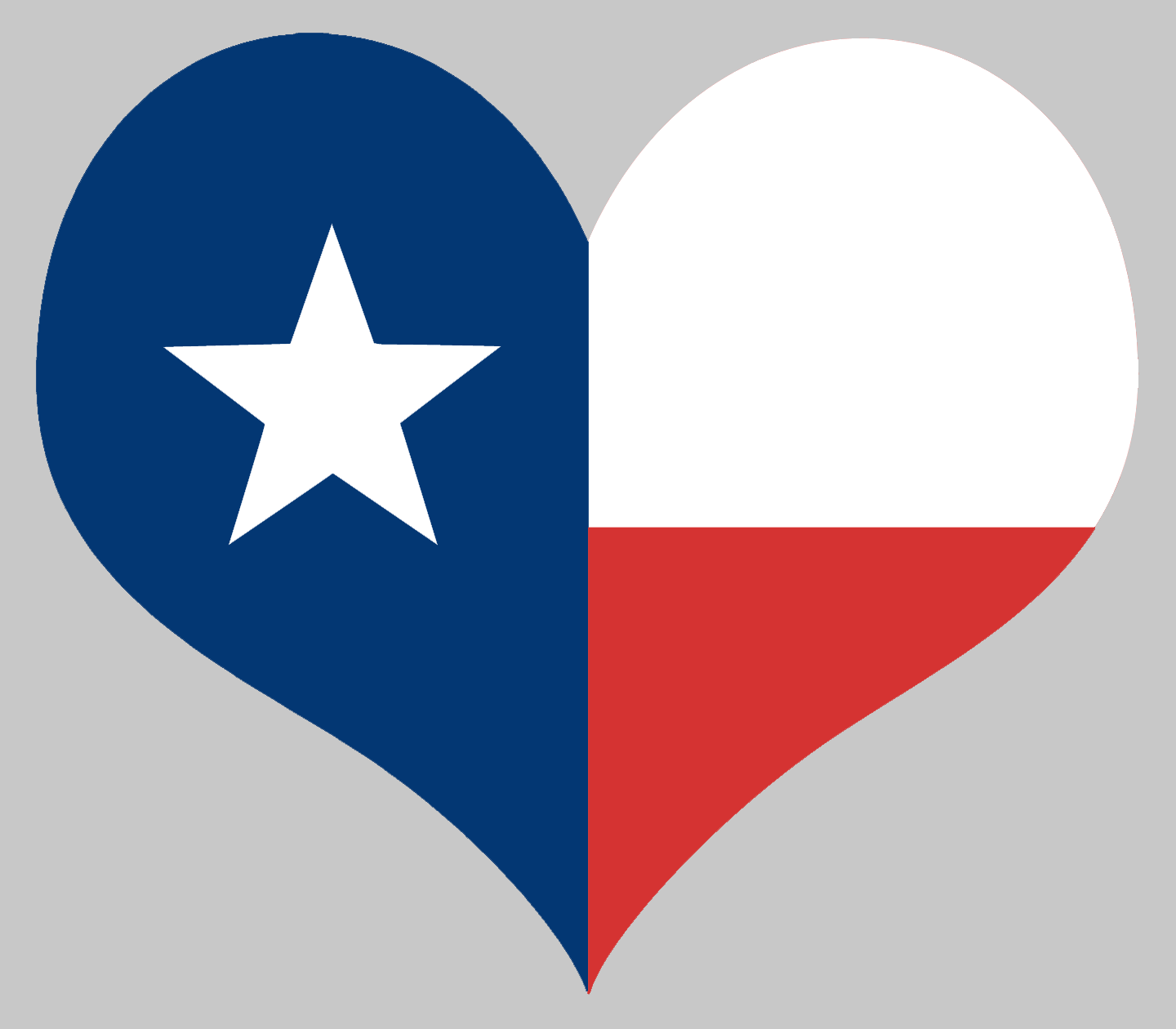 [smartads] I decided to do another post, but now that I'm started I find that I don't have much information.  Usually when I say that I end up with a pretty long post, so let's see what happens today.  This might end up being my last post for about a week, so I better make it a good one.
As I was updating EVERY post that I have ever done on this blog in preparation for the move to the new website, I noticed that there are a lot of pictures that now have broken links.   Sorry about that but I have no control over those.  In future posts I will limit the number of pictures I get from the Internet that is not some sort of official site and I will use more of the pictures that I take.  Of course you could wonder if when moving to the new site, will it cause the pictures I have in the current site to come up broken.  That shouldn't happen because one of the several things I have done to help with this transfer is to change the link on all the picture I have from the current website to the new website.  I had a difficult time doing those, but I think I finally got them all done correctly.
Well, as of today, we only have 6 more days before we leave for Korea, then the States.  As I have mentioned before, we do not have any firm plans after Korea because of the uncertainty of the Space A schedule.  For the flights leaving Korea, I should be able to find out on 12 May what their tentative schedule is.  Of course at that time they will not know for sure if there will be any seats available on whatever flight.  I still believe that going through Travis instead of Seattle is our best, and least expensive route, but if there is a good chance to get on a flight all the way to Texas from Seattle, or somewhere else, I'll probably take a chance on that.  Of course at Travis we would be able to wait a couple or 3 days, but I don't want to stay in the terminal any longer than necessary.  No hotel bill would make it a little easier though.  We definitely need to get lucky and maybe try to make our own luck.
I did find out some Space A information that I'd like to share with y'all.  I figure that if there is anyone out there that uses Space A, this information could come in handy and it sure couldn't hurt to know.  I started a list of all the things I learn about Space A, but I just started the list so I only have a few things to relate so far.
Osan AB Passenger Terminal is open between 0700-1800 Monday through Friday.
Osan does not have a shuttle that goes to the hotel (billeting) but they do have taxis on base and it costs $2.30 to go to there from the terminal.
 The terminal hours at McChord AFB passenger terminal are 0500 to 2100.
The hours at Sea-Tac International Airport are 0700 to 1600.
There is a hotel on McChord AFB called the Evergreen Inn and their phone number is 253-982-5613.
Travis AFB Passenger Terminal is open 24 hours a day, 7 days a week.  As long as all safety and health regulations are followed, passengers are allowed to stay as long as they like. Once they disobey the rules we will politely ask them to leave.
As I find out more information I will rely it to y'all.  You never know, some of it could come in handy, even if you are not trying to fly Space A.
I was thinking just today about when we get back in July.  I was thinking that we should have more money and less bills.  In fact, if all goes well, we might have zero bills when we return.  When we sell our stuff in storage, we plan to send most of the money back this way so those bills will be paid and be gone by the time we return.  I'm hoping that when we get back, we will basically be starting at nothing, money wise (but a little ahead will be fine) and we can kind of 'start over'.  This time we will be starting with more knowledge than we had before.  Of course if I would have purchase a book like the one HERE than we probably would not have been caught up in the dollar is almighty trap here.  That reminds of the must read story for any new comers to the country.  That story helps open up your eyes to things.  It is located HERE and I can not stress enough how true this story is and everyone should be able to find something useful in it.  I wish Tom would have written it for me to read before we came to the Philippines.  It sure would have saved me a lot of trouble, if I actually heeded what he has to say.
We've been having short little brown outs everyday this week.  The longest one last about 1 hour and 25 minutes.  That was yesterday.  We had one today that was the second longest, but I didn't put any times down.  It lasted a little over an hour.  I had time to finish one of my cryptograms and I didn't even start it for about 30 minutes after the lights went out.  I like doing those and I will be sure to bring that book with me when we head for Texas.  I might have plenty of time to do them while traveling, but I hope not.  I hope we travel almost one flight after another.  It should not be more than 2 flights, but we'll do 3 if necessary.
Well Titing sold the Pepsi truck today.  I'm not exactly sure of the price he got for it, but I know it was less than what he was asking.  I guess he got tired of waiting for someone to buy it.  He did get quite a few lookers, but few of them called back.  A couple of them that did call back were basically trying to steal it because what they offered was way too low.  We wanted to sell it, but we didn't want to sell it that bad.  I need to find out how much he sold it for tomorrow and see what we can do about getting a portion of that to be sure we have enough money for our travels.  I know he wants to build the bakery with that money, but he's not starting yet and we certainly could use that money for when we head out.  I'd like to get about P20,000 (about $500).  That should be more than enough, but having left over is better than having been left short.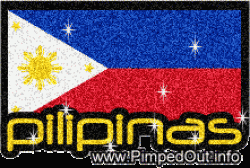 Well Rich should be back any time now.  He contacted me while I was typing and told me that he was bringing his son to school and would be back in about a half hour.  I was during the post anyway.  Before he left he took care of a couple of problems I had earlier today, one of which now opens the door for me to finish my MJTS link gallery.  I really think y'all are going to like the way the new links are.  They are not just words anymore, they are actually pictures of the websites.  That's one of the things I've been doing the last couple of days.  After Rich explained it to me, I went through and copied a page for every link I have, at least the ones that still worked.  There were only 3 or 4 that no longer linked, so I just deleted those.
I'm going to go work on those just as soon as I finish this post, which I will finish right after I put in the tags.  You see, this turned out to be a pretty good post.  Sometimes the words just flow when I feel like typing.  I hope y'all enjoyed it.   I'm going to be putting in those tags now and making up a weird title for this post.
Salamat, Paalam
Interesting Knowledge: While Rome ruled the world, Jesus Christ, son of Mary, was born in a cave, not in a wooden stable. Caves were used to house animals because they retained heat. A large church is now built over the cave, and people can go inside. The carpenters of Jesus' day were really stone cutters as wood was not used as widely as it is today. So whenever you see a Christmas nativity scene with a wooden stable, that's the "American" version, not the Biblical one.
Interesting People:  I was reading about this lady and she is a Mother Teresa type person.  I can't even imagine the things she had to do and endure to accomplish these things without having been killed in the process.  I hope they make a movie about her, because I will definitely watch it.
http://www.americanmethod.com/conservative_bumper_stickers/item/texas_flag_dont_mess_Stickers_decal/1406 (feature picture)