Our Balikbayan Journey 2019 – 1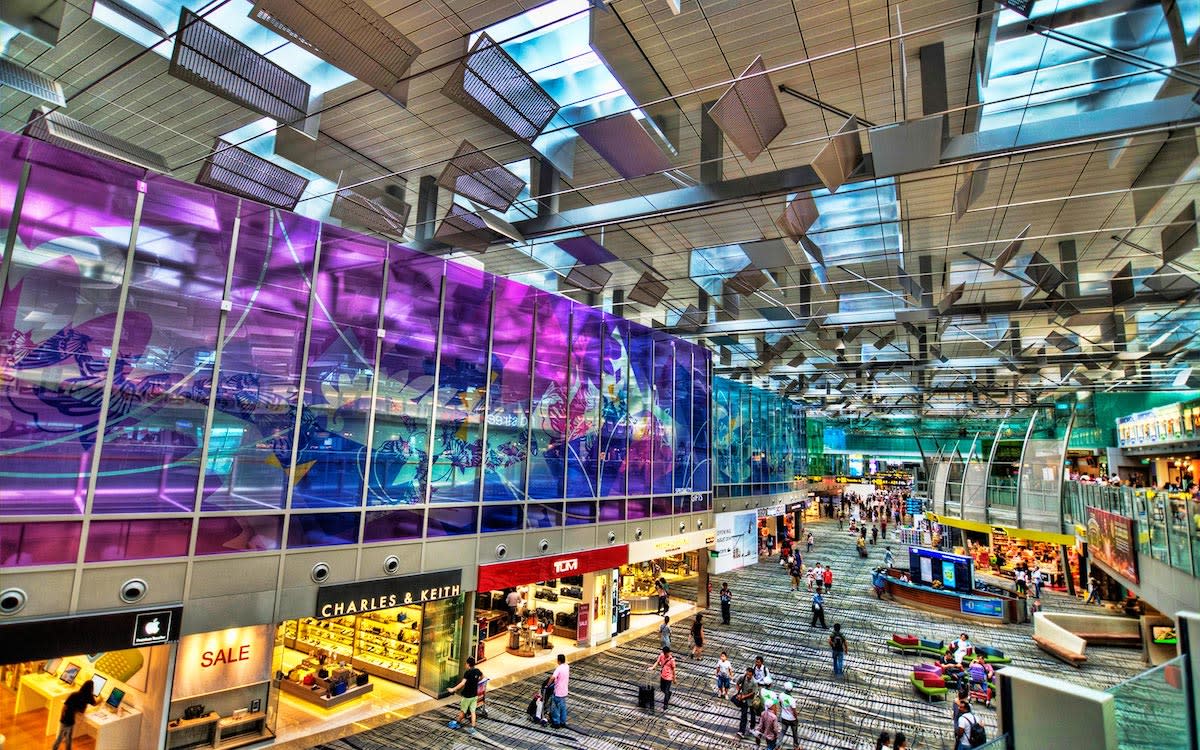 On the afternoon of 9 Oct, around 2 pm, my wife and I took a Grand Tour van to Tacloban.  We had an Air Asia flight the next morning at 8:45 am and we wanted to be sure we were there on time.  We spent the night at the Go Hotel next to Robinson Mall.  The price was P1975, but if I would have made the reservations online before arriving, it would have been around P1650.  If there's a next time, I'll remember that.  The hotel was okay, nothing special, but we didn't need anything special.  It did have a weird shower.  Instead of the water all coming out in the same direction, it came out in all sorts of ways.  It was difficult to stay under it for too long.  Maybe that's the reason it's that way, to save water.  It had a good air conditioner though.
The next morning we took a taxi to the airport (P300).  It only takes about 15 minutes to get there when there is normal light traffic.  Our flight actually left about 15 minutes early and arrived 35 minutes ahead of the schedule.  We were only in the 3rd row, so it didn't take very long to get in and out of the plane.  
When we arrived at Clark I didn't have my itinerary so we had to let them hold our ID cards while we went inside to Cebu Pacific to get a copy of it.  We had to wait less than 3 hours before it was time to go.  Lita can not walk very far so we had a wheelchair for her.  That means we were one of the few to get on the plane first.  The flight to Singapore was smooth and we arrived about 20 minutes ahead of schedule. 
Once in Singapore, since we don't have an abundance of money, we stayed at the airport waiting for tomorrow and our outgoing flight back to Clark.  It would be a 24 hour, 45-minute wait.  Lita did a lot of sleeping there, but we managed to look around the airport, at least terminal 4.  I wanted to go to Subway first, but it was inside, past Immigration and we were not allowed to check into our flight until 18 hours before the flight.  There are a few restaurants on the outside and we chose to go to the one that had ramen.  We walked right past the restaurant that had steak, which was hard to do for me.  The ramen was good though.  That was the only meal we had on the outside.  We sat close to aisle 5, where Cebu Pacific was, waiting until 10:45 pm, exactly 18 hours before our flight would leave.
It was a long wait.  We watched the 3D wall change many, many times, but the time finally came and we were in line at 10:40 pm.  When we got to the counter it was 10:47 pm, within the 18-hour window.  We processed in and once we got past the Immigration, we headed straight for Subway.  I was worried that it might be closed because it was so late, but it turns out that the Subway there is open 24/7.  Several of the restaurants are by the way.  They did not have the new barbeque brisket sandwich there so we both settled for roast beef.  I got the flatbread, so it comes with 2.  I was going to eat one and save the other for later, but that didn't happen.  They both were gone in short order.  Lita wanted me to go get another one for myself, but I decided to just wait.  We had plenty of time.
In the next post, I'll talk more about what we did at the airport, shopping and the other places that we ate, including one that Lita really liked and will be sure to go there the next time we are at Singapore Changi Airport.
Salamat Y'all