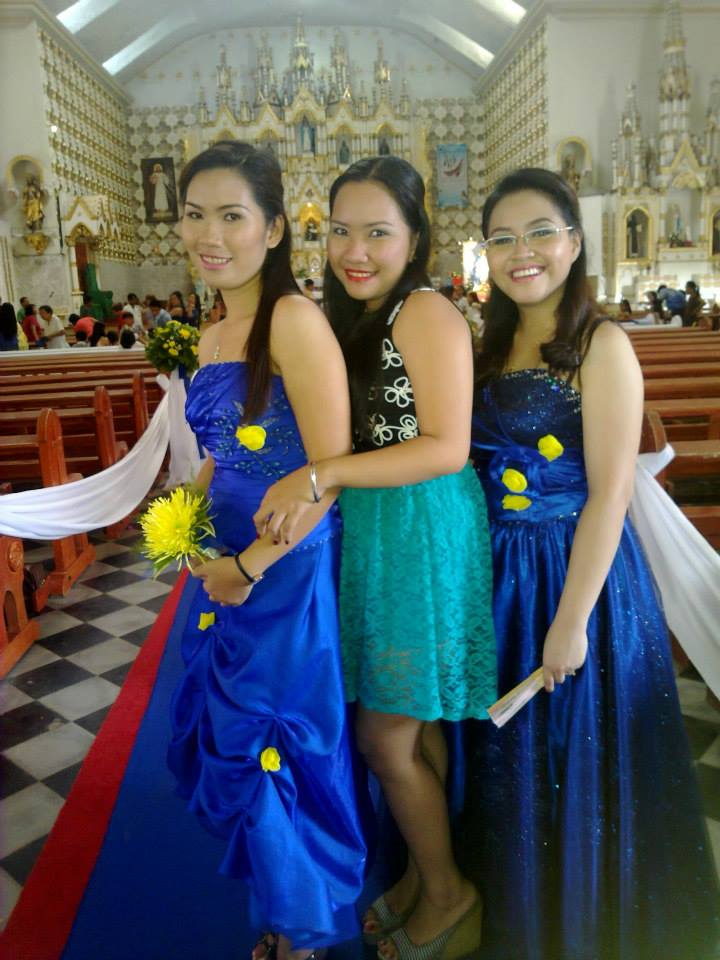 [smartads]
In Zine Entry #22  I told you that I figured out something that I absolutely can not live without here, although I thought I could.  I failed to mention what it was in that post so it's only fitting that I tell you here.  That thing is "a person that I can talk to on at least a semi-regular basis, that speaks English and actually understand what I am talking about when I use my slang words".  There are plenty of Filipinos that speak and understand English well enough, although some of them are pretty shy about speaking it, but when the slang words are thrown around, then I have to start explaining things and that gets old after awhile.  I spent about the first half of my 33 year plus marriage explaining slang words to my wife and I'm not ready to start on anymore students.  It's just nice to be able to sit down, talk away and not have to explain every other sentence or, worse, receive a blank look, but no request for an explanation.  They heard you, but they don't know what you said.  I thought I'd be able to live with just communicating with the relatives like I always did when I visited, but most of the time it just turns into frustration for everyone involved.  The expat get togethers were evolved from this thought, but with the poor showing at those so far, I'll have to find another way or place to get my dose of English.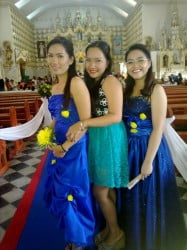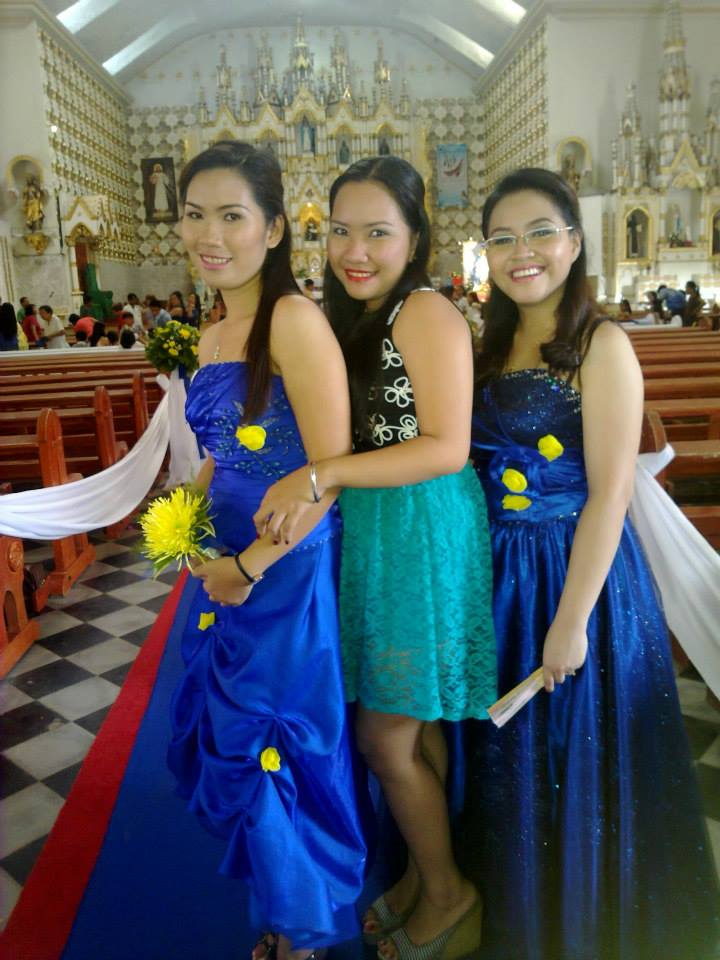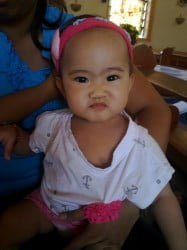 On May 26th, the day after Mar Yanne's wedding, we all went to Malajog Beach.  I heard that you are now suppose to pay to go to that beach, but we didn't pay anyone that I know of, although it could have been done without my knowing.  It was about a medium size shin dig paid for by Mar.  It was pretty nice, but I'm afraid I was my usual stick in the mud (some of that slang).  We knew before we go there that we would be walking to Larry Jackson's house not too far from where we were.  After we were there for about an hour or so, Lita decided that we should head that way.
The walk to his house only took a few minutes and he was sitting on his porch drinking San Miguel.  He has dogs in his yard, but since he was there, it didn't bother me, so I went on in.  Lita and Juvic also did not seem to mind the dogs, but Grace and Jade went into panic mode.  I can't say that I minded much, because they were hanging all over me asking me to help them.  I went into Dog Whisper mode and walked slowly so they would have to hold on longer.  After we were there for a few minutes though, both of them were at ease with the dogs and even took a couple of pictures with one of them.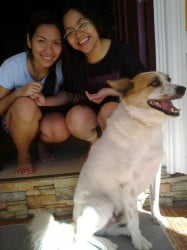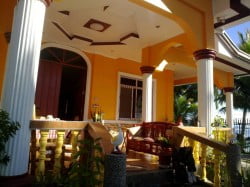 After we were there for awhile, they all decided to leave, but I decided to hang around for a bit longer talking with Larry (see paragraph 1) and drink a few of his San Miguels.  I guess about a half hour or 45 minutes later, Bradley (nephew) showed up to tell me that he was there to walk back with me when I was ready to go.  Lita was scared I would get too drunk to walk.  I told him that I might be there for another hour, so he could just got back to the party and come back then.  He insisted on waiting there and went to lay down in the ocean to wait.  About another 1/2 hour later, Juvic showed up to tell me that Lita was ready to go home.  So I said my good-byes and headed back with Juvic and Bradley.  Of course we stayed at the beach for about another 1/2 hour before we actually did leave for home.  Come to find out that Lita actually asked Ramil to go get me, but he delegated it down to Juvic.
I was talking with John D about BBQ in the comments and it made me think about BBQ brisket and sausage.  I looked up on the internet on how to make homemade sausage.  I found a basic recipe that Lita thinks she can manage here.  She promised to make it soon.  There are some things called 'casings' that I don't know about, but that seems to be to make links.  We will just make patties for now.  Also it seems that most recipes have something called "fennel seeds".  I have no idea what those are and we will just do without them for now and make due.
On Thursday (the 30th) they gave us about 30 minutes notice that they will be turning the water off to fix an emergency problem.  They said they would turn the water back on whenever it was fixed.  That turned out to be about 0930 the next day.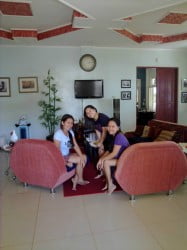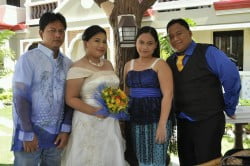 Well I told you that I would be getting a cell phone with a camera and I have one now.  Lita and Juvic went down to get it for me, but I kind of wish I would have done it myself.  Oh, they got me an excellent phone, a Samsung Galaxy Y – Model GT-S5360.  I am not use to such a phone and it is really too much phone for me.  All I wanted was a phone to make/receive calls and have a camera.  But I got it now and I will try to make the best of it.  I have been bothering my nieces (Juvic and Grace) on how to do things on it.  Juvic is our residence phone guru, so I have asked her bunches of questions.  It may be awhile before I'm comfortable with the phone, but they spent so much on it, I have to try.  Lita figures that since I have this phone now, I don't really need a laptop anymore.  Okay, that makes sense to me, but I need to get one of those little pen things to push the numbers and letters for me because my fingers seem to be too fat.  I'm terrible at texting also, because I'm not use to it.  They gave me 35 free texts to use, so it's another thing that I have to at least try.  I made a lot of mistakes and had a few do overs, but I finally got out my first text.  I'm not even sure if it went through, but I didn't see a message come back saying it did not, so I'm assuming it did.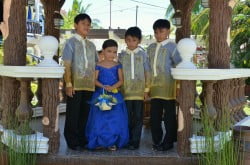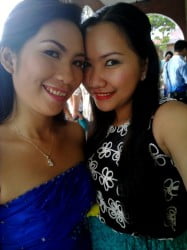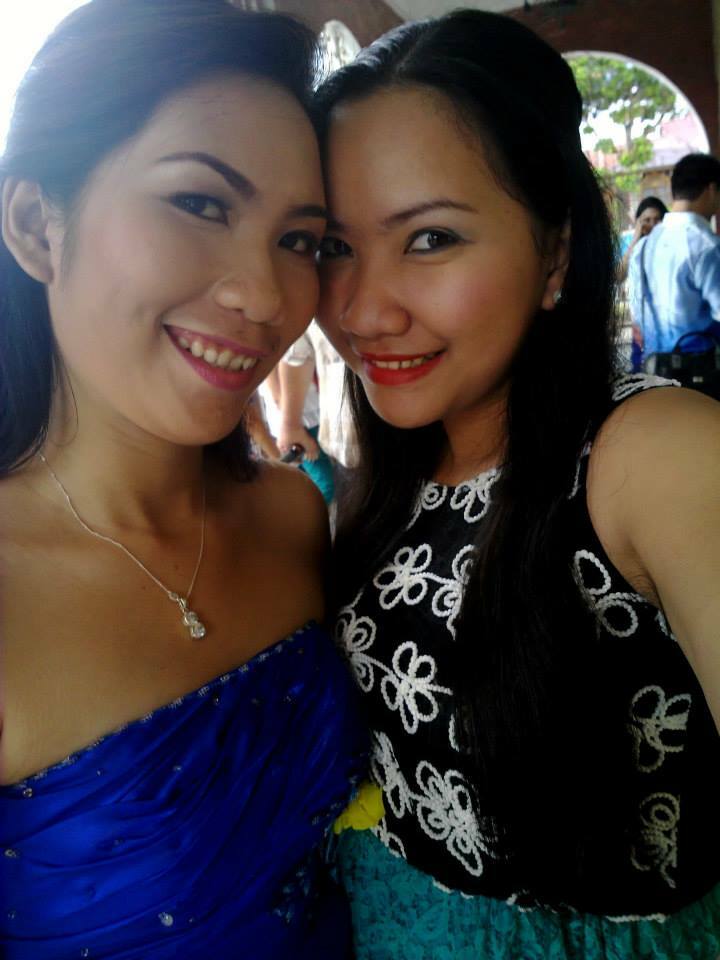 On Sunday (Jun 2nd) we had a brown out.  The previous day we had a scheduled brown out from 0800 to 5:00pm (actually 5:10pm), but I guess that was not enough.  The brown out on Sunday was only 30 minutes long though.
The Expat Get Together is scheduled for 14 Jun, but I have a party to go to on 15 June (at Larry's house, for his birthday), so that get together may be scrubbed for this month.  Most likely no one would show up anyway.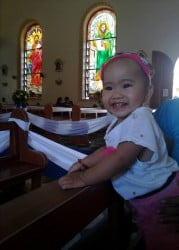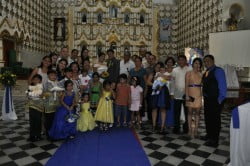 If anyone that is here or will be here needs a vehicle, I'll be selling mine.  It is a 1993 Nissan Patrol SUV (9 pax), 4 cylinder, standard transmission vehicle.  If you are interested, let me know.  I will get some pictures of it to you somehow.
This link below is just something extra I thought I'd throw in.  It is about some of the troubles that the new K+12 school program is having getting implemented.  Just in case someone missed it and have or will have children, grandchildren, nephews and/or nieces in school here.
http://newsinfo.inquirer.net/419261/k-12-still-struggling
Salamat, Y'all