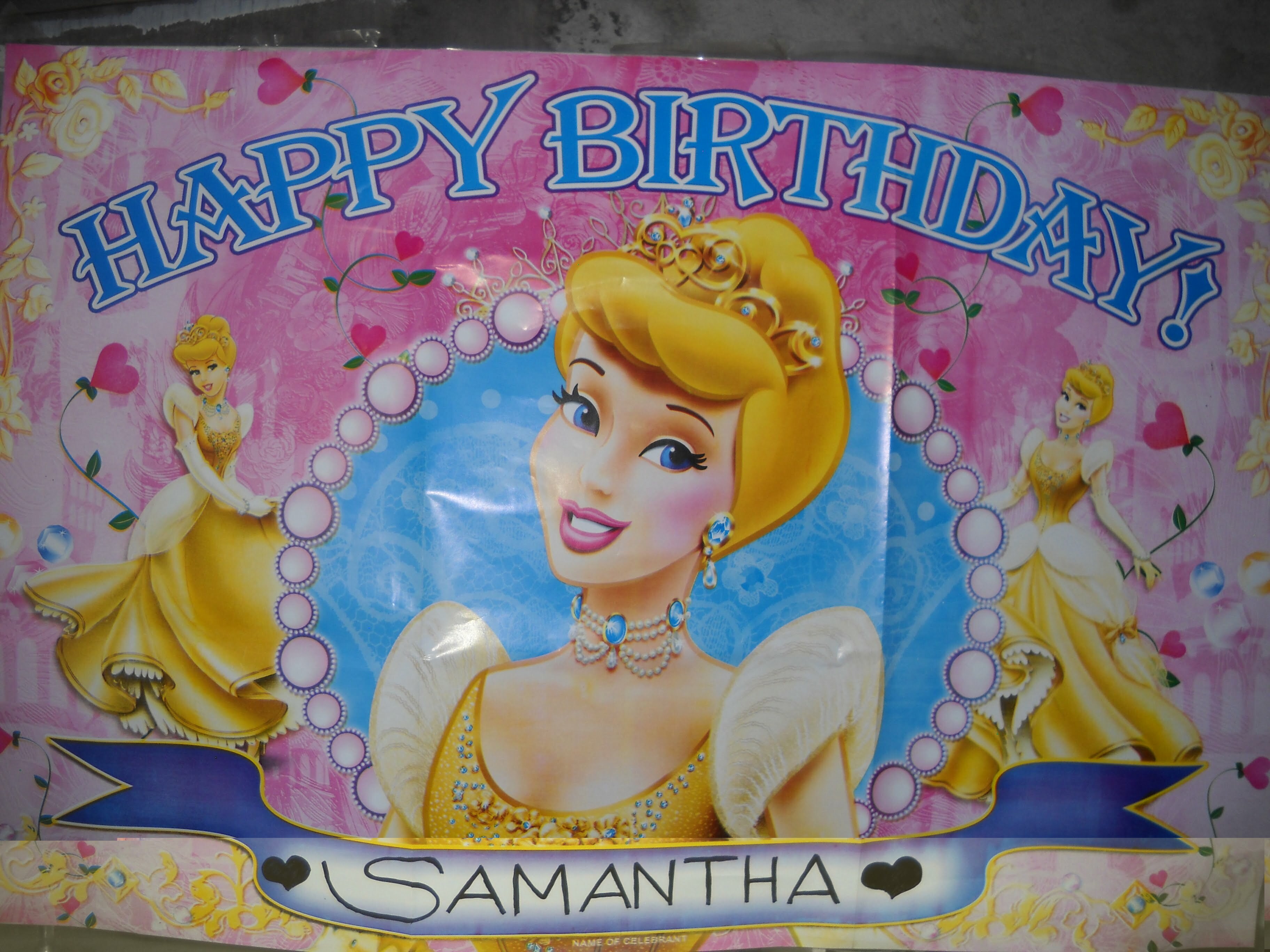 [smartads]
All things did not go as I figured this past weekend, but when do they actually do what is suppose to happen.  I normally never get a weekend like I picture it, but it's okay, I will just take it all in stride and continue on to next time.  Life is too short to be worrying about petty things.
On Friday it was the monthly expat get together and I had 2 less people here this month than last month.  If you remember from last month, I only had 2 people that showed up, so you do the math and figure that out.  It's too bad to because Lita made her spaghetti and I swear it tasted better than it ever has.  She made a lot for the birthday party on Sunday, plus some for leftovers, so there is plenty of it still.  I think I will have a few days of leftover spaghetti, probably starting on Thursday.  Not until Thursday because today is Wednesday and Lita is in the mood to cook chicken adobo.  I'm not one to stand in the way of chicken adobo or fried chicken.
On Saturday I was suppose to go to Tinambacan with Lita and Judith to see George and Nila, but I didn't go.  Actually when Lita told me she was leaving, I didn't even think of it being time to go.  It's just as well though because I was having problems with the computer.  It only took me about 20 minutes to fix it, but by then everyone was gone and I didn't feel like making the trip by myself.  I hope George didn't miss me too much.  I know he didn't need any help drinking his San Miguel, but I would have offered.  After I finished fixing the computer I went outside.  That's when Juvic and Grace asked me why I didn't go.  That's when it hit me that they went to Tinambacan and not downtown, which is where my mind was thinking they were going at the time.
Sunday was Samantha's 1st birthday.  It's hard to believe that she is 1 already, but it must be true.  She did not have too many people at the party, but she did get enough presents to last her for awhile.  She also got money from some of the relatives, which her momma Juvic will spend for her, mostly on her.  Lita and I bought her clothes because she has about outgrown what she has.
Most of the pictures I have are from the birthday party and I hope they came out clear.  Since the battery compartment will not close, the battery keep slipping out and turning off the camera.  I put tape on it, but it still manages to turn itself off at times.
I have been watching quite a few on-line movies recently.  Most of them have been time travel movies like "Final Countdown" and "Flight of the Navigator".  I have also been watching a lot of things about the universe and Albert Einstein.  I don't remember if I mentioned it in the last post, but Gary sent me a couple of movies that I have been looking for.  It's the Trinity movies.  I've got them both now and have watched them both.
A friend of mine has one of those million dollar websites that you can buy ad space pixels pretty cheaply.  Actually if you don't mind being in a bad spot on the grid, you can get it for free, if you get there before all the free space is taken.  Most of the pixels are $1 each, but there are also a select few at .50 per pixel.  If you need to advertise something please consider this inexpensive way to do it.
http://www.1milliondollarwebsite.com/index.php
As it turns out of the 7 pictures I took, only 3 were good enough to put on the site.  Two of them I deleted because they were bad pictures of the person and the other 2 had unusual lines on them like the 3rd picture above.  On the other 2  it caused the picture to distort.  I definitely need to get a new camera.
Salamat, Y'all