Zine #66 – Starting out in 2014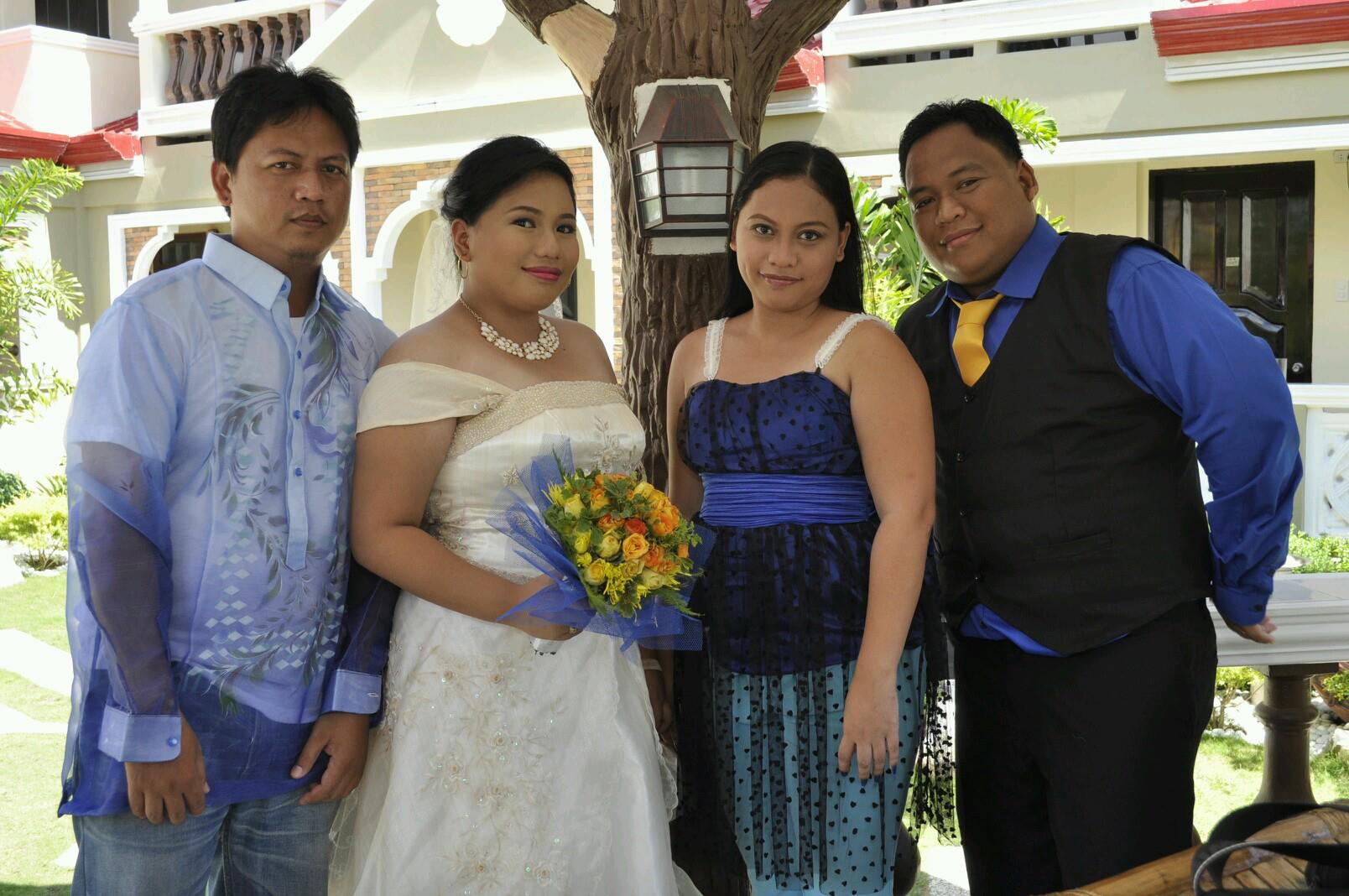 [smartads]
Well I hope that everyone is having a HAPPY NEW YEAR so far.  I ended last year with my internet down, but it's back now.  Although it was not back on the very first day of the year, it did get back up on the next day.  I pretty much spent the last days of 2013 listening to music on my computer and thinking about what I could do different the next coming year to improve myself and my life.  If you missed out on my last post of 2013, don't fret.  You can get all caught up at the following link:  Zine Entry #65 – Brown Outs Galore 2 .  Something you may have noticed that I slightly changed the name of the posts.  I deleted the word "Entry".  I was forgetting to put it in at times and had to go back and enter it and it doesn't seem necessary anyway.  Time to get to the notes and get y'all more up to date.
As I mentioned, no early morning miracle on the internet being up, but at least we did not have a brown out.  I hope that the internet not being up is not a sign of things to come, but the 'no brown out' is a sign.
I did weigh in this morning.  I did it for 2 reasons.  1) I was curious because I had not weighed in for quite awhile and some people seemed to think I looked like I weighed over 300 pounds.  I figured I'd be close to it, but not over.  Now I hope to be never even close again because … 2) My New Year resolution (again) is to lose weight.  I've set a realistic goal for the coming year so I don't get discouraged and quit.  The goal is to lose at least 50 pounds for the whole year, so basically about 1 pound per week.  I hope to be able to muster up enough will power to get it accomplished this time.  The starting weight is: 294.6.  That means when I weigh in on 1 Jan 2015 I hope to be at 244.6 or lower.  I'm going to weigh in every Wednesday morning and I will be putting that weight here in the posts, good or bad.  I'd like to encourage everyone to help me by monitoring it and help motivate me if things start going sour.
Scott stopped by today.  We mostly just talked, but he did show me a couple of things on the computer.  He stayed for a couple of hours and when he left we had an understanding that he would be back sometime so we can play one of my Empire Builder games.  It's a cool game, but it's not for kids younger than 10, according to the box.  He did say that he might bring his 13 year old son with him to play.  I use to play the game with Marlou and a couple of others, but they all got older, got jobs and/or got married and don't have time to play anymore.  I'll have to find some retired guys that like the board games or some children that are smart enough to comprehend what's going on.
The Globe internet people showed up around 0945.  It took them about 40 minutes to figure out something was burned out at the pole.  They said they would be back 'later', but of course didn't say when 'later' was.  However around 5:45pm I noticed that the internet was up.  No one checked in with me that they were back to work on it and no one came by to check if my connection actually was up.  I mean I am the one that called them because my service was down, so they should have made sure before they departed.  Whatever they did, it didn't affect the speed, it's still slower than molasses.
We talked with our son on Messenger today.  It's been quite awhile since we've spoken to him because he did not have a computer.  Well he does now.  Lita did not talk too long because she was crying.  She misses him and the grandkids.  We did get to see the grandkids, all growing like weeds.  It's hard to tell them apart when you haven't seen them in so long.  He was on Messenger for about an hour and a half.  He said he was thinking about sending us a package.  I'm not sure if he will or not, but I'm going to make a list of things we want here, just in case.  I know that pinto beans will be right near the top of the list.  I did send him several pictures through photo sharing and it worked great.  Sometimes I have a problem with it, but not this time.
I did my first transaction with Xoom to see how that works.  I did the transaction in the morning and picked the money up in the afternoon.  It worked great, no problems getting the money at all.  Since it was my first time, the transaction took a little longer than normal.  It was 2 hours and 3 minutes to complete.  This was a 'test' transaction to make sure it worked so tomorrow we will request the rest of the money we want.  Starting next month we hope to have only 1 transaction, probably on the 4th or 5th of every month.
So the next day we did the transaction.  Shortly after requesting it I got a phone call from Xoom.  It seems that they thought 2 transactions in a row like that were suspicious, so they called to be sure it was me.  I guess I can understand that.  Being safe with 'my' money is always a good thing.  The lady asked me several questions, and I guess I gave her the right answers because a couple of minutes later, the transaction was complete.  This time the whole process was only 25 minutes.  I'm expecting the future transactions to be even faster.
Just a quick note:  On the afternoon of 4 Jan we had a brown out.  It only lasted from 4:25pm to 4:55pm, but a brown out none the less.
When I was downtown to get the Xoom money, I met that Australian guy at Bo's coffee again.  Seems that is his 2nd office.  This time I was sure to get his name.  At least his first name.  It's Dean, or as he likes to be called Deano (or Dino) whatever.  We talked again for awhile and it seems that he had forgotten my name too, so I didn't feel so bad about forgetting his.  He even came by the house to see me a couple of days later, just to be sure he got the right house.
I suppose that is enough for now.  I have only a couple of pages of notes left before I'm all caught up, so with that and anything else before next time, I should have enough for another post.  I do have a side story brewing, but I'm waiting for the ending before I write it.  I might get started and just finish it when the ending happens.  However, in the next post I will be letting you know of yet another blog I have started.  This one in association with the https://www.facebook.com/groups/325711150854371/ that I am an Admin in.   I'm just trying to give the Space A travelers as much information at each Space A base as possible, all from the convenience of the same page.
I still have not gotten the pictures off the phone.  I will work on that for the next couple of days if need be to try to figure out what the heck is going on.
Salamat, Y'all