Yankee Cousin and Expat Charity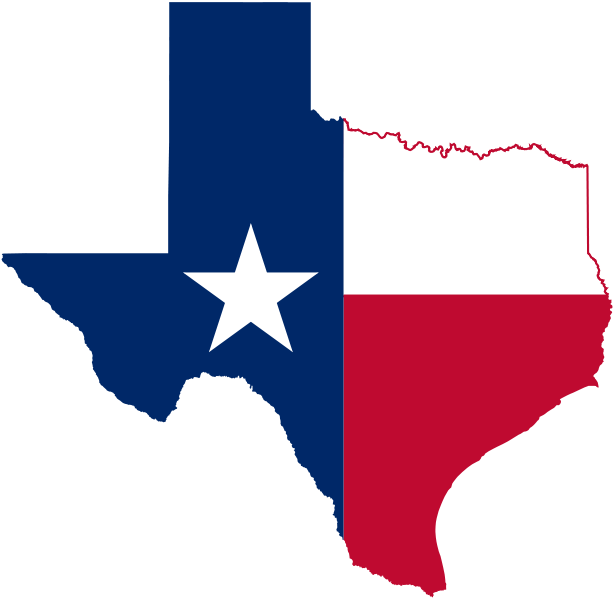 [smartads]
Recently I saw a Facebook video about a guy that started making bunk beds for children that didn't have a bed to sleep in.  Here is a link to their website in case it's something that you are interested in Sleep in Heavenly Peace.   That got me to thinking about maybe what the expats in our community here could do for some of the less fortunate here in our city.  I do not think that bunk beds would go over well, but there must be something that we could do to help out, even if just for a little while.  Actually, I've had this little bug in me to want to help out ever since we bought, collected and delivered the goods to the victims of that big fire that wiped out the whole village.  I don't have a lot of money and I'm not very skilled at building things, but some of the expats probably have some skills.  Whether it is helping out the elderly, the children, the homeless or whoever, it would be nice to show the community that we are happy to be living here.  Does anyone have any suggestions?  I hope to explore this matter further and talk with more of the expats in the area.
If you read my recent post entitled The Cousin is Coming The Cousin is Coming, then you know that my cousin is coming for a visit this coming December.  Actually, I will be seeing him in Texas before he comes over here.  He is from Connecticut, but he wants to move to Texas.  In fact, he recently got a job in Texas and drove all the way there from Connecticut non-stop.  Besides stopping to get gas I mean.  He brought his own food and popped no doze tablets to stay awake.   I advised against the tablets, but he doesn't listen to me.   I was on Messenger with him for almost his whole trip.  I wasn't popping any no doze so I had to sleep.  I was with him when he stopped in Virginia to get gas.  At that station he met a Filipina and her husband.  He told them that I was online with him at that moment and I was in the Philippines.  I got to talk with the husband for a little while.  They were from on Luzon someplace and didn't really know where Calbayog City was, except it was on Samar.  
When my cousin (Danny) was in Tennessee is when I had to get to bed.  It was already past 1 am for me.  When I woke up later, he was already in Texas.  I missed the whole State of Arkansas.  Being from Texas, I tried to get him to take a less congested route, but, as I said, he doesn't listen to me.  He wanted to stay on the interstates.  Okay, fine.  I wasn't the one driving.  I wasn't even there and I could get up and go pee, eat or get something to drink anytime I wanted.  He did eventually make it all safe and sound. 
[smartads]
He took a job in Texas from a guy he knew and used to work for.  The guy offered him good money so he decided to take the job.  It turned out not to be such a good deal after all.  After only working about 4 days, he was informed that the company could not make the payroll and he would not be getting paid.  Most likely he will find another job pretty quickly.  He is pretty much a jack of all trades, but mostly he is a butcher and truck driver.  He's already in Texas and does not want to move back to Connecticut.  I don't blame him for that.  He has already bought his tickets for him and his wife to come visit us in the Philippines.  He will have to go back up north for that.  Their flight is out of JFK in New York.  He needs to go by and get his wife also.  He just needs some spending money now.  With my help online, they got a good deal on their flight.  It was only $624 each, round trip.  I've even already gotten a hotel reservation for their arrival.  As I said, I will see him in October and we'll work out anything else that needs working out before December.
This post went a little bit longer than I expected.  I had one more subject to bring up, but I guess it will wait.  I know of 2 more events coming up today and tomorrow that I will have a report on next time.  I'll just add that other subject to that post.  
Salamat Y'all