Where's a Brown Out When you Need One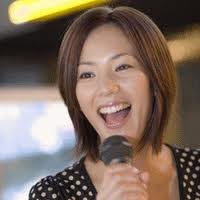 [smartads] First of all I'd like to say that I love everyone in my Filipino family.  There are times though, like I guess in any family, that I really wish they would be quiet.  Today it is because of karaoke.  It's not that I don't like karaoke, even though I rarely sing, but under the circumstances today, it was, or I should say, is, because it is going on right now, I wanted it to stop.  Most of the people in my Filipino family are pretty good singers, save a couple, but they are all better than myself and my wife Lita.  In fact, I'd have to say that Lita is at the bottom of the singing chain, but I love her the most (had to put this in to save face, and leg, and arm, and possibly other parts).
I think I am able to put up with a lot too.  For instance…I don't mind the Filipino songs (some of them are quite good),  the half sung songs, the songs in broken English (it's kind of cute actually), mga bata (the children) getting on the microphone once in a while and just yelling, "Hello", or even the fact that they started at 7:00am.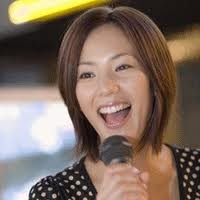 What does bother me is the constant squealing of the equipment, either because of a malfunction or some actions by the holder of the microphone.  I also am bothered by the fact that the adults mostly control the microphone, which is fine, except when mga bata are crying for the microphone within the sound range of the microphone.
All this brought to mind the question, Where is a brown out when you need one?  Lita is pretty close to praying for a brown out at this point.  Maybe I'm just a party pooper, but I'd really like for Jimmy Durante to be saying, "Stop the music, stop the music" about this time.
I guess it's all part of surviving in The Land of Smiles.