Waterfront Vacation Home for Sale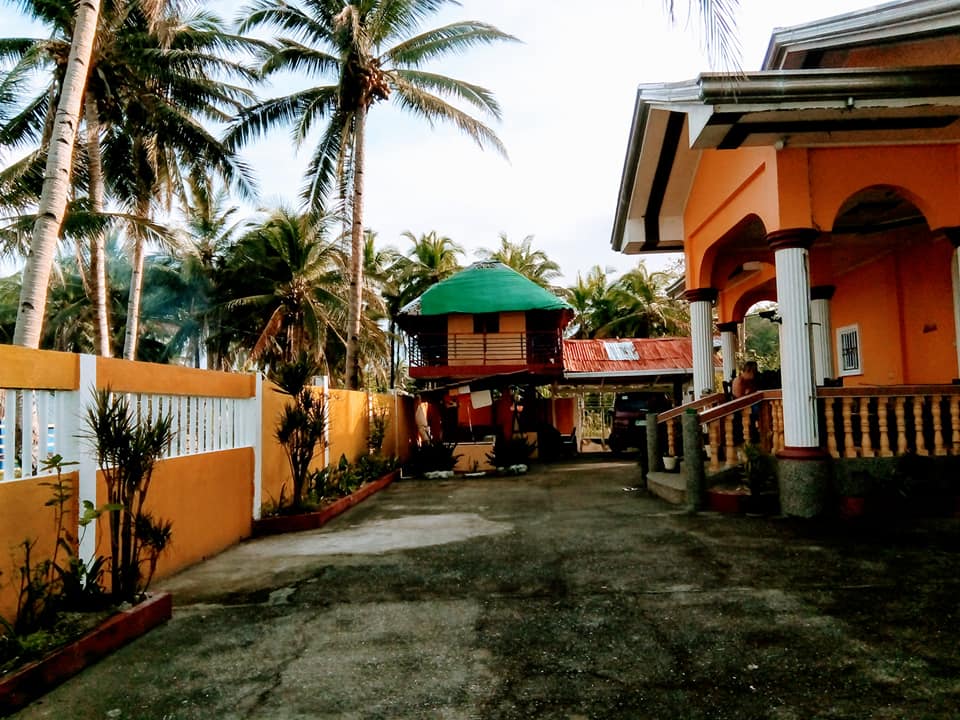 A friend of mine, with the same last name but no relation, is selling their house here in Calbayog.  I've been in this house several times and it's a beautiful house.  It's right on the beach.  It would be difficult to be any closer to the beach actually.  Anyway, here are some pictures of the house.  No pictures of the inside, but it is spacious and nice looking.  Talk with Larry or Dorie (his wife), they can give you better details and information.
This waterfront vacation home ???????? near Malajog beach is for sale if interested please contact or email to lrjack47@att.net ( Larry Jackson).  If you contact them about it, please let them know that you found out about it from this blog.
Salamat Y'all