Village Officials Call for Reinstatement of Former Police Chief
[smartads]
Several barangay officials of Calbayog City are calling for the reinstatement of a police officer whom they credited to have restored order in the city and in the province of Eastern Visayas.
The barangay officials said that they would file a petition seeking for the reinstatement of Inspector Jovie Espenido as track leader of the Special Task Force (STF) in Eastern Visayas, based in Calbayog City.
The petition would be addressed to Police Director General Alan Purisima and his police regional director Chief Supt. Elmer Soria, Commission on Elections (Comelec) regional director Dennis Ausan and to the diocese of Calbayog.
The said special task force was created by the Philippine National Police (PNP) as part of its measure to ensure a peaceful and violent-free conduct of elections in Samar.
Samar has been identified as a hotspot area due to, among others, presence of private armed men relative to the conduct of the May 13, 2013 elections.
Police reports said that the private armed groups (PAGs) are being controlled by certain local politicians, who are running in the midterm polls.
Espenido, who was once the chief of police of Gandara town, was sacked from his post last February 22 and was reassigned at the regional headquarters of the PNP in Palo, Leyte.
There was no clear reason on the sacking of Espenido whose order was signed by Soria.
Espenido was replaced by Calbayog City police Chief Insp. Elmer Cinco.
According to the barangay officials, in his less than three months stint as the track leader of the special task force, Espenido was able to accomplish many things like the arrest of several wanted persons who were later identified as PAGs members.
Please continue reading at the link below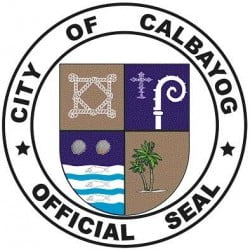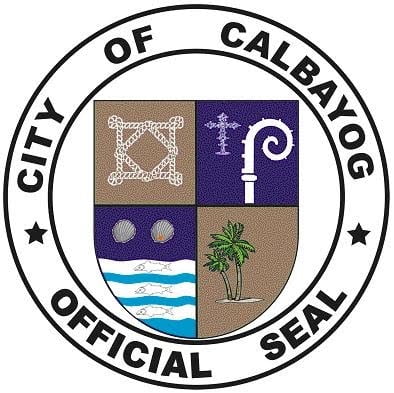 http://www.sunstar.com.ph/tacloban/local-news/2013/03/16/village-officials-call-reinstatement-former-police-chief-273284