[smartads]
This is to inform all that next month my wife and I will be traveling.  We are going to Texas for a short while.  Right now it looks like we will be gone at least 6 weeks.  Lita wants to wait until after the Calbayog fiesta, which I understand is Sept 8th.  Since we are here in balikbayan status, we have until 24 Sept to depart the country for at least a day.  Yes we could get our 13a (me) and 13g (her) Visas and not have to worry about such things, but we don't mind having to leave every year.  It's actually good for us.  Maybe when we get a little older we will consider the Visas. We need to see our son, grandsons and my parents, whom are not getting any younger unfortunately.  We only go back every other year and our last trip was only for 2 weeks.  So a longer visit is necessary this time.  I'm hoping that we leave in Sept and return right after our November payday, before we can spend any of the money.  I haven't told Lita of what I want to do yet, so y'all don't tell her.  Our plan is to head to Clark and try to get out Space A, probably to Okinawa, and find our way to the US.  Hopefully Travis will have flights to Kelly again, they usually have a couple per month.  If nothing, then maybe Southwest Airlines will be an option.  I'd like to take a train if it doesn't cost too much, even though it would probably take close to 30 hours on a train.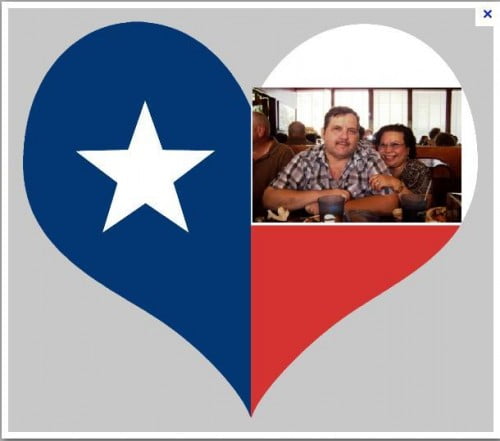 Our 2 biggest problems going for a visit are a place to stay and a vehicle.  We don't have a house there, although if I would have planned better and/or things didn't fall apart around 2008, we probably could of had one.  We can stay with my mom & dad in their apartment for only 2 weeks, although last time we stayed there in 2012, the management made an exception for us and we got to stay for 4 weeks and then 1 week in my brothers apartment, which is in the same complex.  During our 2 week visit in 2014 we stayed at a friends house the entire time and her boyfriend even let us use one of his vehicles.  Not one that was good for any long distance driving, but it got us around.  We clean it up for him, it was super messy inside, and made sure there was more gas in it than when we got it.  I'm not sure if we will be able to get another vehicle or any vehicle this time.  Yeah we could probably rent a car, but they charge so much, especially for the insurance.  We don't have any car insurance because we don't have a car here.  I was thinking of going to one of those really cheap insurance places and buying insurance for a couple of months, as long as it covers rental cars.  I'm not sure if that's even possible, but I think I'll look into it.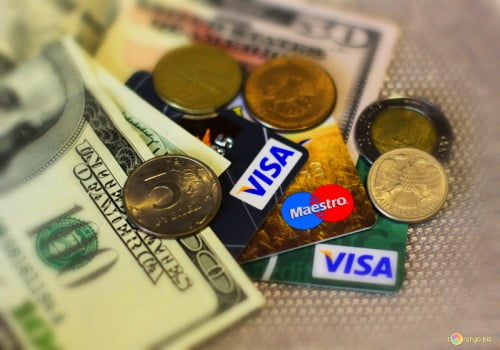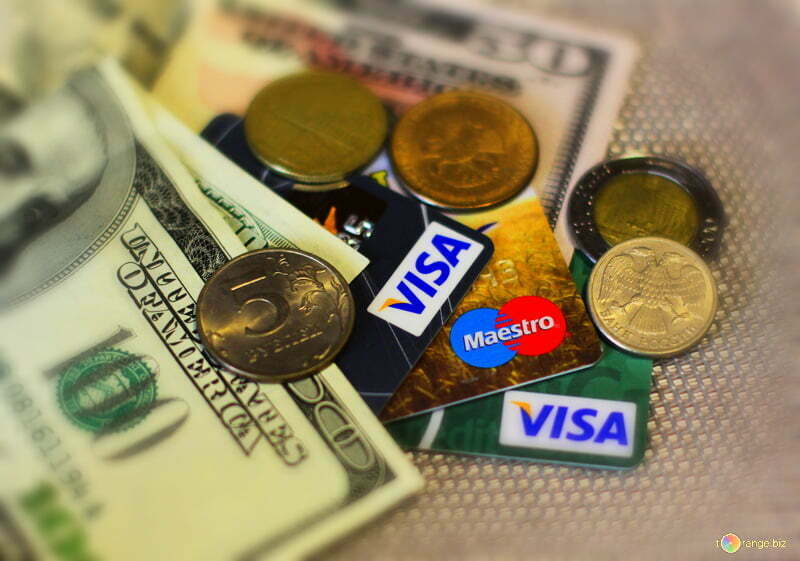 During this trip I plan to take lots of notes, pictures and videos.  I need to try to make up for the lack of input I have on this blog.  No, all the input I will have will not be about the Philippines, but it will be about me (Texan in the Philippines), so that is how I will be looking at it.  Besides, my last big adventure to Texas in 2012 made for some interesting stories and I got lots of comments on those.  I'm hoping to do better this time, especially since I plan on making videos also.  I didn't do that last time.  I've come to understand now that videos are super popular and get lots of attention and recognition.  
We hope to send ourselves at least 1 balikbayan box also.  With the Metro Supermarket here now, and them starting to get more things, we don't need as much as we use to, but I'm sure I can come up with a few things.  I need more clothes for 1 thing.  Those are hard for a big guy like me to get here, unless they are made for me, which is cool.  Some different kinds of soup would also be nice.  Tomato soup is one and Lita's Manhattan Style Clam Chowder is another.  Too bad I can't ship any Blue Bell ice cream.  Well I guess I could, but it would not be edible by the time it got here.  I'm sure I'll think of other things too, even non-food items.  I wish I could afford to get a good metal detector.  That would get me out of the house more.  I'm also hoping to remember to buy myself some snorkel equipment.  I'm not sure how much that costs, but that would be something to help me get out of the house more also.  Actually having both the metal detector and snorkel would have me out of the house a lot.  Probably every weekend.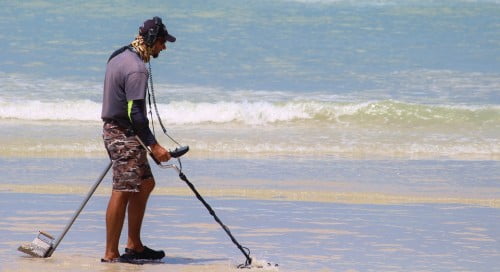 So that's just FYI stuff.  I still hope to have a few more posts between now and then, but since I stay at home so much, it's difficult to have something interesting to write about, and I don't want to bore you with everyday stuff.  If you have suggestions on things I should be including on the blog, I'm willing to consider them.  I mean no porn or anything like that, although that would probably get more more viewers.  Just something that you would like to know about life or people here in the Philippines would be good.  I'll do my best to answer and if necessary tap into my resources to find out more information.
Salamat Y'all