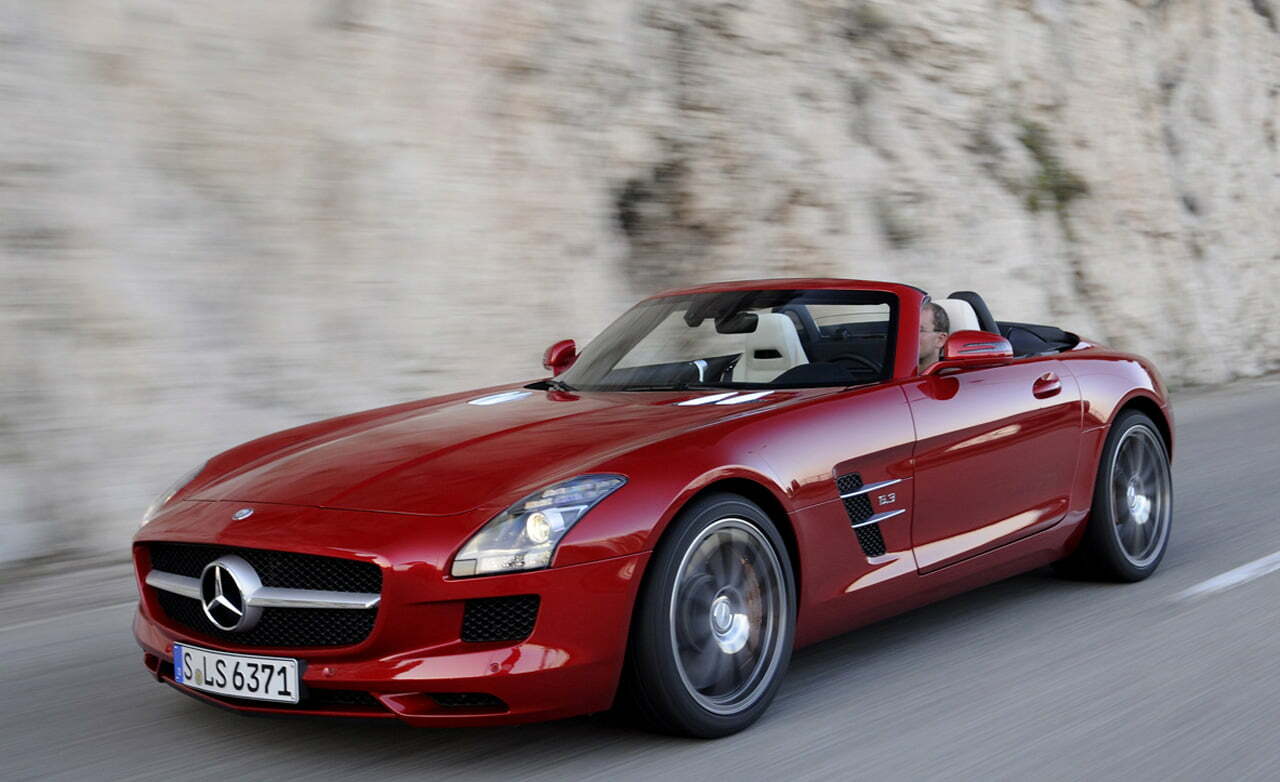 [smartads] I'm glad that this post will not be too long.  I am still a day behind in posting, but it seems that my line problem is actually fixed.  It turns out that Rich was correct in what was causing the problem, but the solution was a little drastic.  It's okay though.  In this post there will be some references to the computer not being fixed yet, but that's because I took those notes before it actually got fixed.  It's just easier to leave it then to search them out and change them.  Besides, it better helps you see the mood I was in at the time of the writing.  It seems that everything is doing well right now, except my DVD drive.  I was told by the computer tech, Ernani, that I would probably have to take the DVD drive out and bring it to the shop to get it clean.  I actually need to take the whole computer there to get it cleaned because I do not have the vacuum to do it yet.  Ernani and Ramil said that there is a good one at one of the stores in Robinson Mall in Tacloban.

Okay let's get this day started.  Although I got to sleep as long as I wanted to this morning, I decided to get up around 0840.  I decided not to eat breakfast this morning, but I was prepared for a larger than normal lunch.  At 10:55 we had one of those annoying brown outs that lasted only 2 minutes.
Lita wanted to clean the room so she volunteered me to watch the store.  I'd rather do that than help clean the room.  Just when I was getting comfortable in LolyKat, we had another brown out.  This one lasted twice as long as the last one and started at 12:38pm.  It's just so irritating.  I'm glad I was already finished cutting my vegetables for my lunch because it has been pretty warm today, about 80°F.  In Texas that would be nothing, in fact that would be great weather, but here the humidity is about the same as the temperature so that makes it pretty uncomfortable.
I cooked those vegetables in a large skillet with some butter and added some Accent and some of Lita's mixed seasoning.  It turned out really good, I was surprised.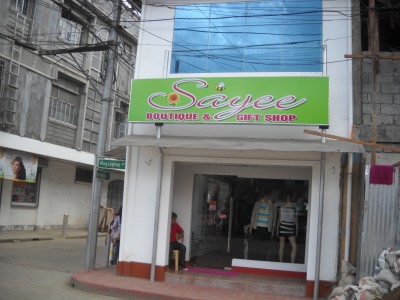 Sayee-Boutique and Gift Shop
Around 2:30pm someone came by to look at the Pepsi truck we are selling.  He was trying to find out the price and all the details because he knew someone in Tacloban that was looking for a truck like this.  I hope we will be hearing from him or them soon.
All day I've been trying to catch up on NFL Free Agency prospects and trying to figure out who I'd like Dallas to go after.  I came up with a couple, but I'm no NFL GM.  I think they should try to get DT Jason Jones (Ten) and OG Ben Grubbs (Bal).  Then in the draft they could go after a CB with their 1st pick.  I think they should trade back a few picks with someone, get an extra 3rd round pick maybe and then draft CB Stephen Gillmore.  If they don't get a OG in free agency, then they need to get OG David DeCastro in the draft if he is still available.
Problem with checking the players though was that every time I clicked the mouse to move the page or go somewhere, those freaking lines came up.  Lucky for my computer screen that it is an non-issue now.
So is the print better or worse than it was before?
Question:  How do you know when you type way more than you write?
Answer:  When you write something and misspell a word and expect to see the little line show up under the word.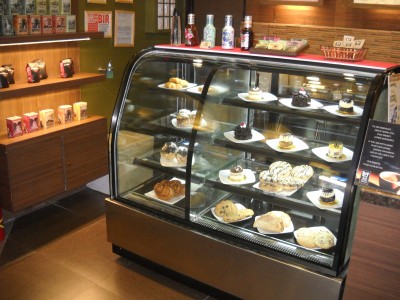 Bo's Coffee food display – Calbayog
Salamat, Paalam
http://www.roadandtrack.com/tests/drives/2012-mercedes-benz-sls-amg-roadster (feature picture)
Pinoy Oddities:  http://liveinthephilippines.com/content/2011/09/pinoy-mannerisms-oddities-and-quirkiness/