[smartads] It's a little late due to Internet problems, but here is 11 July in it's entirety.  The pictures are from my last trip downtown with Lita.
Useless Knowledge:  The first outdoor miniature golf courses in the United States were built on rooftops in New York City in 1926.
11 Jul – Hits @ 0123 = 652825.  An amazing 5836 in 24 hours and 34 minutes.  It's not a record but it really, really good.
Today I got up and the Internet was down.   I waited on it all day.  It is now 8:00pm and it is still down.  It wasn't a real exciting day anyway, but I will give a recap of what did happen for when the Internet does come back up.
I finished my stew from a couple of days ago.  I will probably make some more tomorrow.
Oh, in addition to the Internet being down, the telephone is not working either.  I know we are paid up, so it must be some other problem.  I was hoping they would get it fixed today, but I guess not.  If it is not fixed in the morning then I will contact them to get it resolved.
I made about 4 liters of tea last night, but I've already drank 1 1/2 liters of that.  I may even drink some more before the night is over.  I used a couple of the empty "Red Pepsi" bottles to put it in and they are 1500ml ( 1 1/2 liters) each, plus one of the empty Premier water bottles, which are 1 liter each.
I reloaded my Print Master platinum 16 on the computer.  I can use that to make some designs, but it will be much better when I get a printer.  I use this a lot to make greeting cards and I also use it to make posters.  There are other things you can use it for, but that's about all I've done with it.  This version Print Master is probably a very old version of that software.  I'll be they have something far superior to that now.  I think I got this in 2005, so that's 6 years ago.  They must have something better by now.
I also found my Rainbow Six games and I reloaded the Rogue Spear on the computer.  I'm not very good at the game unless I cheat.  I have to go into invisible mode to complete the levels.  On the levels that do not require you to rescue hostages, you can go into the "God Like" mode and be indestructible.  Those terrorist will be shooting at you and after awhile some of them just give up, other keep shooting and still others stand there looking confused.  I guess they are trying to figure out why I won't die.  I have got 4 of the Rainbow Six games, but I'll add the other 3 in later.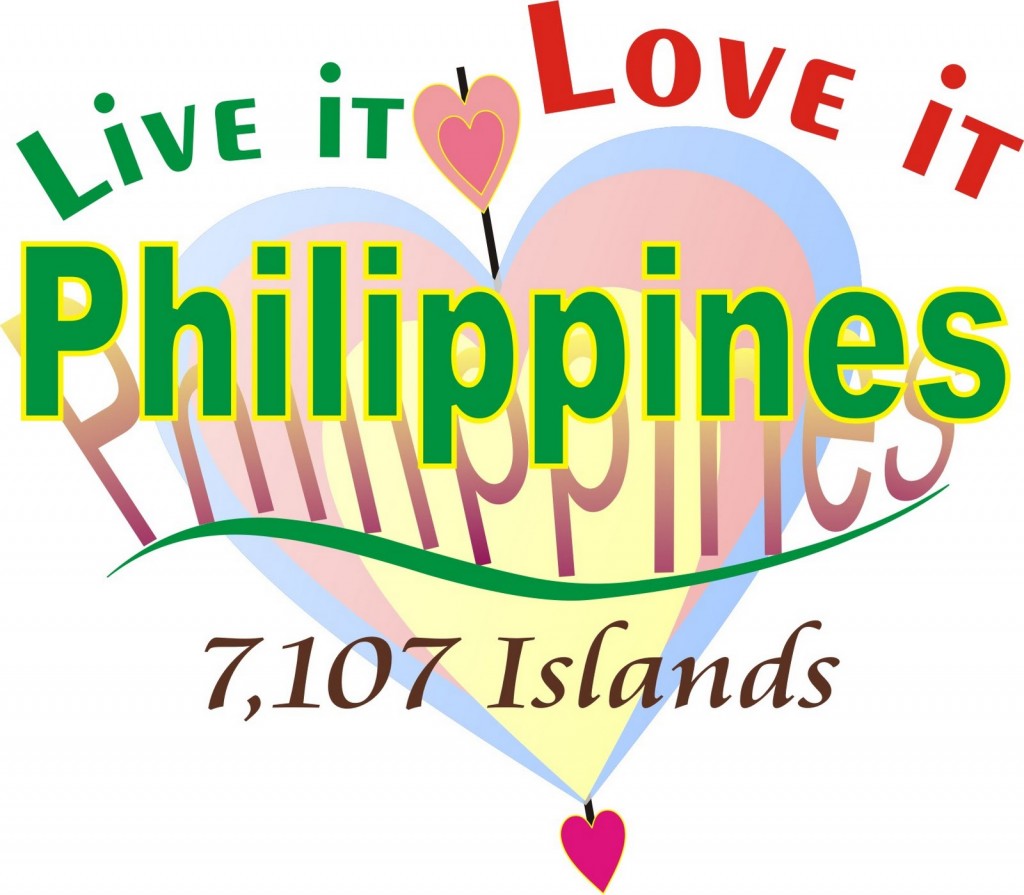 There is not much for me to do unless I have my computer on and there is not much to do on the computer while the Internet is down.  Lita has control of the TV right now and for the rest of the night.  I do get to help her watch The Biggest Loser-Pinoy Edition about 10:15pm though.
Besides the leftover stew today, I have had 3 grilled cheese sandwiches and 5 slices of that little yummy pineapple.  That's it for the day.  It's too late to eat now and I'm not hungry anyway.
Useless Knowledge:  The voice of the animated Colonel Sanders in Kentucky Fried Chicken commercials in the late 1990s was supplied by Randy Quaid.
I reminded Lita today that about 1 year from now, we should be coming back from Texas after a 4 month stay.  As of now, we still plan to go there within the first couple of weeks of March and stay until after the 4th of July.  I'll probably have some type of job for at least 3 of those months.  I won't be looking for much.  Just to make some money so I can survive there with that and maybe half my retirement check.  I'll just want a part-time, temporary job.  Less than 40 hours per week and I'll be sure to let them know that I will be leaving when July rolls around.  Most of the rest of the other half of the retirement check I'd like to save for when we get back here to the Philippines.  I've saved a little leeway in there just in case things are tougher than expected.
While we are in Texas and since we have a much better feel of what we need and don't need here, we will be sending a balikbayan box or 3 before we return.  We will also be bringing some things back with us, but I don't expect too much at this time because I'm still going for carry on only luggage.  Most likely on the return trip from Texas, that won't work.  More likely than not, we will end up with check in luggage.  We might have to buy a couple of suitcases to do it, but it's very probable.  You can bet I'm bringing some corn nuts with me.
I've got some empty CD cases here in front of me.  For all of them, except one, I have no idea where the CDs are.  They are probably in storage, in Texas, all ruined by the immense heat.  The one I do know where it is, I'm not even 100% positive.  It's one that Khany has.  I let him borrow it a couple of years ago.  Last time I talked to him about it, he said he still had it.  It's one that I'd like to have back.  I don't really care about the other ones I gave him, just that one.  It's a CD of Jan Browne.  There are several songs on that CD that I like and I'd like to have it with me.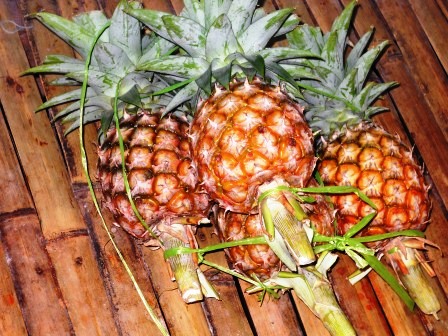 I didn't take very good notes for today, but I did very well for the next 2 posts.  They might be as long or longer than the last post.  When I was writing these notes, it got to be 10:45pm and still no Internet, so I went to bed.  I was hoping for a more productive tomorrow.
Useless Knowledge:  In the 1950s, TV and film star collie Lassie's salary was $5,000 per week.  (Wow!  I'd like to have that now)
Salamat, Palaam
Today in Philippine History
1896 – Pio Valenzuela, future co-founder and auditor of the  revolutionary body Kataastaasang, Kagalanggalangang Katipunan  nang manga Anak nang Bayan (KKK), is born during the Spanish  colonial period; Valenzuela, just about the only ilustrado among the Katipunan founders, will also be the emissary of  Supremo Gat Andres Bonifacio y de Castro to reformist patriot and polymath Jose Mercado Rizal just before the outbreak of the Revolution;  he will turn his back on his compatriots and the revolution,  as he will go into hiding and be one of the first to avail of the amnesty offered by Spanish Governor-General Ramon Blanco  after the KKK's discovery; it will be said that Rizal's arguments against the Revolution ( as to "how it was absurd" ) will convince Valenzuela to surrender to the Spaniards some time after his talk with the reformist leader who will later testify that he "counseled against [the revolution], trying to convince him by rational arguments…took his leave persuaded";  during the United States' invasion of the Philippines, Valenzuela will  accept American's offer of serving as municipal president of Polo,  Bulacan.