I really do not want to go too many days without doing a post. I'm afraid that if I do that then I will not do one at all. I do that often. I also do not want to bore y'all with little things. Of course it may be important to someone and just boring for others. I'll give you what I've got and probably think of a few things while I'm typing.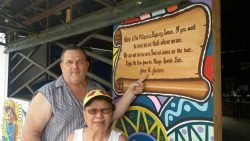 Another Game Day at Mango has come and gone. There were not too many people there this week and the only games we played was billiards and Cribbage, mostly Cribbage. The owner of Mango, Christian, just recently learned to play Cribbage (I taught him) and, for now, he is obsessed with playing it. The same thing happened when I taught him to play dominoes (block game). He wanted to play all the time. He only slowed down with that because of COVID putting a damper on everything. He never did want to learn how to play a real domino game (Texas Moon or 42). He likes the one on one type of games so he can just depend on his own self and not worry about others. We are thinking of having a Cribbage Tournament. We have several players around so that is very possible. It would be nice to have more though. As many as possible. I believe the first place prize (besides a good share of the entry fee) would be a nice, free dinner at Mango. Most people might go with the steak dinner but if I won I'd go with a full Tex-Mex platter.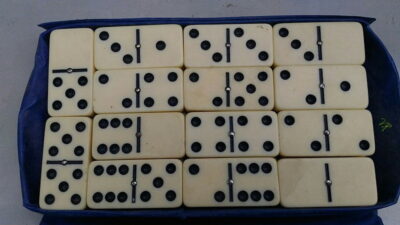 I keep hearing that Donnie (Southern Style Wings) should be back either this month or next month. I hope he still plans to continue his little restaurant when he returns. My wife misses his whole lemon peppered fried chicken and I miss the entry he named for me, the UJ Chili Cheese Pie. Just like the Frito Pies I had as a teenager but he usually uses the local corn chips. That's fine, they have different flavored chips to use.
Our house lady, Nening is down in Southern Leyte until Tuesday. I hope the house doesn't fall apart while she is gone. One problem we encountered last night was that the toilet got clogged up. I've already had the septic tank drained but it looks like, in addition to doing that again, I'll also have to get the whole thing cleaned out. Meaning someone will be going into the tank and cleaning the walls, ceiling and floor. If I remember correctly, to get both of those things down, it will cost between P13k-P14 ($260-$280). I'm sure that is cheap compared to the US but I never had a septic tank in any house that I was responsible for. My grandmother had one but that was long ago. Anyway, the toilet is clogged, the plunger is missing so I will be going downtown in a little bit to buy another, better plunger. I never really liked the one that was bought for us when we built the house. We never used it until recently when things started getting slow. After the cleaning it should all go back to the way it was. I hope.
After that I still need to find a way to get my water pressure back. I've been told a way, but, of course, it costs money. It was estimated to be around P15k ($300). I can't do the septic tank and the water pressure in the same month so I'll have to wait on the water pressure some more.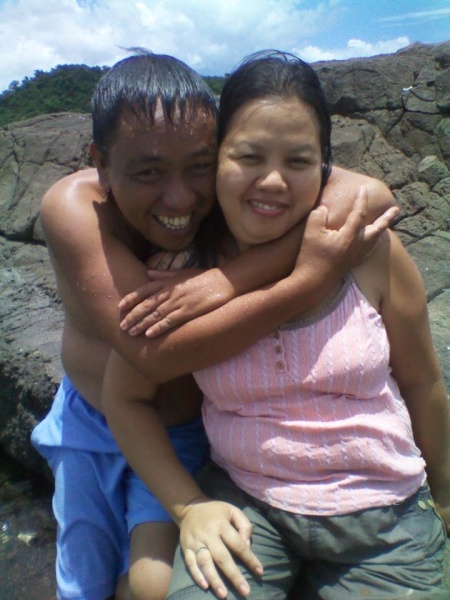 Doing all these things that seem to pop up out of no where and trying to save money to visit my parents in Texas (they are both in their 80's (84 & 88)) is too tough on the amount of income I have. My wife is not much into traveling these days so I imagine that when/if I do get to visit Texas it would just be me. I figure to visit for 4-6 weeks, including round trip airline tickets would be about $8k. That is so very difficult to save. Of course if I stay 5-6 weeks and overlap a couple of paydays, I can cut that down to around $6.5k. It would be a little tough on my wife for those couple of months, but she'd most likely survive through it. If anyone reading this has a few thousand dollars just laying around doing nothing and wants to donate it to this blog, I will not try to stop you. Of course, if you can't afford it (or anything) that's fine. I'll keep typing and hoping.
Salamat Y'all