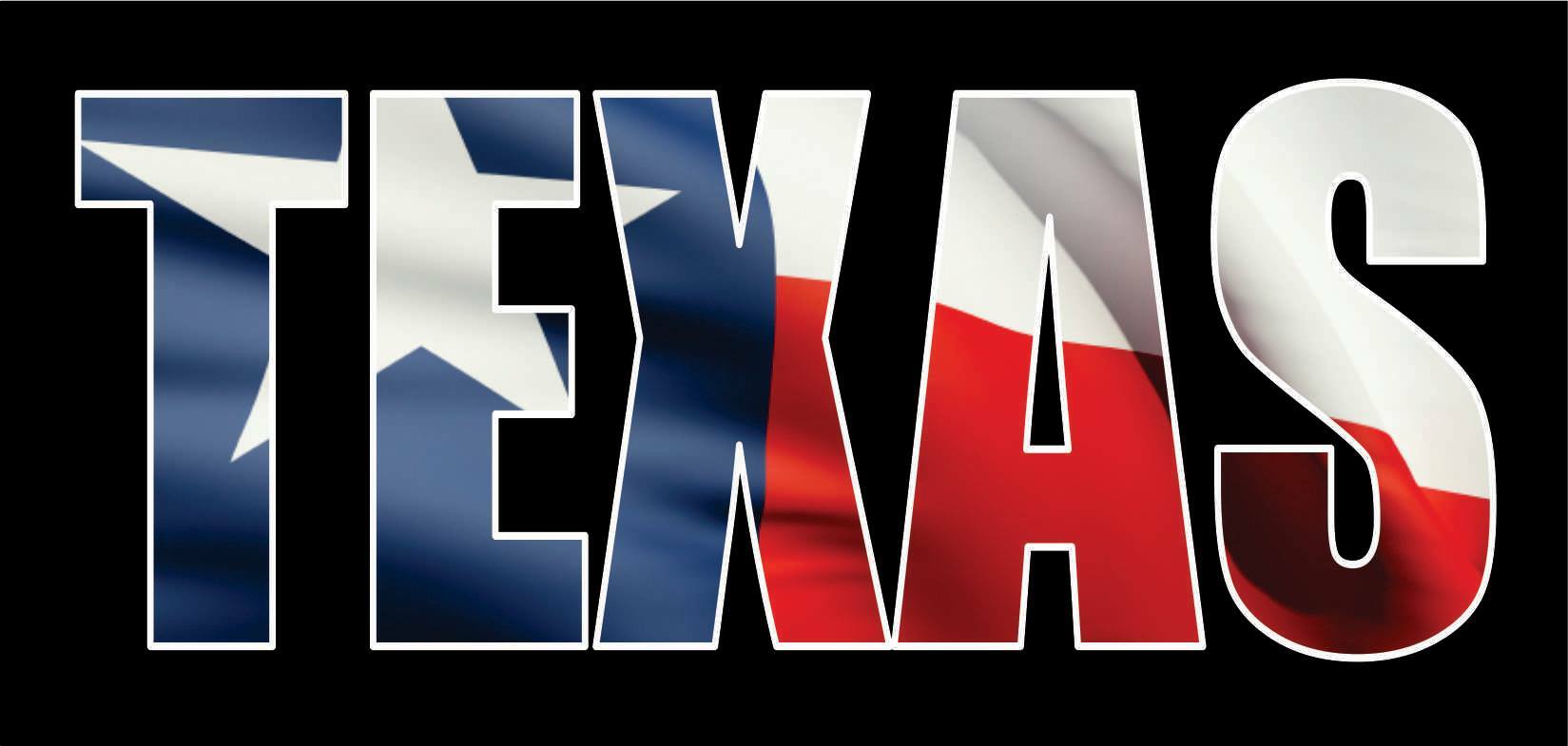 [smartads]
It's about time for me to start putting in the notes from our recent Space A trip to Texas.  These series of events will not be as detailed as our last trip a couple of years ago.  Mostly it is our trip there and our trip back, with a few things thrown in between.  Of course this trip was only 2 weeks versus 2 months last time.
22 Aug 14 – Well it's time to go.  In fact I am writing these notes while riding in the Grand Tour van heading for Tacloban to get our flight to Manila.  It's 0545 and we are only about 10-15 minutes behind schedule.  I slept okay last night, when I was sleeping.  I went to bed around 11pm, woke up at 0320 to go to the CR, then up again at 0400 to start getting ready for the van that was suppose to be picking us up at 0530.  Lita has had most everything packed for the past couple of days so really all we had to do was get up, shower, shave (me not Lita), get dressed and make one final look around to be sure that we were not leaving anything that we would be needing.  Neneng was the only one that was up so early to see us off.  She was up, ready to open the bakery, but she waited until after we left to do so.
The van's air con is running, but I am sweating a little.  I'm sure that it won't be long before the sweat is gone and I get to be a little chilly.  We were sitting in our favorite seats behind the driver (seat #'s 3, 4 and 5).  We usually reserve those 3 seats for the 2 of us and our luggage.  We don't want to burden everyone with all our things.  The guy sitting in seat #1 (up front middle) kept falling asleep on the young lady sitting next to him in seat #2.  We picked her up along the way so she was the last to get on.  She was also the first to get off because she was just going to school a few miles down the road.  It was at one of the University of Samar branches south of here.  I'll bet she was glad to get away from that drooling, sleepy guy.
We arrived in Catbalogan @ 0700 and, after a CR break, Lita found out that there was no scheduled vans going to Tacloban, which I thought was strange.  We signed up for whenever they got one going and of course we paid for our 3 favorite seats again.  We didn't have to wait long.  At @ 0720 they told us that they would have a van leaving at 0740.  We started boarding @0730 and were out of there by 0735.  Before we got on though, Lita made another trip to the CR, just in case.
We arrived in Tacloban @ 0935 and after another CR break for Lita (#3 in 2 stops), we got a tricycle to go to the airport.  Now Daniel Z. Romualdez Airport (DMZ) is not exactly right around the corner from the bus terminal and probably a taxi ride would have been more comfortable, but a taxi was not readily available and we just wanted to go.  The tricycle ride cost us P250 and we rode in tricycle #1958 (the year I was born).  I also noticed that the permit for the driver said the name was Lolita (Lita's actual name), but he didn't look like a Lolita, just an old guy.
Traveling the streets of Tacloban, you can see that they are still rebuilding after Yolonda's destruction.  Many buildings are being repaired and the streets have many holes in many places.  But they are working on it.  One of the buildings being renovated is the DMZ terminal.  When we arrived at 1010, the guard told us that it was too early for us to go inside.  There is limited space and the people with the most immediate flights were the only ones allowed in.  Our flight did not leave until 1:45pm.  The guard told us that the earliest we could enter would be 11:00.  So we walked across the parking lot to a small restaurant, ordered a little something to eat, and waited.  Lita ordered something with rice, which she didn't finish and I just ordered a couple of bananas.  We both got a can of Coke to drink.  The bananas were not quite ripe, but close enough, I guess.
We got in line to go into the terminal about 10:45 and we all go to go in about 10:50.  It's all a big mess in there when you first come in, but in the waiting area there is actually still lots of room.  There is still no air con, but we got lucky and found a couple of seats in front of one of those super large floor fans to wait our about an hour to board.  About now I tried to call Calbayog to let someone know we were there and okay, but I couldn't.  Although I just put in a P100 load the day before, and only sent 7 text messages, my load said it was zero.  That's something else that I need to have Globe explain to me.  They will be hearing about that when I return also.  Heck you can not even call customer service without a load.  How dumb is that?  I mean what if you are having a problem with your load, as was happening to me?
Boarding time was suppose to be at 1315, but we did not get started until 1330.  No big deal for us because our next flight out of Manila was hours away.  Processing through the Cebu Pacific line was pretty quick and everyone walked to the plane to board.  Well almost everyone walked.  There was this old white guy in a wheelchair that rode out there.  He had to get out of the chair to walk up the stairs though because we were not at a gate.  He was struggling to make it up the stairs, even with the help of a couple of people helping him.  In fact, before he even got half way up, he slipped and fell.  He scrapped his leg on the metal stairs and drew blood.  They got him down and to a first aid station I suppose, because the next time I saw him, he was sitting on the plane with a gauze bandage where it was scrapped.  I still have no idea how they got him on that plane.
In the meantime, as usual on the smaller planes, I'm having short seat belt problems.  I just couldn't quite get the seat belt to click, even after extending it as far as it would go.  I just ask the stewardess for and extension and all that was settled.  I just barely needed that extension, but I know I need to get down to where that will not be necessary to do.
Wheels down in Manila @ 3:05pm.  That's when one of the things happened that makes it good to be traveling with someone that is old or has a hard time walking.  I'll get into that in the next post though.
I didn't take any pictures until we got to Guam, so not too many to display here that correspond to any of the text.  So I guess I won't have any pictures on this one, just the feature picture depicting our final destination.
Salamat Y'all