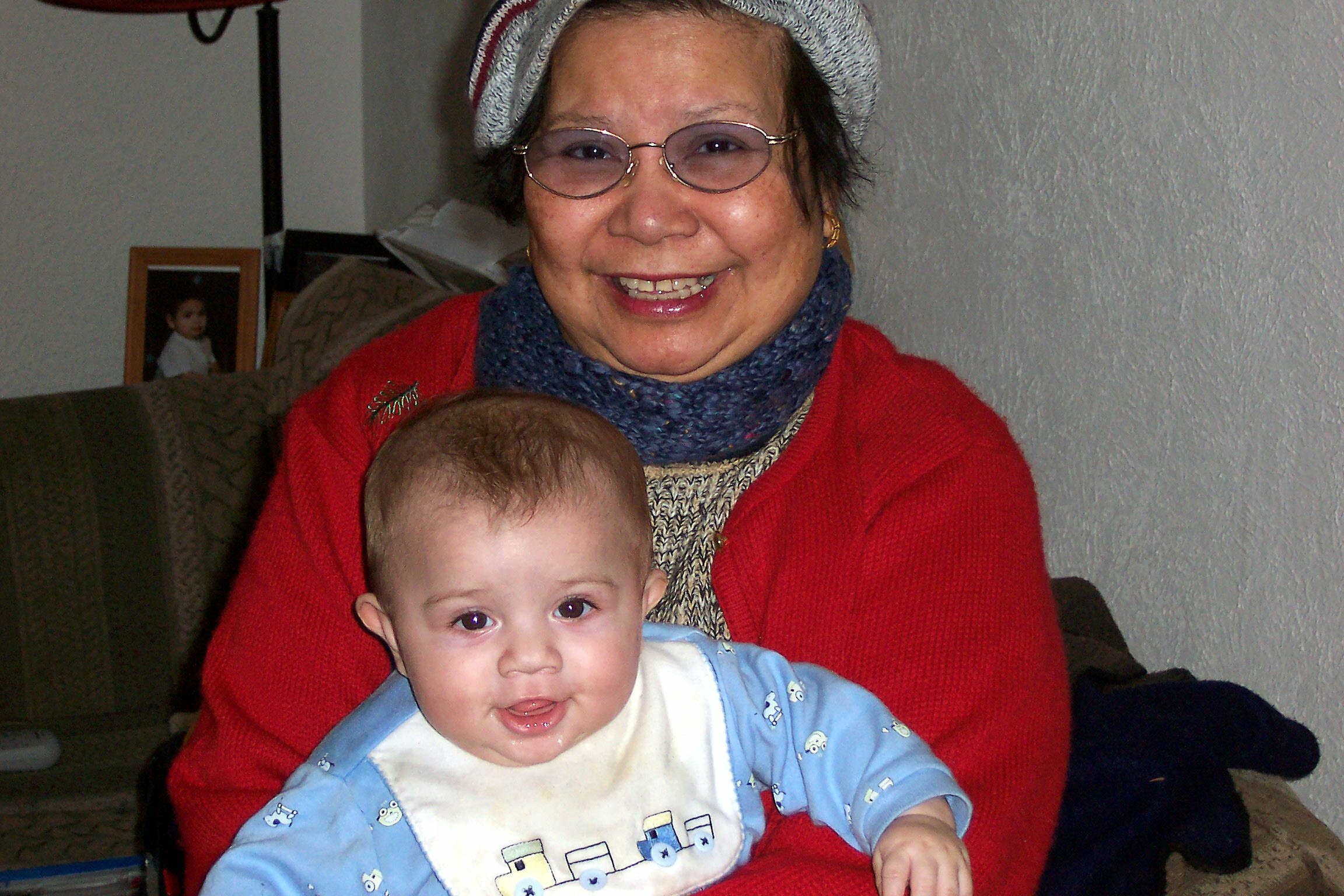 [smartads]
As I mentioned in the last post I had a couple of left over things in my notes so I guess I will start with those.  I figure that things will probably get more exciting around here soon, but I say that only because it has been really boring and I know that if I just make a small trip somewhere I could have many things to bring up here.  I have 7 items in my notes today, but I don't know at the moment how much I will be able to expand on those.  You know I hate to do a boring post because I'm scared y'all will get tired of reading if I do too many of them.  I try to stay true to myself and at the same time have something exciting happen for y'all to read.  I like to stay at the house at least half of the time.  I do know though that IF there was enough to do, I would spend less time cooped up in here and doing something y'all might be interested in.  Of course this post is, in addition to supplying y'all with local information, is suppose to also let you know the life of a Texan here, although it is probably mostly a boring life by some of y'alls standards.  On with the post.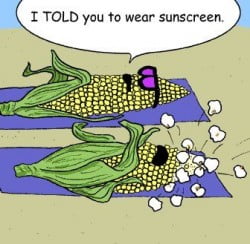 That day that Lita went downtown she met a Canadian.  She didn't get his name, or if she did, she forgot.  She did mention my website to him and he said that he has heard of it.  Well in case you are reading this Mr. Canadian, please let us know.  Blair we know it wasn't you.  I think this guy rode here with Lita in a tricycle.
Tonight, Friday Oct 5th, is the 4th night that Lita has been BBQing.  It has rained the last 3 days, so the sales have not been good, but the first night we made what we think should be the nightly goal, P500.  Of course anything over that will be just fine.  I don't know the take for tonight yet, but as I said, it has been raining, although it is not at this time.  I don't know how much she charges for things except for the chicken wings.  Those are P25 each and of course they are delicious.  Lita says that the hot dogs are the #1 seller and the pork on a stick is #2.  So probably those pig guts on a stick are #3.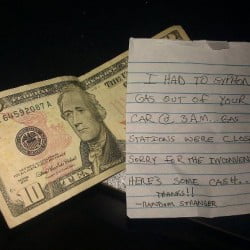 Just when you figured I couldn't find another reason to complain about the phone system here, I found one.  I found a toll free number to call the US Embassy in Manila, but when I tried to call it, it said the number did not exist.  I found 3 different numbers and I got the same message for all 3 numbers.  As I was doing a little more research, I found that you are only able to use the toll free numbers from the PLDT phones.  I have Globe, so I can not call toll free.  Isn't that about the dumbest thing you ever heard?  I guess I could get a PLDT phone, but then I'd have to pay for it and I get my Globe phone free, included with Internet.  I doubt I will be making that may toll free numbers to make up the difference.  The point is though that the phone system here needs to be brought up to date.
I went downtown with Lita on Wednesday, but we didn't do much.  I remembered to bring the camera, but when we were there it looked like it was going to rain again soon.  Lita 'suggested' that I not hang around town with the camera in case it does rain.  Like I'm too ignorant to get out of the rain or something.  But as Dave DeWall at PhilippinesPlus would say, "You married guys know what I'm talking about".  About now is when I noticed that the Philippine Plus website is going to start having limited posts and maybe even stopped.  I wrote a post about it and then I came back to finish up this post.  I hope it continues because he, like my site, has helped people, both Filipino and foreigners to learn more about the Philippines.  I know for a fact that I have been helping promote tourism here in Calbayog and actually all around Samar.  As a result of not taking any pictures though, I will have to put a few silly pictures on here again.  Sorry people, but I'll have some new ones soon.
I was talking to Rick the other day on Facebook or Messenger, I forget which one, and he mentioned that the bread here has a lot sugar in it.  Maybe that is one of the reasons I am having a hard time losing weight this time around.  I know my body is more use to the food here, that is one reason, but I also eat a lot of bread.  I actually do not eat more than I was eating before, and I was losing then maintaining, but maybe I should cut back a little bit and see if it does any good.
After thinking and saying that, I had 2 egg sandwiches for breakfast and then 2 cucumber and tomato sandwiches for supper.  I have only been eating 2 meals recently, but it's okay because I'm really not that hungry anyway.  I have also been drinking more water, so that could be the reason I'm not so hungry.
If you have been reading the comments you will know that we have a new reader.  His name is John and he says that his old stomping grounds is the same as mine was.  He is also from Central Texas.  He said (paraphrasing) that he never in a millions years expected to find another person from that area, married to a Filipina, that also liked the Philippines as much as he does.  Well I'm glad that he is now reading,  Hi John, and will be looking forward to some of his comments and trying to help him out with questions.  He also plans on moving here to the Philippines.  He will have his initial retirement tour this coming May, but he is definitely no stranger to the Philippines.  If you read the comments you will know that he is retired US Navy and was stationed here in the Philippines, I assume at Subic Bay.  He will be retiring to the Makati area, so if you know something that will help him with his move here in that part of the Philippines, please comment on it here for him to see.
Salamat Y'all
Interesting Knowledge:  A jellyfish is not a single animal but a colony of animals. Some tentacles act as a balance, others sting enemies, some catch prey, while others are in charge of breeding. Jellyfish are more than 95 percent water and have no brain, heart, or bones, and no actual eyes.
————————
Going to McDonald's to get a salad is like going to a brothel for a hug.
Patricia Cash ‏  (young lady from a Twitter account I saw)