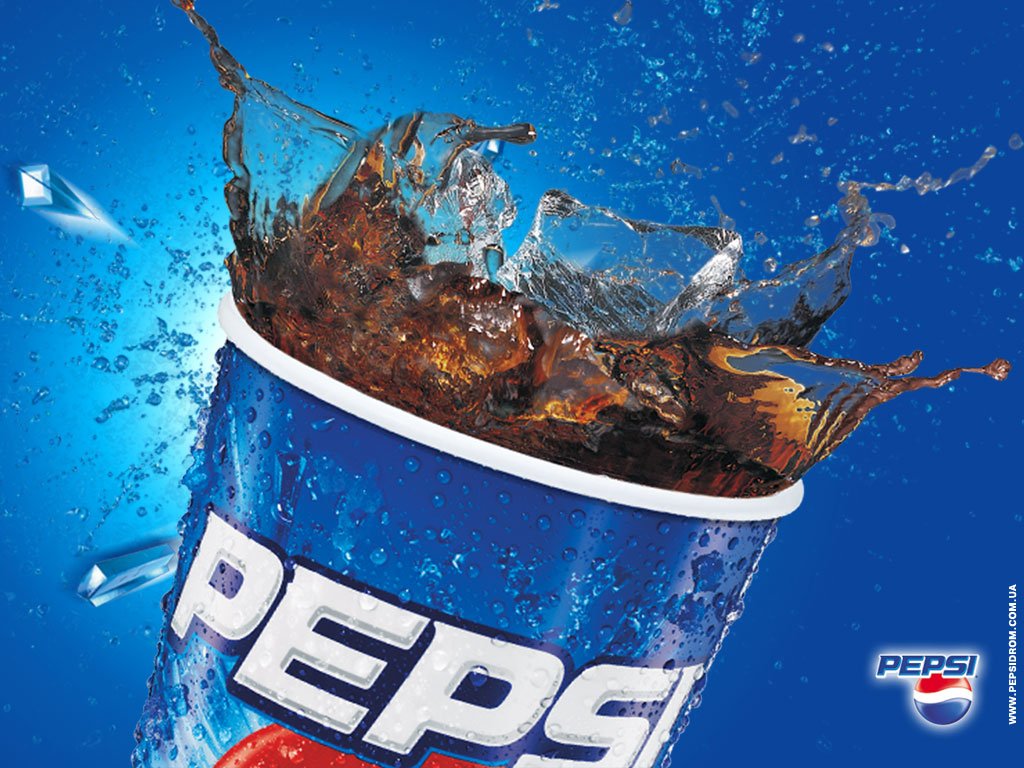 [smartads] I spent most of the morning on computer, but I still didn't finish the 6 Mar post (I have now).  It's not that I can't, but I get sidetracked doing things that need to be done and once I start doing them I forget to come back.  I was cleaning up files and doing some organizing in preparation for the new website.  I think it will be ready next week.  Once it is ready I will have some things to learn and A LOT of tagging to do before I will make it public, but we're getting closer.  It's going to be a big pain in the butt to do all that tagging, but it is necessary.  I'm actually kind of looking forward to it because I don't really know how to do it yet and I would like to know, so I'll learn easier.  Also I'm looking forward to it because that means it's that much closer to the new website being ready.

Besides the computer stuff it was a pretty boring morning.  It's 1:45pm now and I've been out here in LolyKat for about 2 1/2 hours.  Lita is sleeping, but I'm expecting her to be out here to relief me anytime now.  I've already cut my vegetables for today and will cook those after she get out here.  I've got the camera software re-loaded now, so I hope to be able to get the 6 Mar post out today and get started on the 7 Mar (both are done already as you know).  The 7 Mar post turned out a little longer than the 6 Mar one and probably longer than this one will end up.  I've taken all the icons on my desktop that lead to a site in the Philippines and placed them all in one folder.  I'm sure they will all make their way to the new site in the appropriate Category.  I really am making an effort here to bring y'all the best site I can.  The new site won't be as colorful as this site, but it will be more practical, easier on the eyes and easier to find things on.
It's 1:55pm now and someone is out there looking at the Pepsi truck.  But no, I guess he ain't buying, at least not now.
Pepsi truck – side view – for sale
 Lita showed up at 2:10pm so I started cooking my vegetables.  I cooked them on the grill out in the dirty kitchen with butter and Holy Smoley, it was really good.  Right when the vegetables were about 1/2 way cooked, I added in the onions, pepper and garlic mix I had, along with some seasoning.  That is definitely something I will be cooking again.  It was made even better for me because I put some BBQ sauce on the side, and I love the BBQ sauce.  I just used the last of it though, so I'll have to find a way to get some more.  They might have some here, so I'll have to look next time I'm downtown.  I don't really remember seeing any, but it could still be there somewhere.
I don't know what's up with these pictures, but I'm having a hard time with them still.  They worked for a little bit, but then it got all complicated again.  I'm going to have to figure out something before the new website starts.  Since I'm a bit more experienced than I was when I started a site last time, this new one should benefit from that experience.
I still have not gotten a response from Osan AB.  I'm going to look up another way to contact them.  I don't understand why the cold shoulder after they were so quick and responsive the first couple of times.  Just think, in about 1 1/2 months, we'll be on our way to Korea and then on to Texas.  It all should make for some interesting posts for y'all to read.  I haven't decided if I will add it to the new post or make a new website yet.  I think what will happen is that it will start out on this new site and then as it gets more information, it will develop into it's own site.
Wow!  Short post, but that's all I have written down and I can't remember what happen yesterday without getting it mixed up with Wednesday and Friday.
I do have a special announcement in tomorrow's post so be sure to read that one.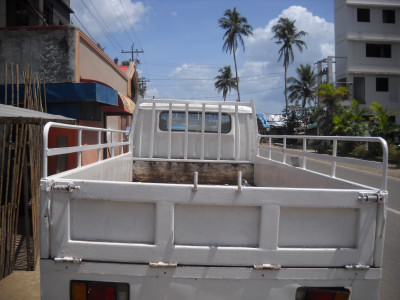 Pepsi truck – rear view – for sale
Salamat, Paalam
http://www.etftrends.com/2011/07/consumer-staples-etfs-mixed-on-pepsi-philip-morris/ (feature picture)
She was Arnold's nemesis in "True Lies" and intrepid Sydney in "Relic Hunter". You think she's one hot Latina, right?..hmmmm well she is part Filipino! To whom am I referring?
a) Jamie Lee Curtis
b) Tia Carrere
c) Jennifer Garner
d) Jennifer Lopez