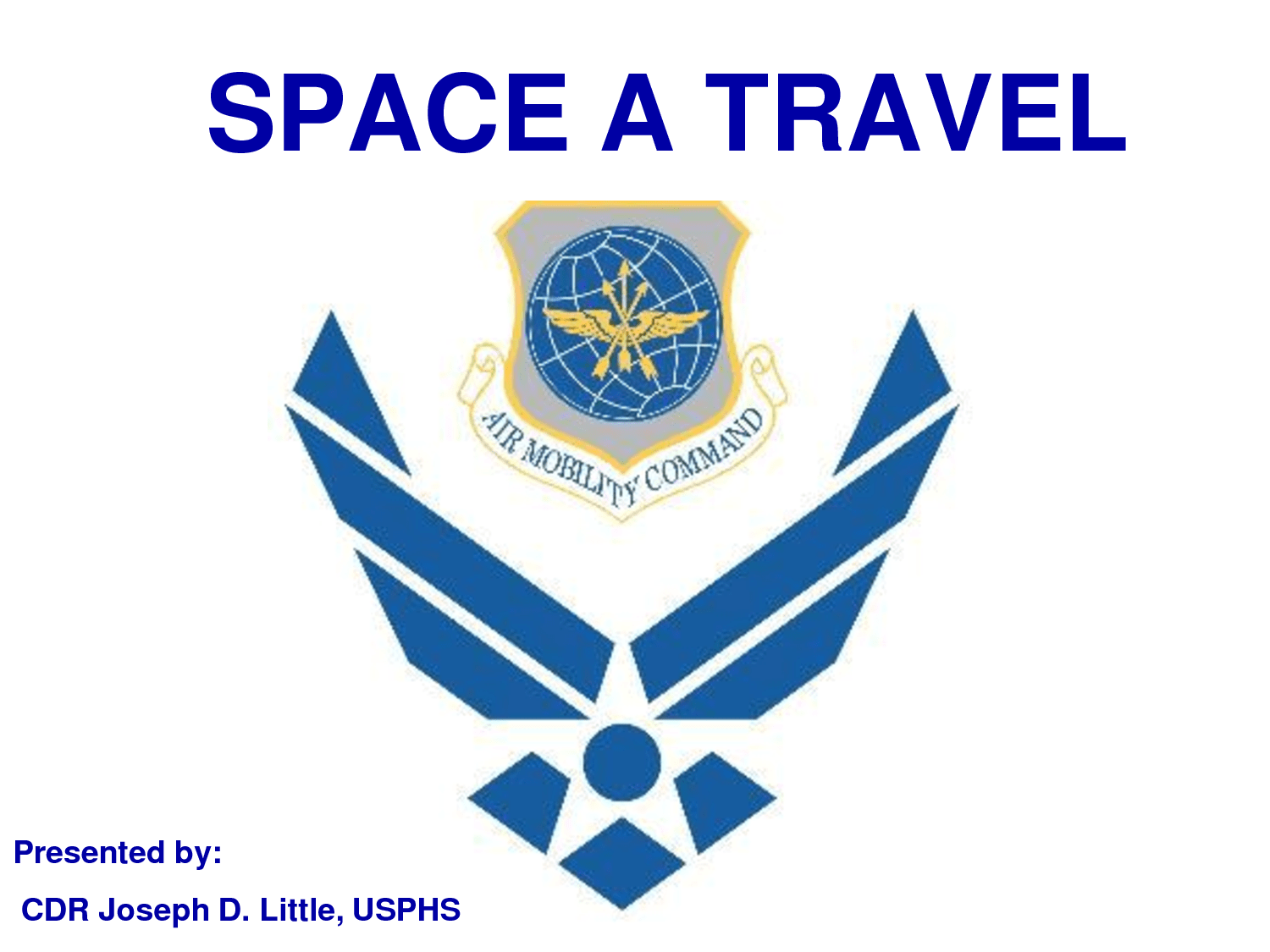 [smartads] I've already lost track of  how many days it has been, but I think we are on Day 9.  The last couple of days I have been hanging out at a friends house by myself, while her and Lita went to work.  Yes Lita is working.  It's hard for her to just relax and do nothing.  I find it comes easily to me.  She is working 3 to 4 hours a day 2 or 3 times per week.  She makes a little bit of money and that actually has been helpful at this time since we are about out of money from the trip and my check doesn't arrive for about another week and a half.
Tomorrow we hope to go on Ft. Hood and have our Tricare updated back to Tricare Prime instead of Tricare Standard.  The benefits with Tricare Prime are much better, but we are unable to use Prime in the Philippines.  We decided that if we can we will change it back and just get our check ups when we are in the US.  We are considering getting a health plan in the Philippines also, probably Philhealth.  I hear it's only about $20 per month, so that's no so bad.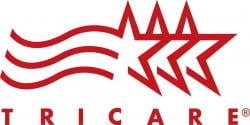 On Sunday we are suppose to be going to a BBQ at my sister Cindy's house and on Monday we hope to be able to travel down to Leander to see my BFF.  We should have done that already, but we have been taking care of a lot of business and of course things didn't go as smooth as they should have gone.  Does it ever?  This Monday will be our best opportunity yet to go there.  I hope that nothing will interrupt that plan.
I have been checking my AdSense since I've been here and it has not been moving very much.   I guess the timing of revamping the site and going on vacation right after was not the best move since while I was gone I didn't update as much as I should have, and I knew I wouldn't because of the limited time I would have to a computer.  I hope that everyone checking out the site finds and advertisement that interests them and they will check it out.  It costs nothing to check out the ad and every click adds up for me.  I hope that you find an advertisement that helps you out though.  Google is very good about putting related information on each post, so that is very helpful.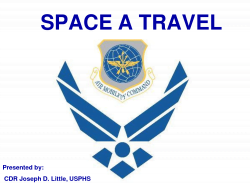 I've gotten very lazy and busy and have not written anything down in my notes for the past several days.  It is now 30 May and I am back at that friends house, alone and one their computer.  I found out yesterday that I have already gained 4 pounds since we have been here and I expect to gain 20-25 pounds while here for our about 2 months.  Of course I don't want to do that, but most likely that is what is going to happen.
We had 2 Memorial Day cookouts to attend this year.  One at this house where I'm at now and the other at my sister Cindy's house.  I'm actually surprised that I have not gone overboard on eating beef since we have been back.  I really thought I would, but so far we have only had steak once and that was cooked at my Mom's house by Lita after we bought the steak at HEB.  We bought it with some money that Lita made working.  I might have told y'all about that already, but since it's been a long time between posts, I forget.  It doesn't hurt to mention it again though, in case someone missed it.
We have been by the Social Security office to get Lita's social security started, but we ran into a problem.  Lita doesn't want me to mention on here what that problem is, but when I get it resolved, and I will, I will let y'all know what it was.  I think it may be important for others to know the problem and the solution so if they run into the same problem they will be able to resolve it the same way I did or because of what I find out.  For now I will respect her wishes and not divulge that information.
At this time we still have not tackled our biggest chore of selling off all the things in our storage.  I really wish would could find someone that wants to buy it all for one 'fair' price, but that is unlikely to happen.  It sure we save us, mostly me, from doing a lot of hauling of boxes and things.  We found someone who might buy it all, but I think we will only offer us about 1/10 of what we want for it.  He just wants it to sell at his booth at the flea market.  We will probably end up renting a U-Haul, dragging it all to the flea market and getting what we can for it.  I'd really like to get enough money to be able to send it back to the Philippines to pay off the few remaining debts we have, but somehow I doubt things will work out that way.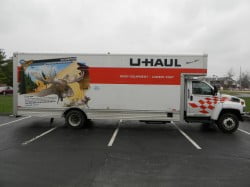 I signed up for Space A travel yesterday, the 29th, and received confirmation today.  I know now that it is only good for 60 days, not 90 days as I originally thought, so that makes us good through 27 Jul.  I hope to back in the Philippines before that date.  I also printed a copy of it, at our friends house, to show them at the passenger terminal.  Remember that when we came to Texas, they did not have any idea of my sending them an e-mail signing up for Space A.  I had to go to my e-mail, sent mail and show them where I sent it to them.  That worked out, but it would be better to have the copy on hand in case the computers or Internet is down when we get where ever we end up trying to get back from.
I have been wondering if a confirmation e-mail from the Space A people would be sufficient paperwork to show the airline personnel here in the Philippines so we will not have to go through the hassle we did when we departed.  I hope to never have to go through that again.
It's time to tackle that storage problem I mentioned above, but it's now the next day, 31 May, and as I predicted, we did get a U-Haul.  I'm sure not looking forward to this, but it needs to be done.  I'm especially not happy because the only truck they have available is the largest size.  I have driven one of these once before, but that was when I was driving all the time.  I have not driven a vehicle for the past 2 years and I am unsure of how I will handle this giant vehicle, especially in the turns.  I tried to get my brother to be the one to do the driving, but he sucks at backing the big trucks up.  Besides, it's my ultimate responsibility to get it done, not his.  The guy at the rental place was cool enough to suggest a test drive first to see how I do.
So how did I do?  Did I get into an accident?  Did I get the U-Haul or did I have to find another way to move the things in storage?  All these questions and more will be answered in the next and future posts.
http://www.tricare.mil/tma/webmaster/logos/default.aspx