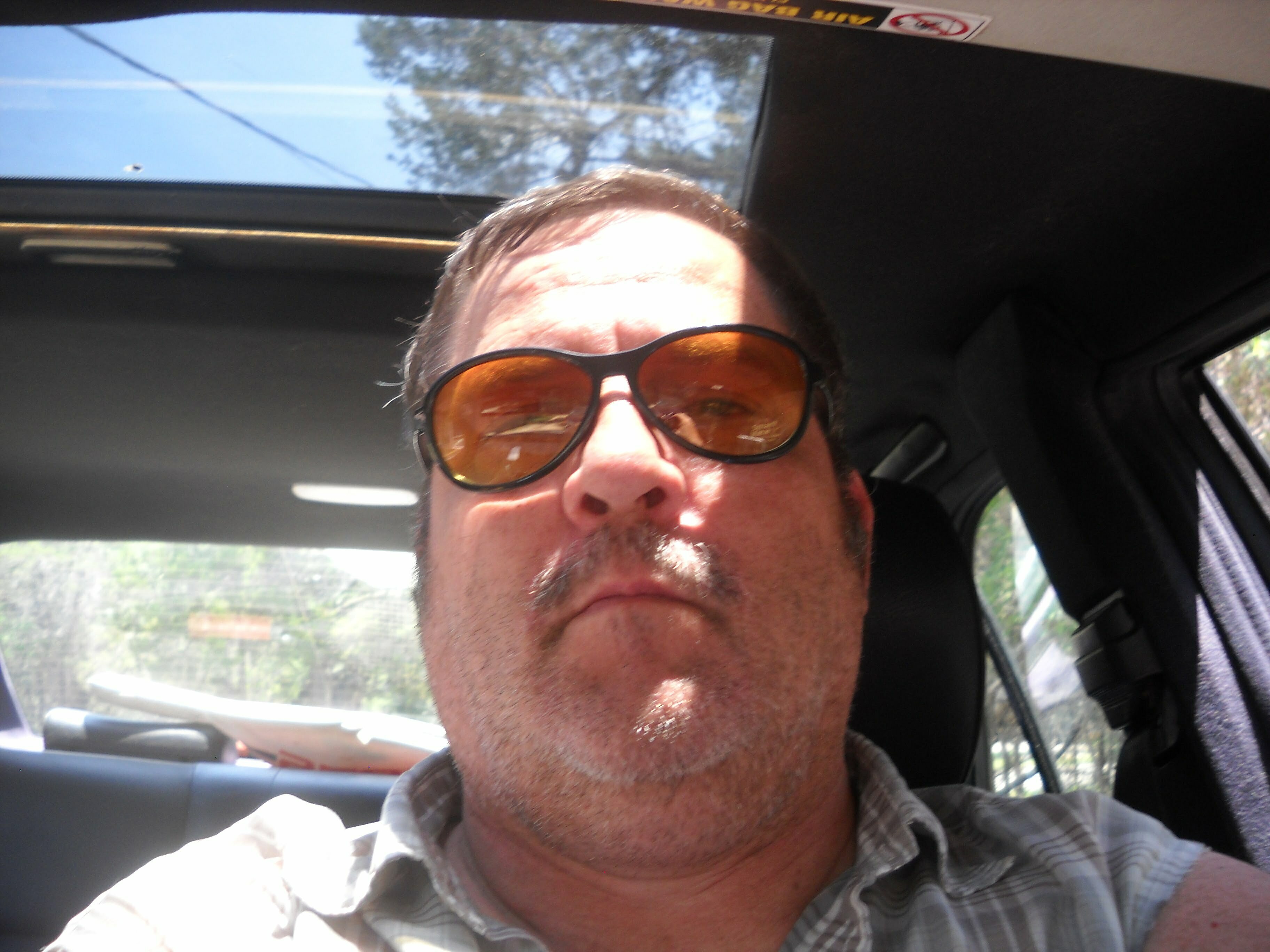 [smartads]
Things are not going well for the Texan in the Philippines.  It's nothing that can't be corrected but something, I don't know what, but something is going to have to be done.  Let me start at the beginning because it sucks in more ways than one.
This morning I found out that someone else that I am dear to died.  My Uncle Lloyd back in Texas died this morning.  That makes my Dad the last of that Jackson generation to still be alive.  Uncle Lloyd has not been in the best of health recently, but could have gotten better probably if he wasn't too stubborn, or most likely too proud, to go to a nursing home to get the care he could not otherwise afford.  His only son offered to set him up there, but he refused.  I can't say I blame him really because you ain't getting me in a nursing home either.  At least that is they way I am thinking at 55 years old.
Supposedly he donated his body to science, but since this just happen, all the details have not been figured out yet.  I hear that there will be no real service for him because of the donation thing, but his son plans to have something to help people to remember him.  It sucks that Lita and I are stuck here and can not get back.  It makes me think of what will happen if my Mom or Dad dies while we're here.  Will we be able to get back?  I'm sure we can, but it would be via Space A and there is no telling how long that will take.  We only have a little money saved up at this time.  I'm going to have to find a way to make it a lot of money, at least enough for the round trip tickets to Texas and back.  What we have now would not even get 1 of us there, much less be able to return.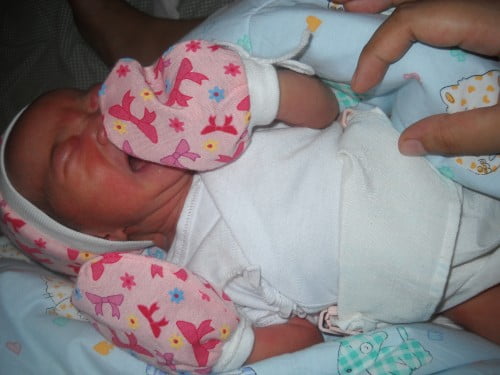 Another way that the Texan in the Philippines sucks is, while I was checking my Google Analytics, I noticed a few things that makes me wonder why I even bother having this site.  There seems to be so few people interested in what I'm saying here.  These are some of the stats listed from 13 Feb to 15 Mar.
Total Visitors:  1,238 (sucks) – When I was keeping track of visitors before with my counter, this got to be like a 2 day total and sometimes all in 1 day.  Seems people are losing interest.
Total amount of new visitors: 98.17%  –  that's good, but ….
Total amount of returning visitors: 1.83%  –  why are people not returning?  What can I do to up this stat?  Any ideas?
Total Page Views:  1370  –  So 1238 visitors looked at 1370 pages?  I guess people don't see anything on the front page that interests them enough to look around.
Bounce Rate: 98.57%  –  That sucks too.  So many people that just look at the front page and don't go any further, they just look and leave.  I suppose if the Page Views increase, this will cause this bounce rate to decrease.
I'm really open to suggestions here people.  I so need to learn e-books, but that's basically the only thing I know to increase traffic at all.  I'm not even sure that would do the trick.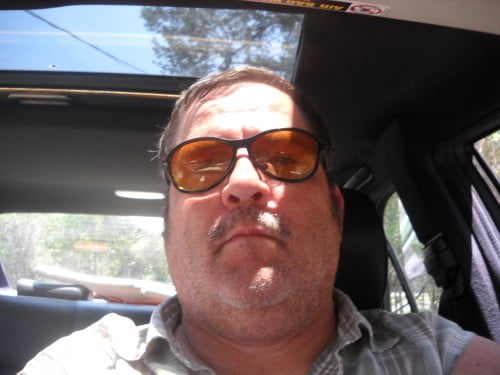 I keep thinking that once Calbayog gets the malls and things in and more people start to visit and want to move here, then this site will have more people visiting.  The only problem is that other sites with more money and more knowledge will have more and better information, so I will still be second fiddle to them for readers.  I need something unique that others do not have.  I have no idea at this time what that could be, but I'm going to think about it.  As I said, I'm really open to suggestions here so if you have an idea, please suggest away.
Salamat, Y'all