[smartads]
Location:
Telephone:
—————————————
I am told that this restaurant has a lot of buses that stop there, but when I was there, it was empty.
—————————————-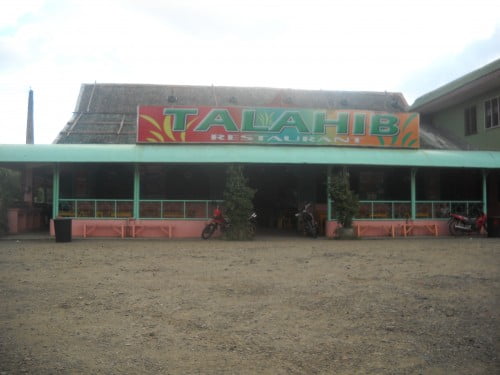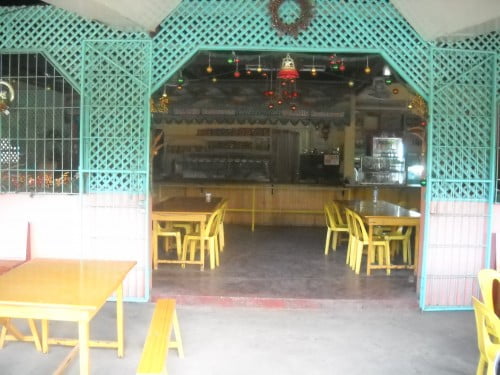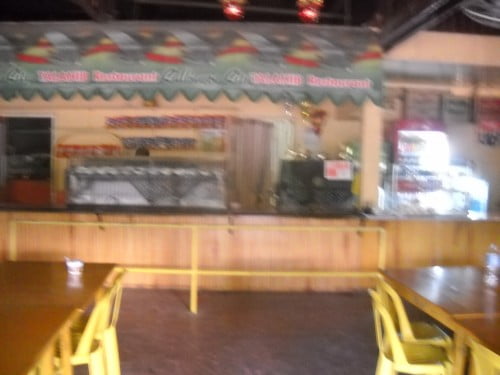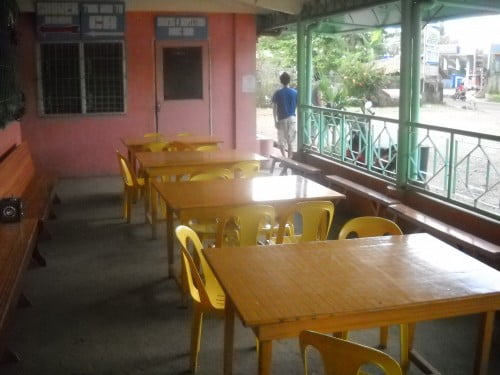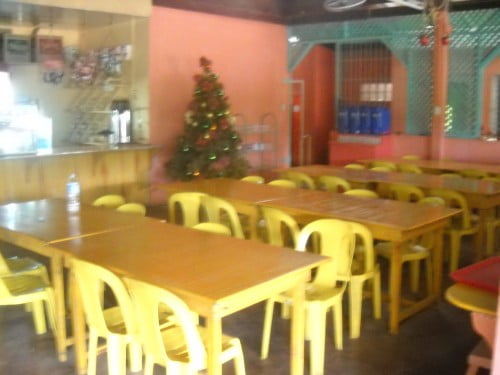 If you have been to Talahib restaurant and would like to share your experience, please do so here so others will know what to expect.
If you have any further information on this restaurant, please let me know so I can update the data.