TitP Spam Free and Energized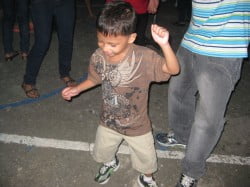 [smartads] I will have to warn you from the beginning of this post that I am...
[smartads] The United States will nearly triple its military funding for the Philippines this year, the...
[smartads] Yes I did get some new pictures for this blog.  Yes, I know…it's about time.  I...