Philippine Christmas and Caroling
 [smartads] Christmas.  It's the time of year that brings joy to the Philippines and to the...
5 of the children here in our compound singing their version of the Philippine National Anthem...
Where's a Brown Out When you Need One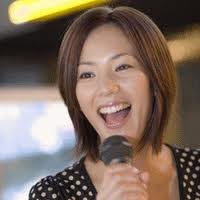 [smartads] First of all I'd like to say that I love everyone in my Filipino family.  There...