[smartads] I suppose it's time for another update on the goings on around here.  Today is...
[smartads] Time to get y'all caught up on what's been going on around here.  Not that...
Zip Line Space A Man not Genius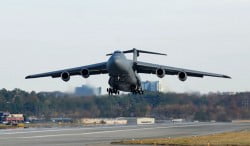 [smartads] It's 0859 and I'm on my 2nd cup of coffee.  I've already done a short stint...