Marlou and Chiqui Wedding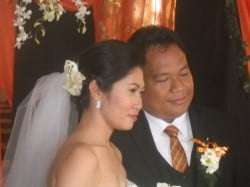 [smartads] On 27 Dec, around 1145 Jun, Jason, Jhunnel and Tintin showed up from Tacloban.  They...
[smartads] I have been debating with myself for a long time now and I've decided to...
Overweight Fantasy of Metal Cowboys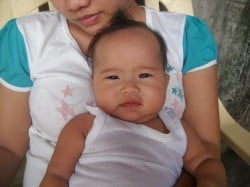 [smartads]  As most of y'all probably know, when I left for our 'vacation' to Texas, I had...