Hot Dilly Philippines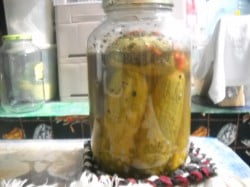 [smartads] I don't know about the rest of the Philippines, but here in Calbayog City Samar...
[smartads] We had a small problem here tonight.  Our youngest member of the little clan, Samantha,...
Annual Amber Box Celebration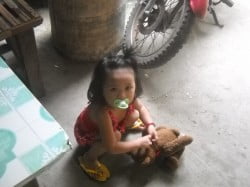 [smartads] I called the Atlas Shippers Leyte office on Tuesday (the 9th) to ask them about...