[smartads] So on this trip downtown to find eating places I walked through barangay Rawis and...
[smartads] Today was one of the days that I decided I needed to get downtown and...
Corrupting the Filipino Youth?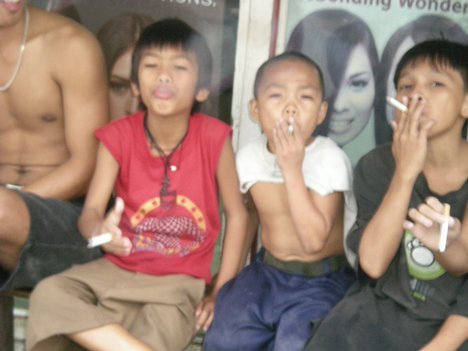 [smartads] I know that living in the Philippines is different than living in Texas.  There are...