[smartads] I have recently added 7 new links to the website.  I added 5 of them...
[smartads] I need to type this post up tonight a little bit earlier than normal because...
Annual Amber Box Celebration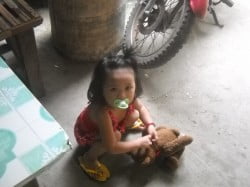 [smartads] I called the Atlas Shippers Leyte office on Tuesday (the 9th) to ask them about...