Goodbye Trike, Hello Headphones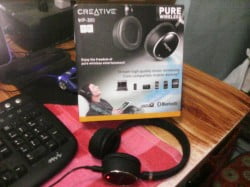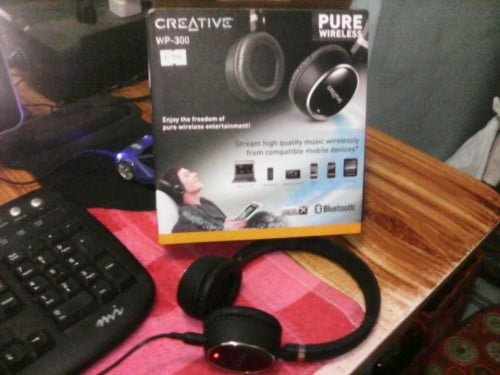 [smartads] Well we sold our tricycle (trike) today.  I can't say I'm sorry to see it...
Calbayog Proper Again and Again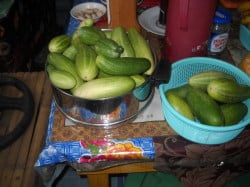 [smartads] So far this month, it's only the 5th, I have been downtown 3 times, which...
[smartads] Oh hum!  Very boring around here recently, but I believe I can get a respectable...