[smartads]  We are at the international airport in Manila waiting on our flight to Tacloban.  We...
[smartads] For some reason, and I think we all know why, Lita and I were up early,...
Working, Stewing and Meeting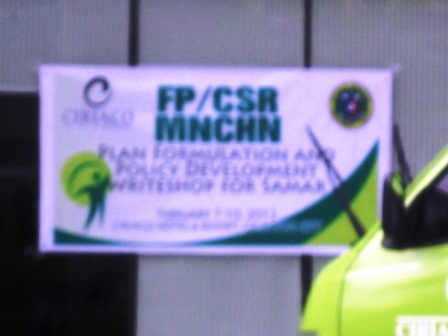 [smartads] Lita woke me up early this morning because she couldn't find the key to the...