Eat Bagacay Calbayog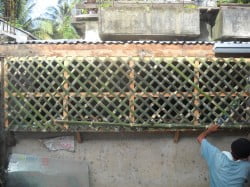 [smartads] Things are starting to look on the big positive side here.  Beginning in February we...
[smartads] Okay a quick recap of the last post.  We are having yet another scheduled 12...
Birthday Fan Protector Post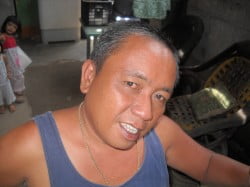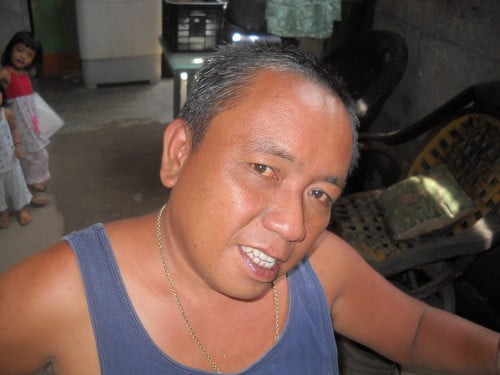 [smartads]  I've gotten to a point that I can get all caught up on what's currently...