[smartads] Strange things are afoot here in Calbayog.  I have been doing some thinking drinking.  I...
I Went to a Party Mom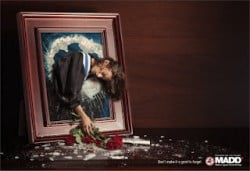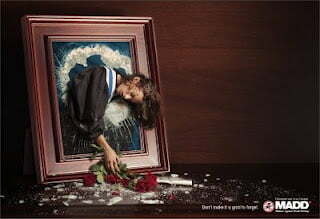 [smartads] I went to a party, And remembered what you said. You told me not to drink,...
[smartads] In case you didn't read day one, you don't need to to follow this, but it...