Cabbage Real Estate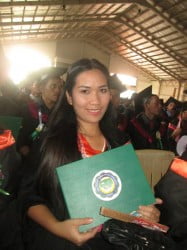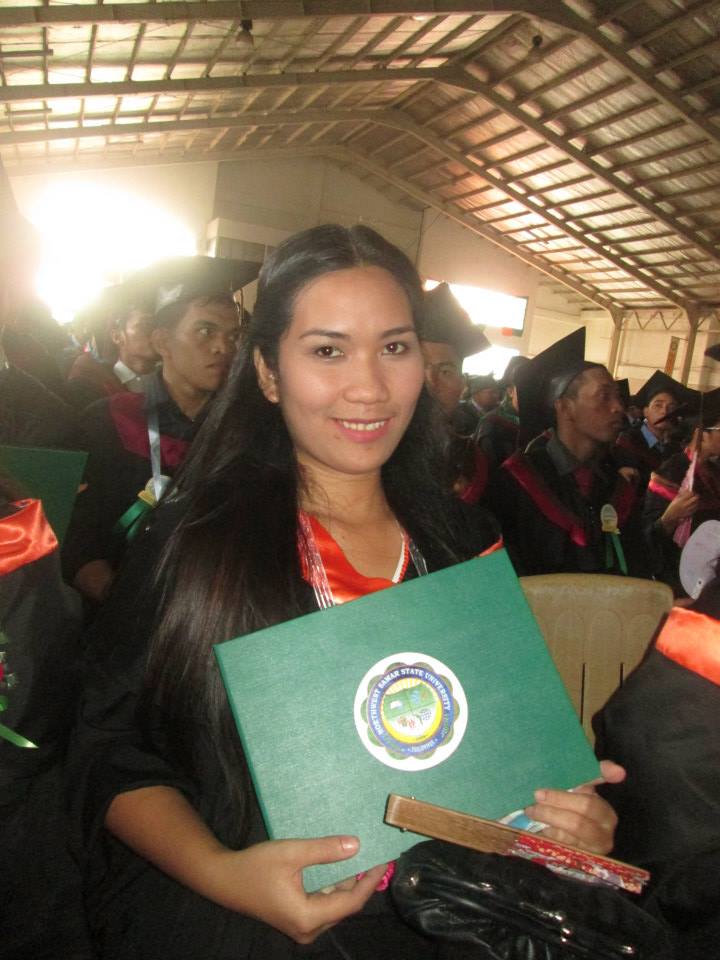 [smartads] Stat Glitch? Way back on the 4th of June I had an unusual occurrence on...
[smartads] Before we get started on Day 3 I have a special note from Jun Apilado about...
[smartads] This morning saw me get up briefly at 0843.  Of course I went right back...