Our 2015 Journey The End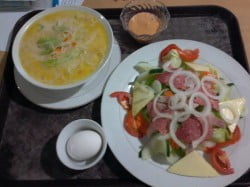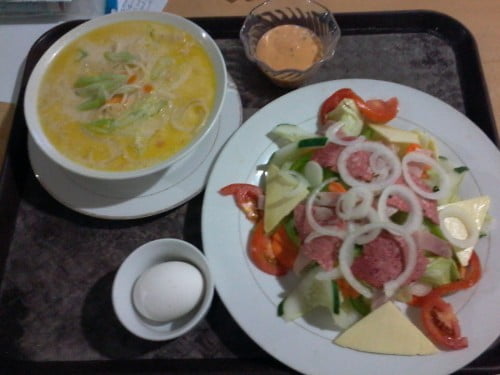 [smartads] So we are at the SM Clark mall and we bought a convection oven.  I...
[smartads] As all y'all probably know by now, I have started doing posts again.  The last...
Zine Entry #27 – Calbayog to Angeles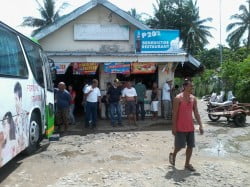 [smartads] These next few posts will be about our short little trip to Angeles City on...