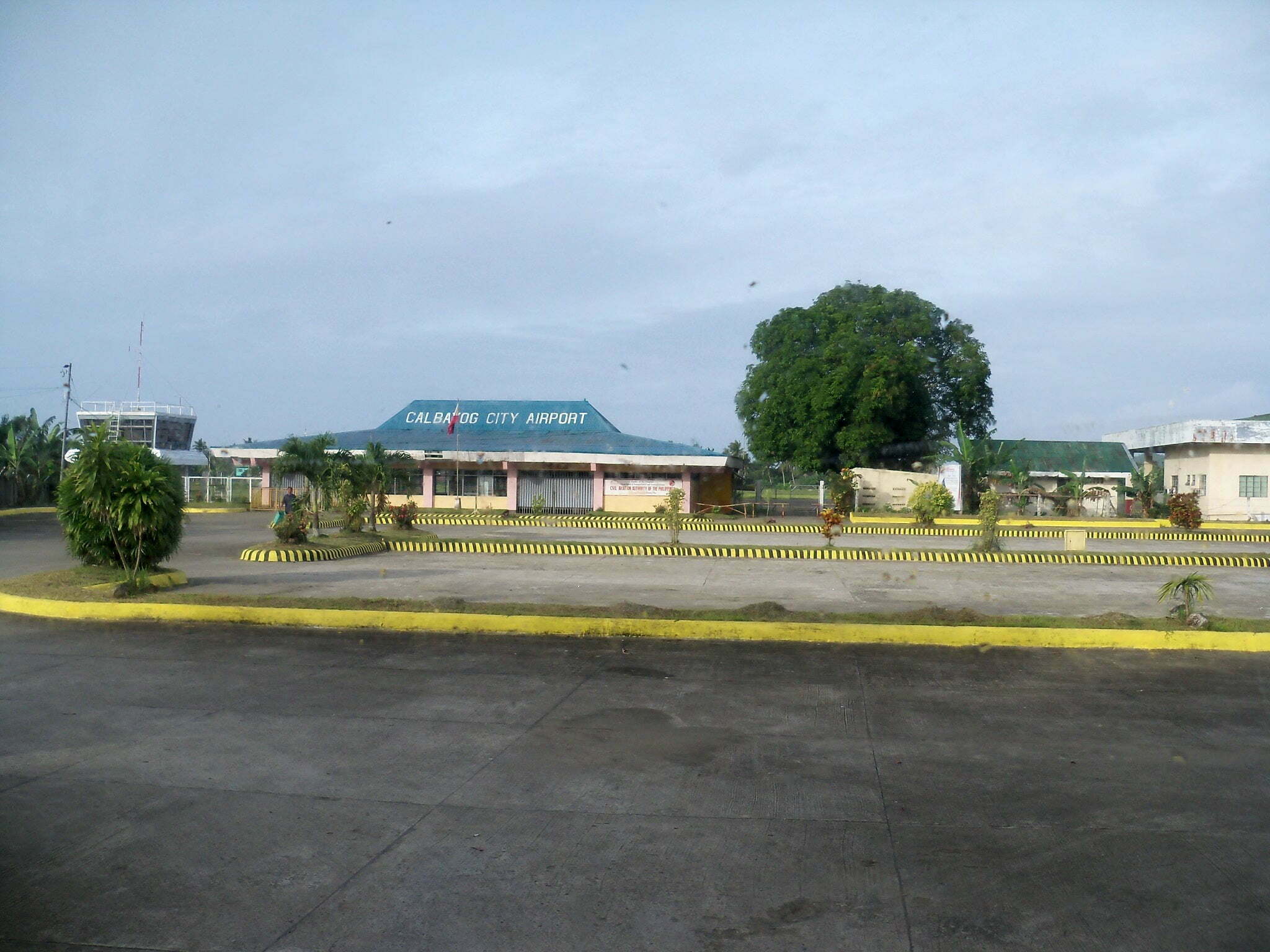 [smartads]
TACLOBAN CITY — The Civil Aviation Authority of the Philippines (CAAP) has raised the terminal fee at the Daniel Z. Romualdez (DZR) Airport to meet higher costs of maintaining the Eastern Visayas gateway.
Charges were pegged at 75 from 30 effective July 1.
Terminal fees were also increased to 50 from 20 in airports in Catarman in Northern Samar, Calbayog City in Samar and Ormoc City, Leyte.
Zenaida M. Acuin, management and audit head of CAAP Tacloban, said Circular No. 09-13 provides for the terminal fee increase based on a previous study conducted by the agency's main office and results of public hearings held late last year.
"It is high time to adjust the rate to keep in step with the increasing expenses to run the airport. The last increase of the terminal fee was 15 years ago," Ms. Acuin added.
The DZR Airport management collects about 20,000 daily in terminal fees based on the 30 rate per departing passenger.
"The DZR Airport could hardly sustain its operation and maintenance as it is being subsidized by CAAP central office. We are dependent on the collections that we have," Ms. Acuin said.
With the higher rate, the airport management hopes to raise funds to improve the air-conditioning system, water and lighting systems, and comfort rooms inside the terminal building.
Meanwhile, a local business leader has called on CAAP to first upgrade the passenger terminal before imposing higher fees.
Please continue reading at the link below