Surviving Another Brown Out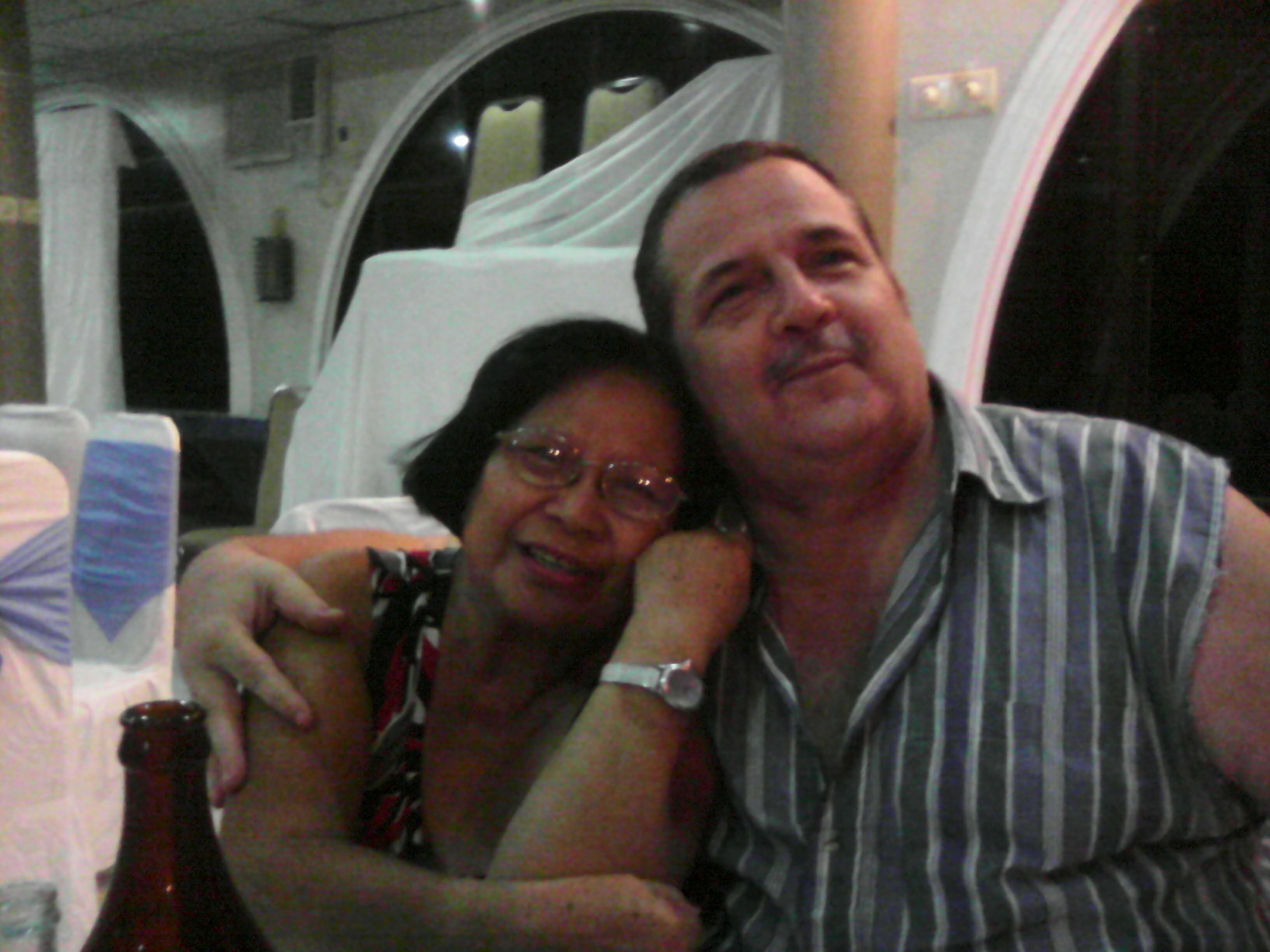 [smartads]
As I sit here 5 1/2 hours into a scheduled 13 hour brown out (power outage), I am doing a little sweating.  I'm sitting out front of our house trying to catch a cool breeze every once in awhile. Since the Ciriaco has built their 4 story hotel directly in front of our property, then not too many breezes get in here, but they manage to find their way in every so often.  I'm glad I decided to take a shower this morning around 10:00 because I am now much cooler then I normally would be sitting out here.  Of course it had to be a cold shower because of no power, but the water was not so cold this morning.  Sometimes it's freezing and you need to get use to it, but today it was good.   I might end up taking another shower later depending on how things go around here and just because I can.
Lita and Pam left around 9:30 to go to the Metro Supermarket.  Although the power is out all over town, they have a generator there.  Lita also has a couple of bills to pay, only one of them is ours though.  We are paying someone else's bill until their money arrives.  We've done this before when their money comes in late and we always get our money back, so we don't mind doing it. Those bill collectors don't care whose money it is, as long as they get it.  If they don't than they happily charge P100 per day until it is paid.
Jessybel (Neneng) and I were the only ones here for awhile, but her husband Francisco (Titing) showed up.  He drives a tricycle and he mostly hangs out in front of the Ciriaco waiting on someone to come out of the hotel.  I think that's better than wasting gas patrolling the streets looking for customers or competing with the other hundreds of tricycle drivers in the downtown area.  He could also hang at the farmer's market area, but there are also plenty of tricycles already there, plus they have a pedi-cab service from the market.  This way he can sit out front of the house, have a cool drink and/or something to eat and see any potential customers as they come out of the hotel.  Pretty convenient actually.  I've been watching him and in the past hour he has had 3, nope 4, there he goes again, sets of customers.  Around here they only charge P10 per person, per trip.  Unlike in Angeles City Philippines where they charge a whooping P100 per trip.  I'm sure some other tricycle drivers in some other cities also charge more than P10, but it's the going rate here.  I always pay p20 because I've got a big butt and take up 2 seats.  No one said I should, I just do. In Angeles I try not to take tricycles when I can walk, but sometimes it's just too hot and/or too far and I give in to their P100 fee.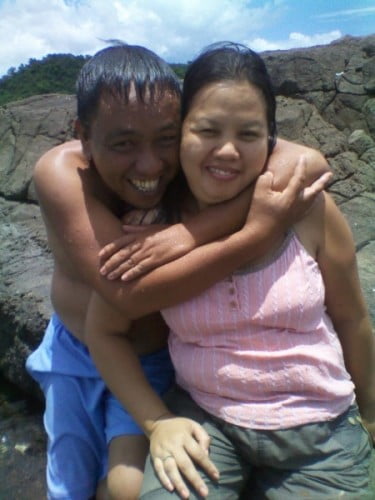 Wow!  Still not much of a breeze coming in here.  My shirt is getting a lot of sweat on it.  I was hoping to go to the beach today, but Lita wanted to get the shopping out of the way and I'm sure she was thinking of that generator and how cool it would be in the supermarket also.   Maybe I should have gone also.  Nah!
It's starting to rain a little now.  This happens a lot when Lita goes downtown without me.  She doesn't like being out in the rain as much as I do.  I've been known to walk most of the mile home from downtown while it was raining.  I say 'most' of the mile because it doesn't start until after I'm already on the way.  Unless it starts coming down in buckets, then I usually just walk and take a shower when I get home.
Speaking of me walking, I'll probably be going downtown tomorrow or most probably on Monday.  I need to get our medication and pay Globe for our internet.  I also need to get some more sunblock.  I've developed this problem of getting some blotches on my skin if I go out in the sun without sunblock.  That sucks.  I like walking in the sun.  It's probably some form of skin cancer and I will be getting that checked out when we get to Texas this September.  When I get those blotches, if I stay out of the sun or use the sunblock when I do go out, they go away in 2-3 weeks.  Just like they were never there.
I'm sitting here writing all these notes and won't be able to input them until after 6 pm tonight, after the outage.  I wonder how many other things will happen between now and then?  I hope they are all good things, but whatever they are, you'll have to wait until the next post to find out.
Salamat Y'all